How to Get Fit in Vienna, VA
In the New Year, we all make resolutions to live better lives. For some of us, that might mean finding ways to get healthy and fit. You don't have to do that alone in a community like the Town of Vienna. There are plenty of ideas that allow you to make the most of where you live to help you stick to your goals.
Here are some of our favorite places, activities, and local resources that you can use in 2021 to help make a change for the better in your life. This year, you can do anything you put your mind to, and maybe make a few friends along the way.
1. Grass Roots Fitness
The classic first step to getting fit and healthy is, for most people, joining a gym or health club. Why not choose a local brand to support as well? Located on Maple Avenue, Grass Roots Fitness offers outdoor classes and virtual classes for people who might have joined a gym any other year. They also offer personal training and boot camps for people who might need a little more motivation to get moving.
Owner Joann Meginley isn't worried about people getting cold working out in the great outdoors. "You get moving and you forget about how cold it is," she told WTOP. If potential members are concerned about ice and snow stopping them, the classes are moved to virtual classes. So there's no excuse to put off this New Year resolution.
2

. Vienna Farmer's Market




We all know one of the most important goals in getting fit and healthy includes switching up your diet to include more healthy food. Why not pay a visit to the Vienna Farmer's Market in order to get inspired by some of the farm-grown choices they have on display? Located on Cherry Street and run by the Optimist Club of Greater Vienna, the farmer's market hosts a vast amount of products locally grown and made in the immediate 100 mile radius. Feel better about your purchases too, knowing that all the profits go right back to the community.

The farmer's market won't open until May, but don't let that stop you. Check out all the other amazing farmer's markets in the area!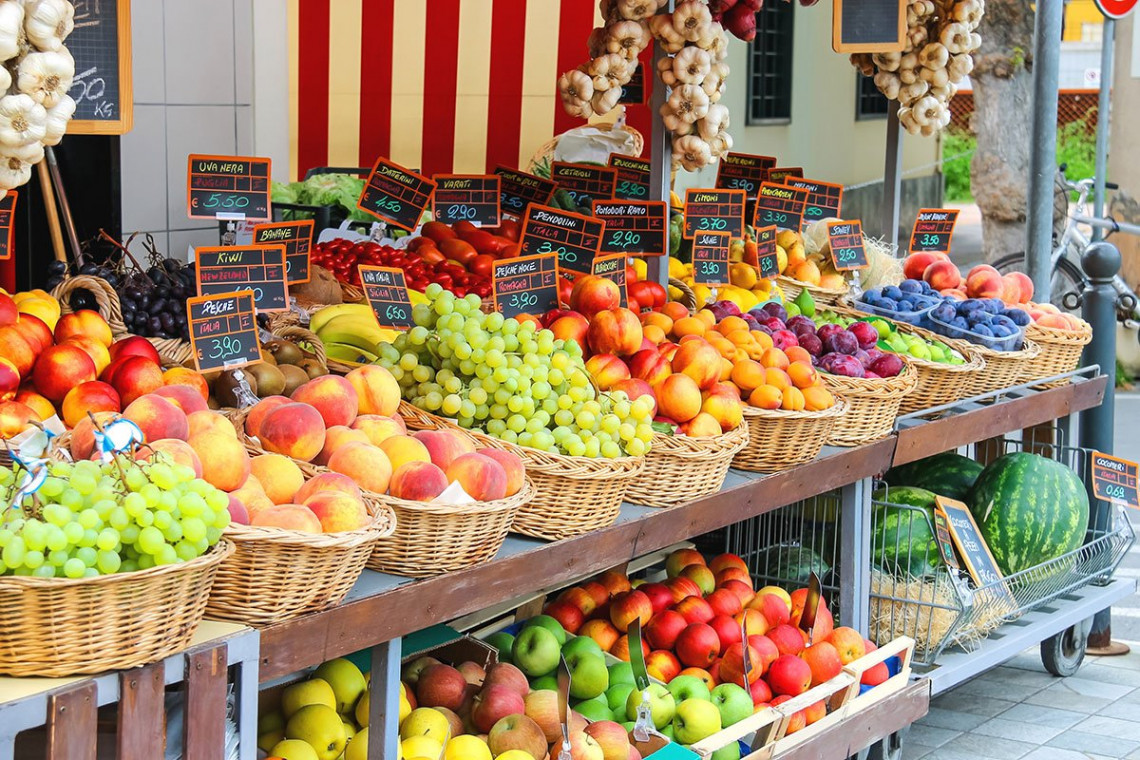 3. Train for a 5k
In this era of COVID-19, it might be hard to find a race to train for. However, for some people, training is the only way to find the motivation to live a healthier life. Fortunately, there are some virtual marathons to train for, and there are some scheduled real life marathons that will take place in the Town of Vienna over the summer of 2021. Navy Federal is hosting a 5k in September, and another 8k will be hosted in the Town of Vienna on July 4, 2021.
Time to start training! Even if you're not comfortable heading to a marathon gathering, you can still participate virtually from your treadmill or your own backyard.
4. Trails




It may be difficult to go outside in the winter, but the parks and trails around the Town of Vienna make it easy for locals to enjoy some scenery on walks, jogs, and bike rides. The Washington and Old Dominion Trail runs through the Town of Vienna and has several unique stops along the way. The Caboose Brewing Company and The Bear Branch Tavern are just a couple of places to stop with friends or family for a quick bite to eat on a walk or jog.

Other trails can be found in some of Vienna's gorgeous parks. The Meadowlark Botanical Gardens offer a couple of miles of pavement surrounded by scenic trees and gardens home to the natural flora in Northern Virginia. Check out the Korean bell garden located inside the park. And if you're grasping at straws trying to find trails, check out our list of trails around the area here.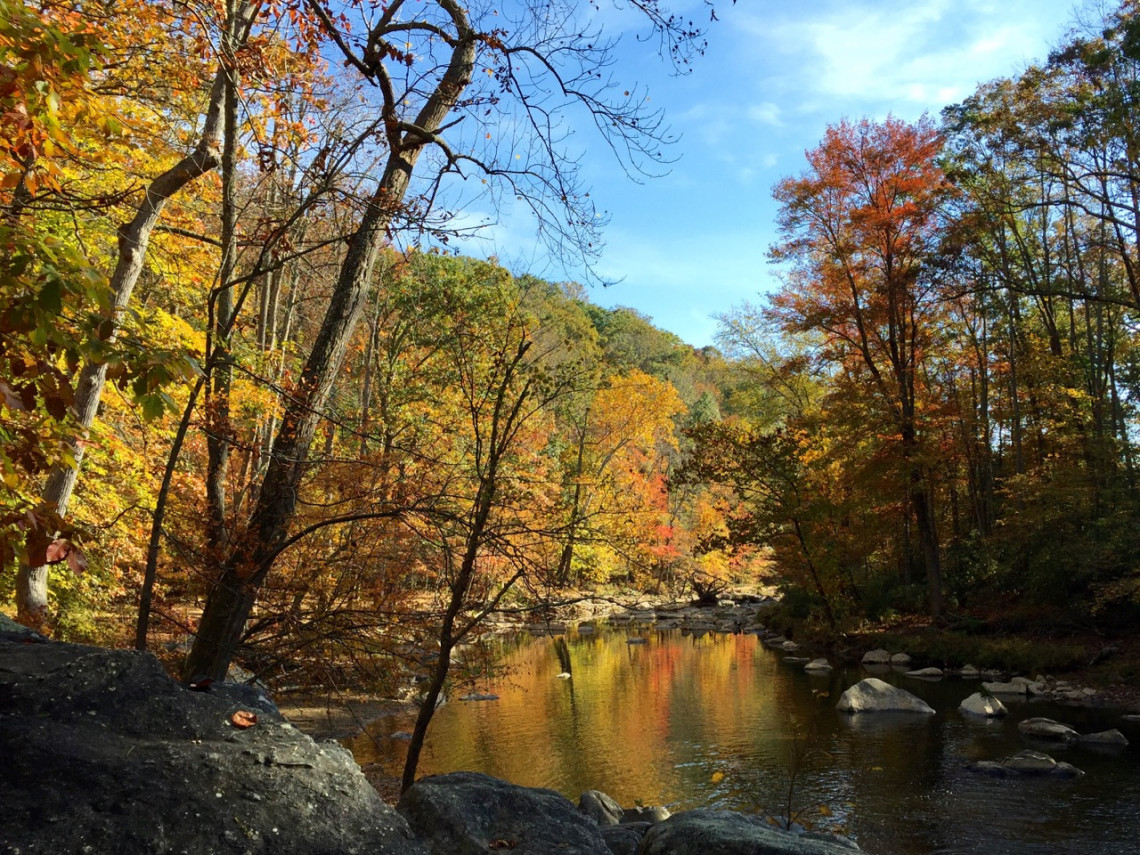 5. Potomac River Running Store
If you're looking to get fit, you may want to go to a local business to get new equipment and updated gear in order to stay safe and exercise appropriately. Potomac River Running Store is a local chain in Northern Virginia with a location in Vienna. The business also tries to connect local runners together. A community of runners is the best motivation to keep trying to stay fit and healthy.