The Technology Behind Sight-Unseen Home Purchases
Sight-unseen home purchases don't happen all that often, but they do happen—and in the age of coronavirus, they stand to increase in frequency.
So how do these unusual home purchases work? How do buyers get the information they need in order to make such a big decision?
Here are some of the tools and technology behind sight-unseen home purchases, and how they can help you virtually show your home to buyers in the age of coronavirus.
Video walk-throughs

Video has been an important part of marketing homes for years, and it's even more important today.
Typically, professional real estate videographers are the ones who record video walk-throughs, but if you'd rather not have another person in your home due to coronavirus concerns, your agent can help guide you through how to record one on your own. The only equipment you'll really need is a phone with a camera and a tripod.
Virtual tours really do sell houses, as they give prospective buyers a much better idea of the space than photos alone.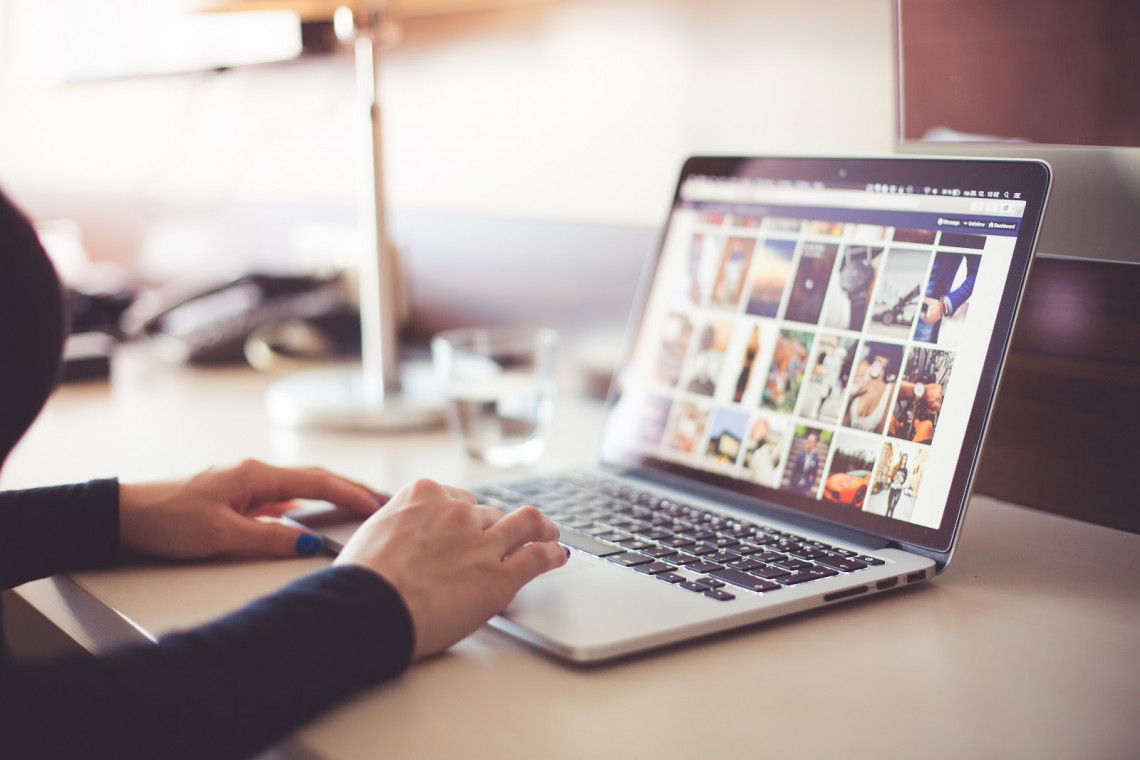 Facebook Live "open houses"
Open houses may not be happening these days—after all, it's not the best time to invite a bunch of strangers to come into your home, all in the span of a couple of hours—but many agents are getting creative by hosting Facebook Live watch parties that can mimic many aspects of an in-person open house.
The way it works is the agent, using their phone, live streams a walk-through of the house at a predetermined time. Interested buyers can watch on Facebook, and ask questions in real time which the agent can then respond to.
If a buyer wants to spend more time in a particular part of the home, or wonders what year renovations occurred, they can get that info right on the spot.
3D renditions of homes via platforms like Matterport
Technology platforms like Matterport allow agents to create a 3D version of your home that prospective buyers can explore online. This way, they can see how the home is laid out, which floors room are on, and the size and shape even better than they could with a virtual walk-through.
This requires allowing an agent in your home to do the video capture, so make sure that both of you are taking precautions when it comes to keeping everyone safe and healthy. Your agent should wear a mask, gloves, and booties when they come in your home, and any high-touch surfaces like light switches, countertops, and door knobs should be cleaned and disinfected both before and after the video session.
In addition, it's a good idea to minimize the need to touch any surfaces by opening up all interior doors, including closet doors, and turning on all lights. If you'll also be in the home at the same time as the agent, be sure to maintain social distancing, staying at least 6 feet apart at all times.
By using the right technology, you can make a sight-unseen home purchase much more likely.
And even if the buyer does want to do an in-person showing before committing to an offer, if they've had the chance to see the home thoroughly in a virtual space, there's a much greater chance that that final showing will seal the deal, so you can move out and move on to your next dream home!
Selling Your Home?
Get your home's value - our custom reports include accurate and up to date information.
Get Home Value