The Best Outdoor Restaurants in Vienna
Hungry for summer? So are we. As the days grow longer and warmer, picnics and outside events are the best place to be, especially post-pandemic. Social distance and enjoy some fresh air in Vienna, Virginia, where there are many fantastic restaurants that will serve you in the great outdoors.
Here are five favorites, ranging from family friendly and wallet friendly to elegant.
1. Clarity

Looking for some elegant dining while the sun sets? Clarity offers an incredible selection of dishes to try, artfully prepared, that will push you out of your palette's comfort zone and into a whole new world. Located on Maple Avenue, this restaurant is looking to elevate fine dining while maintaining safe standards during the stages of the pandemic.
Restaurant owner and chef Jon Krinn turned his parking lot into extra outdoor seating, so diners can socially distance and eat as if they are at a tailgate barbecue. He told the Washingtonian, "I'm basically repackaging takeout. You're eating takeout in the parking lot, which you're currently allowed to do. You're just giving me plates back."
The restaurant is open again as Virginia enters into Phase 2.
Come for the Chesapeake soft shell crab (with heirloom tomatoes) and linger awhile as you try the carrot carrot cake (with a buttermilk sorbet) You'll be reminded why this restaurant made the top 100 list in the Washingtonian.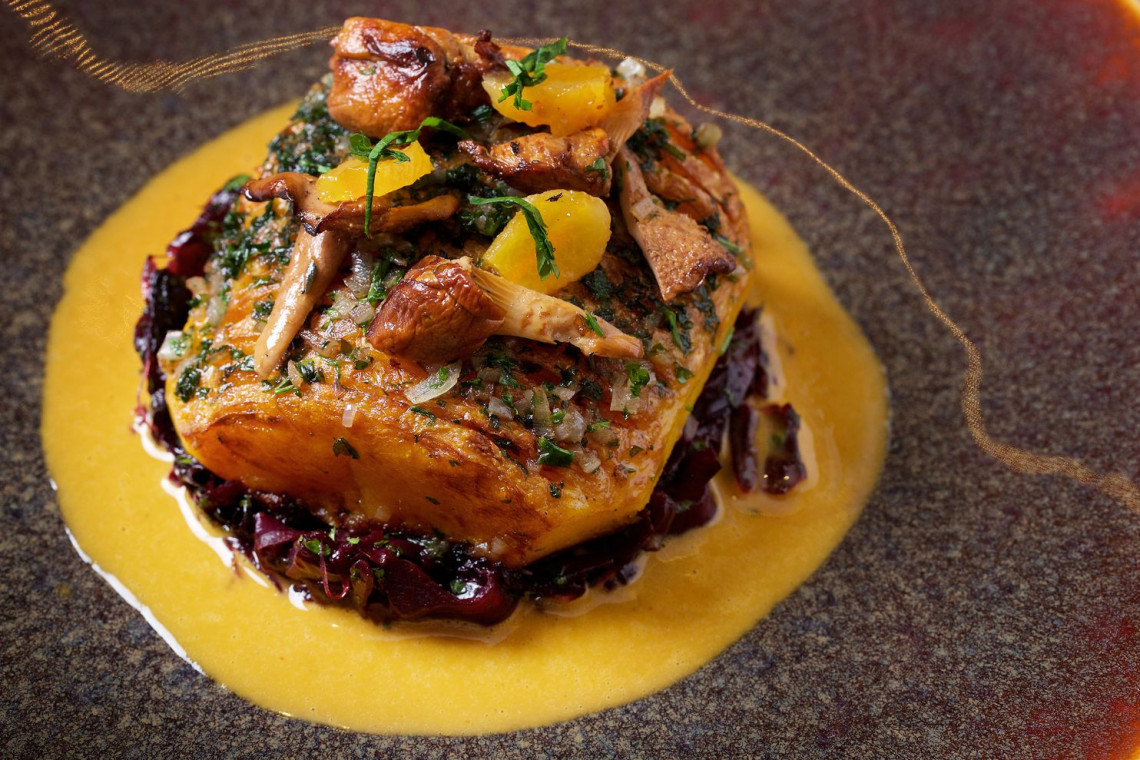 2. Sushi Yoshi

If you're looking for a quick lunch or something a little easier on your wallet, Sushi Yoshi offers an incredible selection of Japanese cuisine and an outdoor patio bar to soak up the sun. Located on Church Street, the outdoor seating arrangements are quiet and comfortable, allowing diners to have a private summer experience.
Listed as one of the best cheap eats by the Washingtonian, Sushi Yoshi offers takoyaki (octopus pastries) and squid, but also offers the standard Japanese fare, such as sushi rolls, noodles, and tempura. Locals swear by the sashimi.
Don't forget to make a reservation, even for lunch.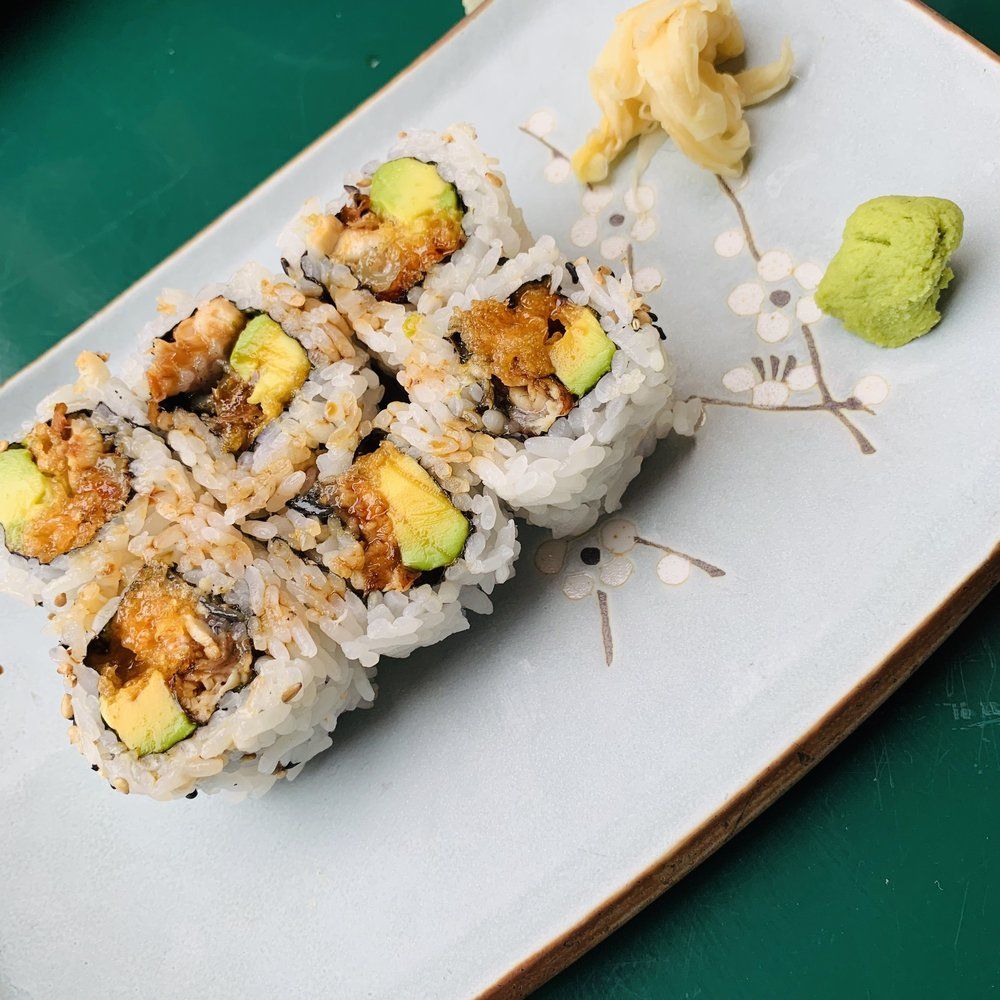 3. Patsy's American


Craving some down-home Americana? Patsy's American offers an incredible selection of seafood, TexMex fusion, and of course, cheeseburgers and pasta. If you're feeling ambitious, order one of their massive seafood platters and enjoy it in their outdoor dining venue. Would you be able to finish one of their Triple Deckers?

The venue is inspired by an old railway station. It combines favorites from other Great American Restaurant Group's establishments along with some of its own twists.

Patsy's American is part of a building that also houses Randy's Steak and Seafood as well as Best Buns Bakery. Randy's serves more as a fine dining experience, while Patsy's markets itself as family friendly.

Our recommendation: the Ozzie Rolls, with warm honey butter.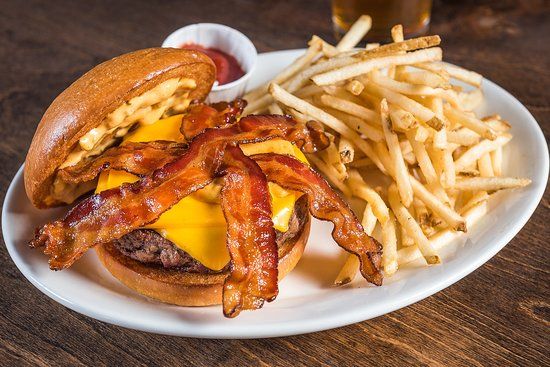 4. Taco Bamba




This local chain has become a staple in Vienna since its opening in 2016. Challenge yourself to eat a Super Torta, a massive feast labeled deceptively as a "Mexican sandwich." Taco Bamba also offers international flavors of tacos, including a "Bulgogi Bullfight" inspired by Korean cuisine.

Sit on their lovely outdoor patio and sip a Margarita Bambera. Even if you've been to the other Taco Bamba locations, the owner takes a different approach to every version he's opened. Each Taco Bamba comes with its own special version of fish taco. Try the Aquaman Nachos if you're feeling adventurous today. And if you're a vegetarian, get ready for some tasty options.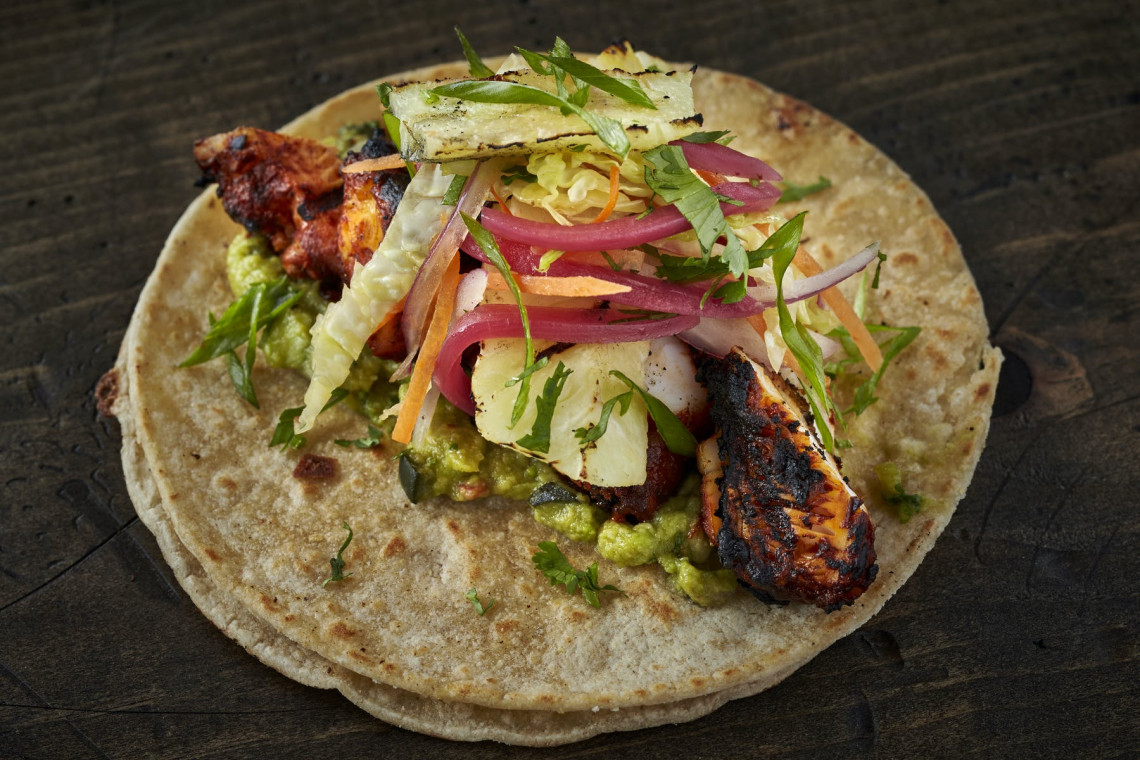 5. Crust Pizza Napoletana




Located on Courthouse Road, Crust Pizzeria Napoletana offers a crowd-pleasing menu for all ages and eaters. After all, who doesn't love a pizza on an outside picnic table in the summer?

The pizza is authentically Italian, with the taste of Naples. Fans of the restaurant love the Caprese salad, served in a charming style with a drizzle of balsamic vinegar.

For the more adventurous eaters, Crust Pizzeria also makes Italian sandwiches like the Amalfi, a scrumptious concoction of roasted peppers, olives, fontina cheese, and olive oil. Do yourself a favor and try their arancini, a rice ball that will whet your appetite for more.
Selling Your Home?
Get your home's value - our custom reports include accurate and up to date information.
Get Home Value