The Best Holiday Activities in Northern Virginia
Despite COVID-19 causing many special holiday events to be canceled, the Town of Vienna and the surrounding local spots are still offering many activities for families to partake in. If you are worried that your holiday season will be dark and dreary, fear not. Santa Claus is still coming to Northern Virginia, no matter what happens.
Whether you want virtual events, to enjoy something from the comfort of your car, or an outdoor excursion, here are the best events in the Town and Vienna and beyond for the holidays. Find something to do every week with you and your family.
1. Meadowlark Garden Walk of Lights
Meadowlark Gardens, located just off Beulah Road, offers a standard tradition every year that is fun, age-appropriate for everyone, and safe in the COVID-19 era. The entire park is turned into the magical Winter Walk of Lights, open after Thanksgiving until the day after New Year's. Tickets must be purchased online and presented at the gate when you arrive.
Giant mushroom forests, light tunnels, and fountains of lights greet travelers as they walk through almost a mile of scenery after dark. NOVA park staff and Meadowlark employees spent at least three months putting this gorgeous display together for everyone to enjoy. A "Sing to Me" tree plays favorite holiday songs as people pass by. You won't want to miss this.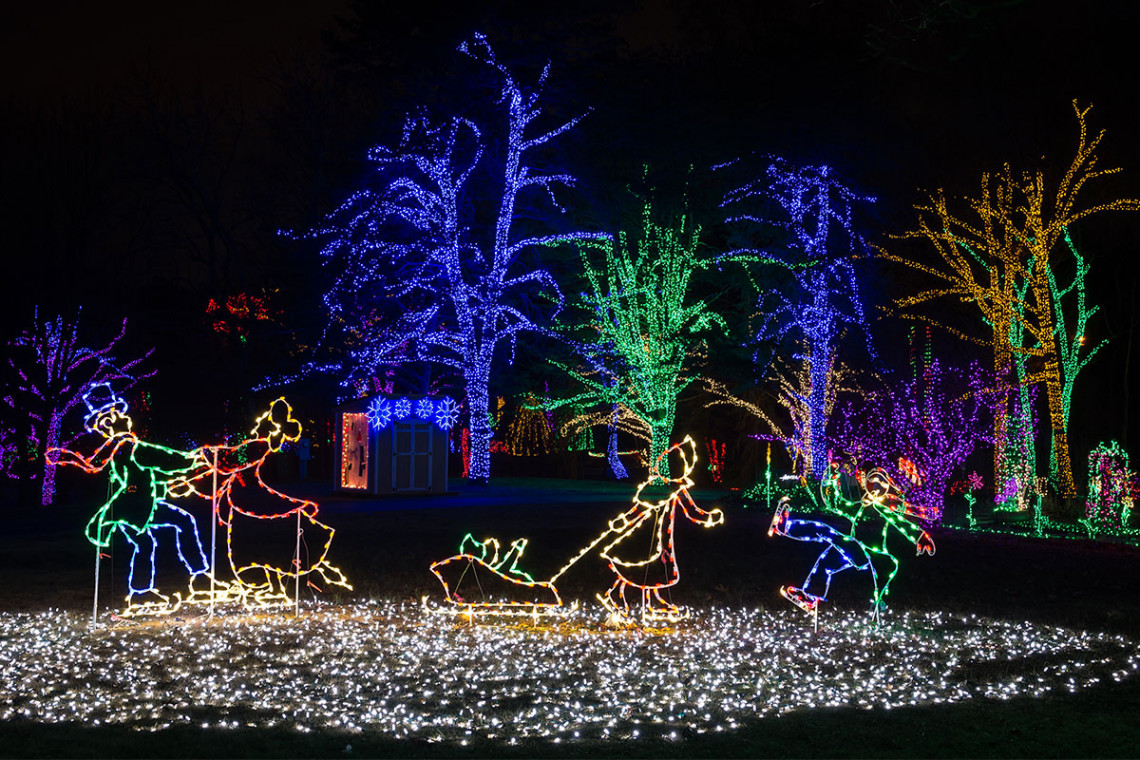 2

. Where is Santa Scavenger Hunt




The Town of Vienna puts on several holiday events during the month of December, for all ages. The Where Is Santa Scavenger Hunt will last until December 22. Residents have the opportunity to find Santa Claus using tools and hints that will be given through the Town of Vienna's Facebook page. If you find Santa, take a selfie with him and post it to social media with the appropriate hashtags! The Town will enter you into a raffle for an Amazon gift-card. Every family receives a total of four raffle tickets to enter.

Hurry! He was last seen on Maple Avenue!



3. Reston Town Center
While the holiday parade that typically takes place at the Reston Town Center has been canceled this year due to COVID-19, there are plenty of other holiday activities in the center that are still worth participating in. An ice-skating rink has been set up in the middle of the well-decorated center, with skates to rent and music playing overhead.
Want something else? There are horse-drawn carriages that will escort you about the square, and a mini-train ride for smaller children. If you need another excuse, check out the live entertainment, particularly from the Northern Virginia Ukulele Ensemble and the Roving Holiday performers. Closer to Christmas, traditional caroling groups will also perform in the town square.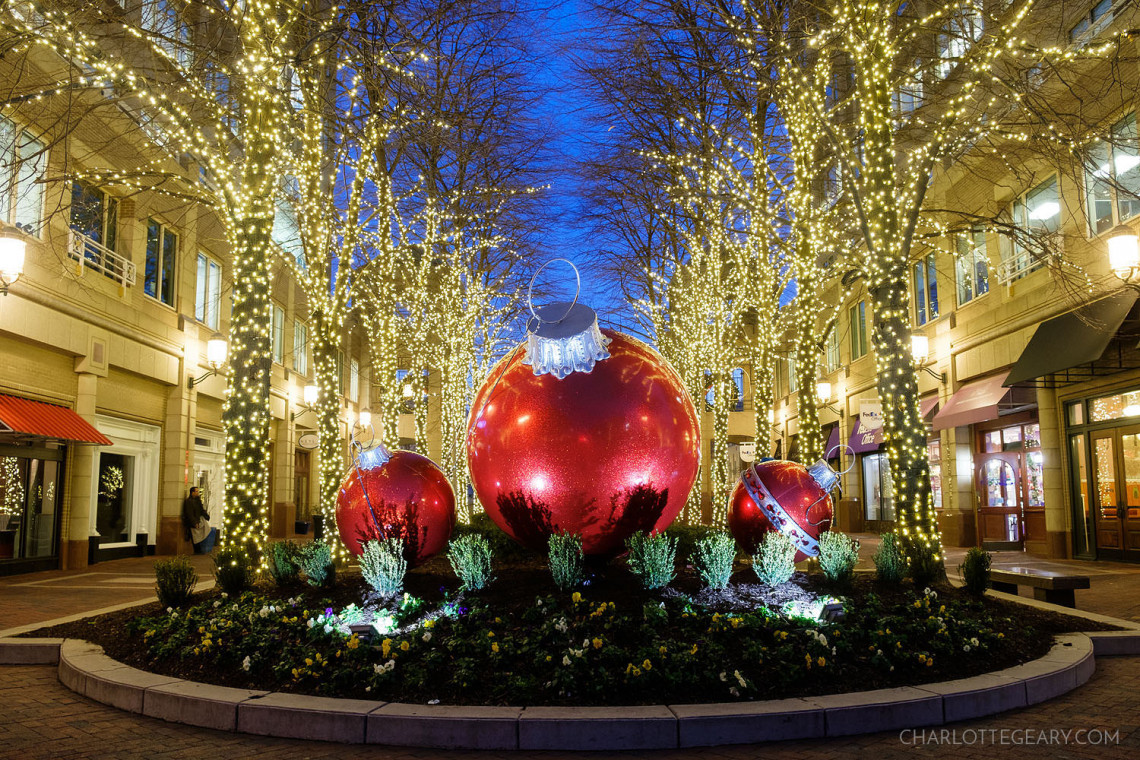 4. Zoom with Santa




If you're looking for the traditional event that will allow you and your children to sit with Santa, but are anxious about germs and COVID-19, there's a virtual event that can solve both problems. The Town of Vienna is hosting a Zoom with Santa on December 9 and December 10. Register for a free ticket and let your kids have a chat with Santa about who is naughty and nice. He might even let you know who is getting coal in their stocking this year if they don't behave!
5. Bull Run Festival of Lights
If you live anywhere in Northern Virginia, you are morally obligated to go see the Bull Run Festival of Lights, located in Centreville. Hosted by Bull Run Park, this drive lasts for two and a half miles, all while entertaining passengers with hundreds of Christmas lights displays. This year, the festival added three more weeks to its schedule so that everyone can enjoy the show.
Hop in the car, strap the kids in, and make sure to buy your tickets online to avoid the lines. This show is a must.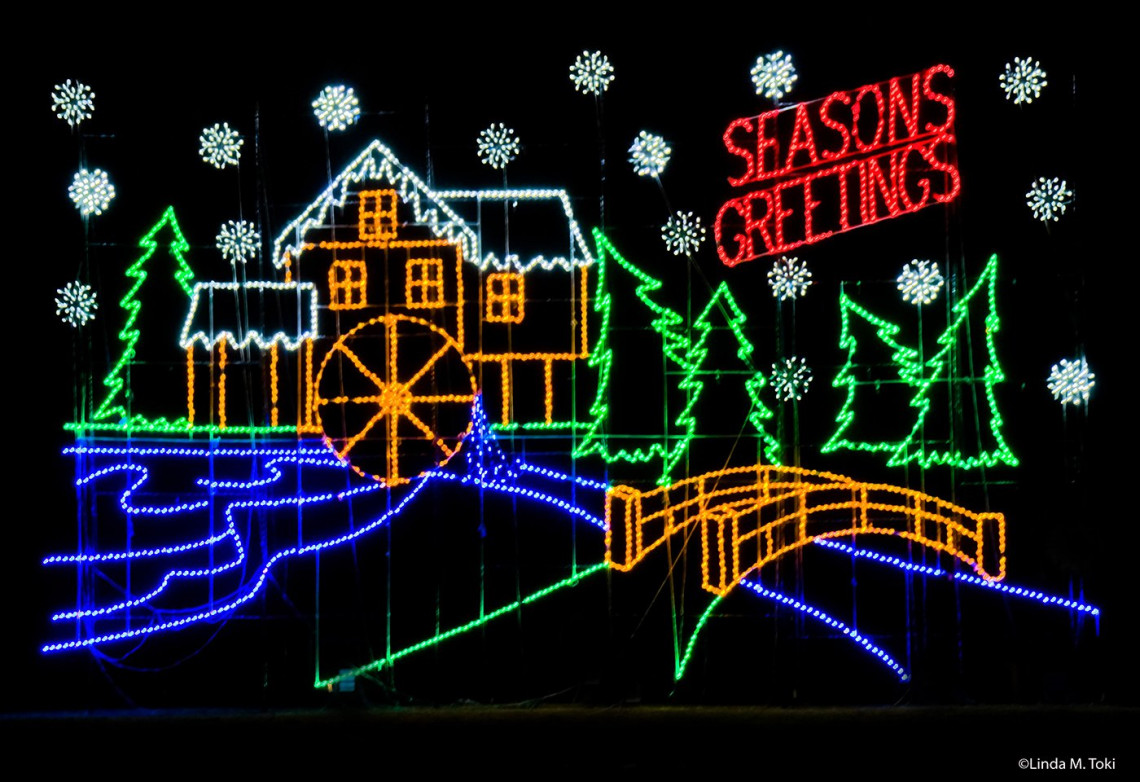 6. Fairfax Symphony's "The Nutcracker"
What is a holiday season without a showing of the Nutcracker? But if everything is canceled because of COVID-19, then where do you go?
The answer is online. The Fairfax Ballet and the Fairfax Symphony Orchestra are hosting virtual presentations of Tchaikovsky's The Nutcracker. These will also be broadcast on local television stations. Find the stations, the playbill, or watch the show on demand on the Fairfax Symphony Orchestra's website.