The Best First Date Locations in Vienna, Virginia
First dates can be stressful if you're the one in charge of planning where to go. If you're new to Vienna, Virginia, then fear not: we've picked the five best places to take that special someone for something to eat, wine and dine, or just to chat. And if you aren't dating, or even if you're already happily married, consider these places anyway for whatever special day you have in mind.
1. Molly's Yogurt and Mitchell's Gelato

If you and your date both enjoy a gourmet experience for your sweet tooth, you can't go wrong with Molly's Yogurt and Mitchell's Gelato. The shop is located on Maple Avenue, which also offers a prosaic walk on a Saturday night. Locals say the yogurt is both delicious and wholesome, with a wide variety of flavors to choose from. When it comes to the gelato, expect nothing but the most Italian of flavors, including stracciatella.
Molly's Yogurt is owned by the same family that started the Italian Gourmet. The shop was named after the owner's daughter, Molly. The yogurt and gelato is meant to complement the food served at the Italian Gourmet, which is also located on Maple Avenue. If you really love the gelato, find a pint of it to take home at the Italian Gourmet.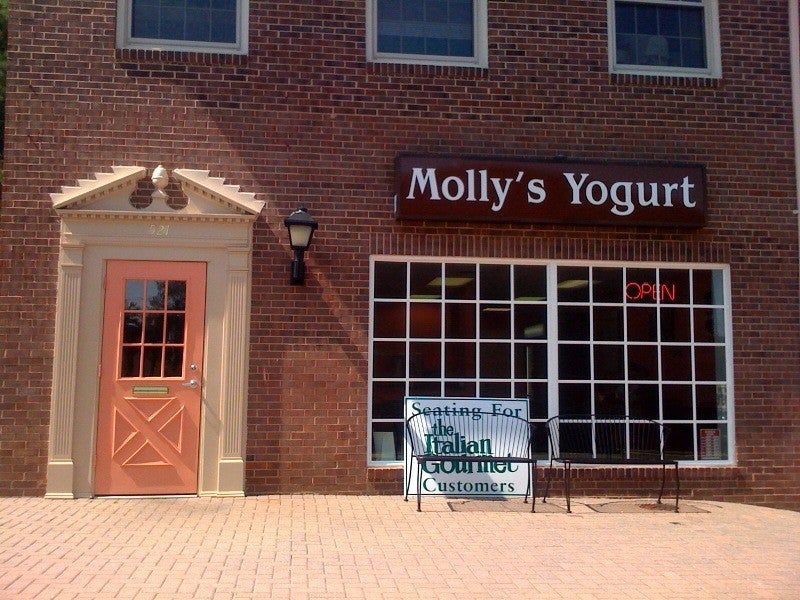 2. Ristorante Bonaroti

If you're looking for something a little bit more upscale and formal to impress a certain someone, Ristorante Bonaroti is the place for you. Known by locals as simply Bonaroti, the restaurant offers fine wine and a classical dining experience.
Enjoy some of their fresh, homemade pasta dishes for lunch, or try some of their fresh seafood dishes. Loyal customers rave about the linguine frutti de mare. While you don't have to be on a first date (or even any kind of date) the restaurant offers the perfect atmosphere to make a certain someone feel special.
You won't just find the usual Italian entrees here. The staff have done their best to create a unique Italian menu that provides dishes that you won't find anywhere else. Some say the lasagna rivals dishes they've tried in Florence.
Even if the restaurant is a full house, you and your partner can munch on delicious bread and spreads while you wait for your tables. And when you're finished, there's nothing wrong with splitting a little tiramisu.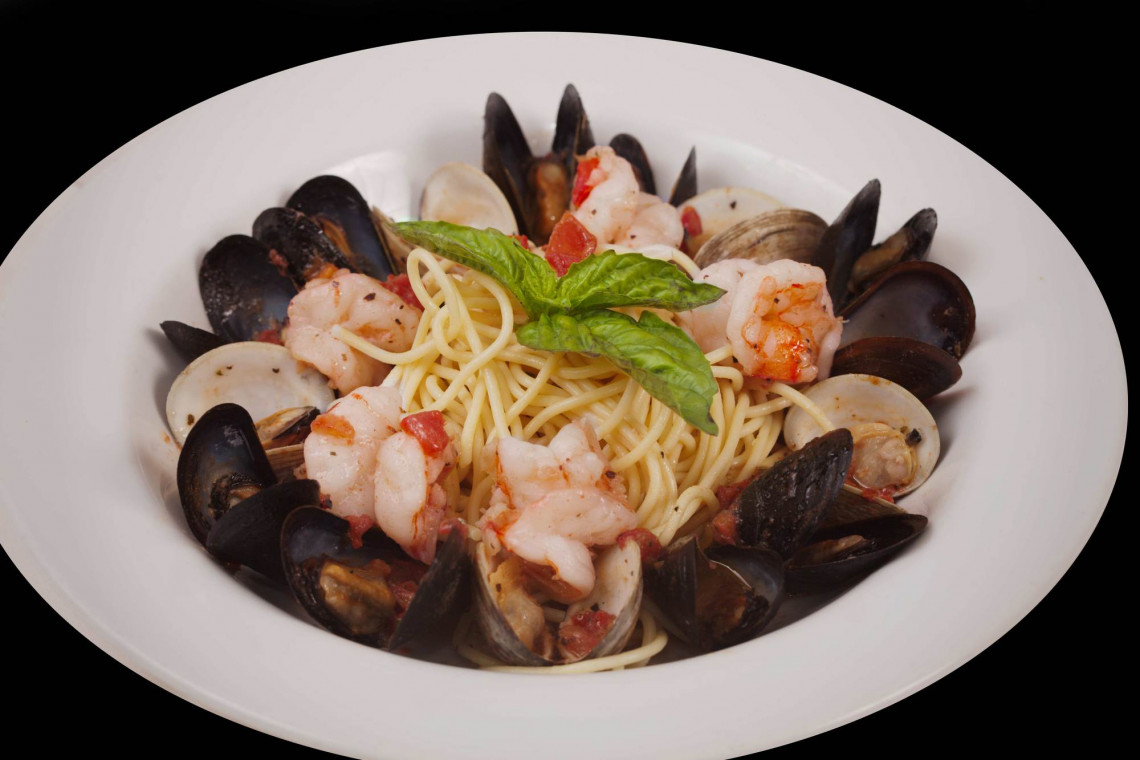 3. Sunflower Vegetarian Restaurant


Nothing says let's start this relationship on the right foot like a healthy, delicious meal. A staple to Vienna life since 1997, the Sunflower Vegetarian Restaurant serves vegetarians, vegans, and those seeking healthy food. Try their Bolognese Sun-Dried Tomato Mushroom Herb over Penne if you feel you need to be convinced. The Veg Shrimp is a creative "shrimp" dish made from soy and yams. And the sushi is a great first choice for those who aren't vegetarian or vegan but who are considering making the decision.

While the restaurant is only offering take-out options during the COVID-19 pandemic, that isn't changing the quality or the creativity behind the food. Local vegans swear by the General Tso's. The chocolate mousse cake is also a fan favorite here.

Located on Chain Bridge Road, this restaurant was voted the Best Restaurant for Vegetarians in 2018 by readers of the Washingtonian. It's time to find out why!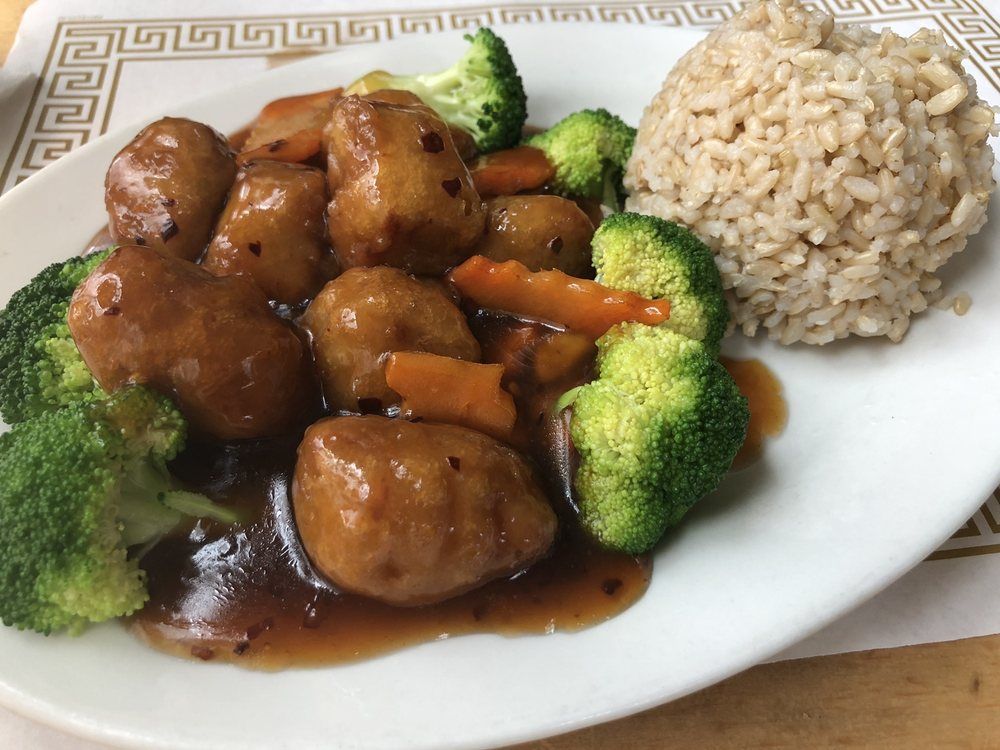 4. Cafe Renaissance




Nothing says first date and "meet-cute" like a sweet little French cafe. Fortunately, Vienna has one of those just around the corner! Cafe Renaissance aims at providing local residents an "intimate and charming dining experience true to the Parisian tradition." Whether it's crepes, roast lamb, or filet mignon, the menu aims to please even the most delicate of palates.

Located on Glyndon Street, Cafe Renaissance was one of the most popular choices when Patch followers voted which restaurant they could eat at "for the rest of their lives."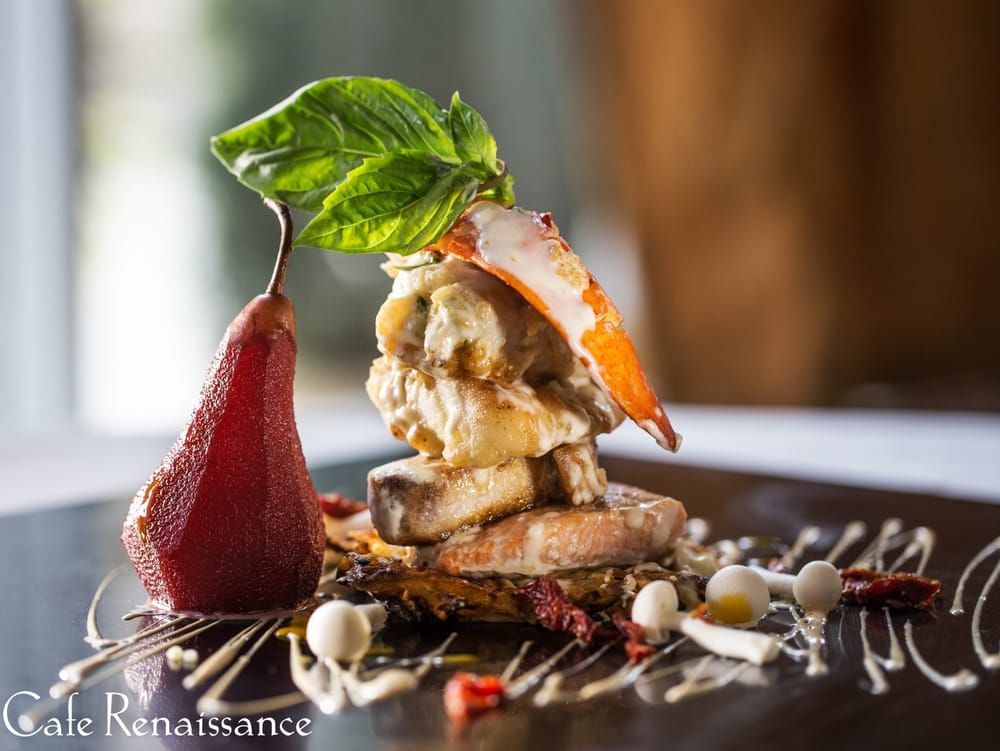 5. Muse Paintbar
Located in the fashionable Mosaic District in Fairfax, Muse Paintbar is just a few minutes away from Vienna and probably one of the best ideas for a first date. If you're fumbling for words in front of someone you want to impress, use your artistic talents instead. With a glass of wine and a canvas that's easily colored, surely the two of you will find something in common.
The evening starts as an art class and ends with a restaurant and bar experience. Lots of tasty snacks, wines, and beers are available for those who get hungry when they paint. It's a foolproof option for anyone!