The Best Camping Spots in NoVA
As the summer sun blankets cool green grass, and fall foliage paints the landscape in vibrant hues, Northern Virginia transforms into a true haven for camping enthusiasts. The majestic Blue Ridge Mountains, the serene waters of the Shenandoah River, and the expansive forests create a mesmerizing backdrop for unforgettable adventures.
Embark on a journey through these enchanting landscapes and discover hiking trails that lead to breathtaking vistas. Experience the tranquility of evenings spent by a crackling campfire under a star-filled sky. The perfect camping experience awaits, allowing you to immerse yourself in the wonders of nature's embrace and create lasting memories in this remarkable region. Even if you live in the hustle and bustle of the suburban areas, you won't have to drive out too far to find these pristine getaways. Pack up on sunscreen and bug spray, and prep your RV or tent for an adventure.
Lake Fairfax Campground
Located near Nova Wild, the local zoo, this spot is hard to miss if you're driving down Baron Cameron. Set against the backdrop of Lake Fairfax Park, this picturesque campground offers a range of features–and is still pretty close to home.
The campground boasts spacious and well-maintained sites suitable for RVs and tents, ensuring a comfortable stay. Immerse yourself in nature's tranquility as you wake up to birds chirping and the gentle rustling of leaves.
Lake Fairfax Campground provides easy access to recreational activities for those seeking adventure. Spend your days hiking through scenic trails. Children can enjoy the playgrounds and the splash park, while the whole family can gather around the campfire for s'mores and stargazing in the evenings.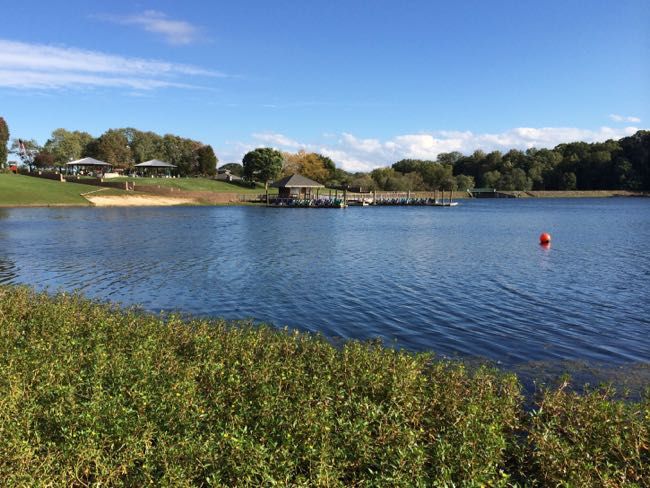 Burke Lake Park
If you've ever visited historic Clifton, you know that the area has plenty of wooded space and natural hideaways. For the avid tent camper, you can try Burke Lake Park for fun things to do. But the allure of Burke Lake Park extends far beyond its camping facilities.
Kids and parents alike can explore the extensive network of hiking and biking trails, each offering breathtaking views of the surrounding landscape. Rent a paddle boat or canoe and glide across the serene lake's sparkling surface. Anglers will delight in the fishing opportunities from the pier, where they can reel in the day's catch.
For family fun, the park offers a miniature train ride that winds through the scenic surroundings, a challenging mini-golf course that will put your skills to the test, and a playground where children can unleash their energy.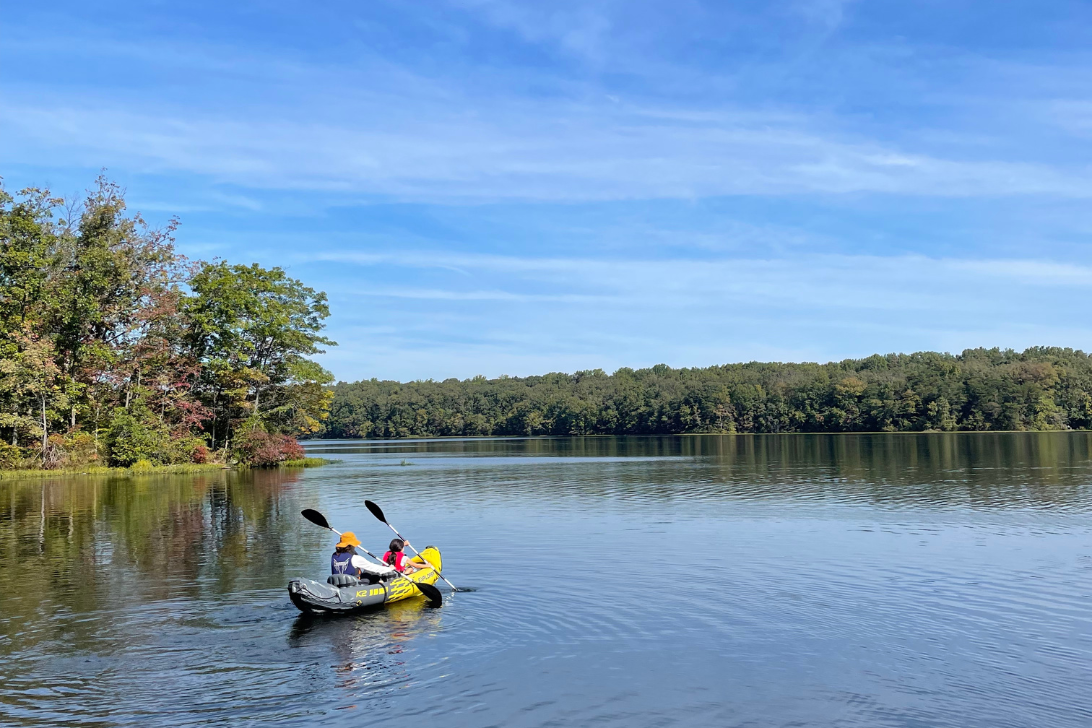 Bull Run Regional Park
A little further out in Manassas is Bull Run Regional Park, a place for history buffs who love Civil War facts and figures. This park is also great for campers of all backgrounds: some sites come with full service, while others have none at all. You can bring a tent or an RV to the site, depending on what you have.
This park even has a few cabins available for those who love the outdoors but still need a roof over their heads. From astronomy to local Virginia botany, you can find something for everyone here.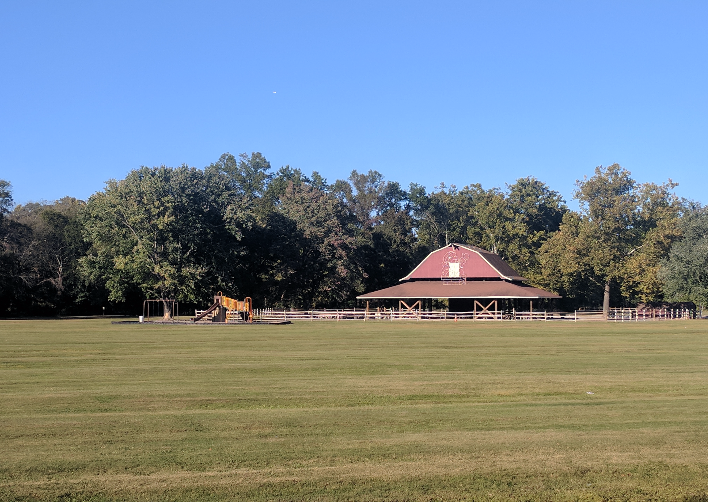 Shenandoah National Park
No list would be complete without Virginia's magnificent Shenandoah National Park and its five camping grounds within the park itself. Find a spot near the Appalachian trail or head to one of the bigger campsites to hang out with fellow lovers of nature.
One thing about this park: it's better to come early and reserve a spot in advance. Hundreds of families and campers bring their RVs through on a regular basis during the open camping season.
Tips for Local Campers:
If you've never gone camping in this area before, here are some things you'll need to stock up on for the trip.
Bug Spray & DEET For Tick Repellant

Long Sleeve & Short Sleeve Clothes (for rapid changes in temperature)

Tick Kits

First Aid Kits

Binoculars (for bird watching)
Virginia does have poison ivy and poison oak, so make sure to remember leaves of three, leave them be.