7 Scenic Hikes to Celebrate Earth Day in NoVA
With the warm weather finally upon us and springtime in full bloom, there is no better time to explore the gorgeous parks that Northern Virginia has to offer. We put together the 7 best hikes in NoVA just in time to celebrate Earth Day this Monday, April 22nd.
Great Falls Park
McLean, VA
Located on the border of Maryland and Virginia, Great Falls park is a historic gem that offers a vast nature escape just 30 minutes from downtown DC. Enjoy the massive Great Falls Cascade, and the immense Potomac River with its surrounding rock formations. With some of the most breathtaking hikes in Northern Virginia and a variety of difficulty levels, there is surely something for everyone at Great Falls Park.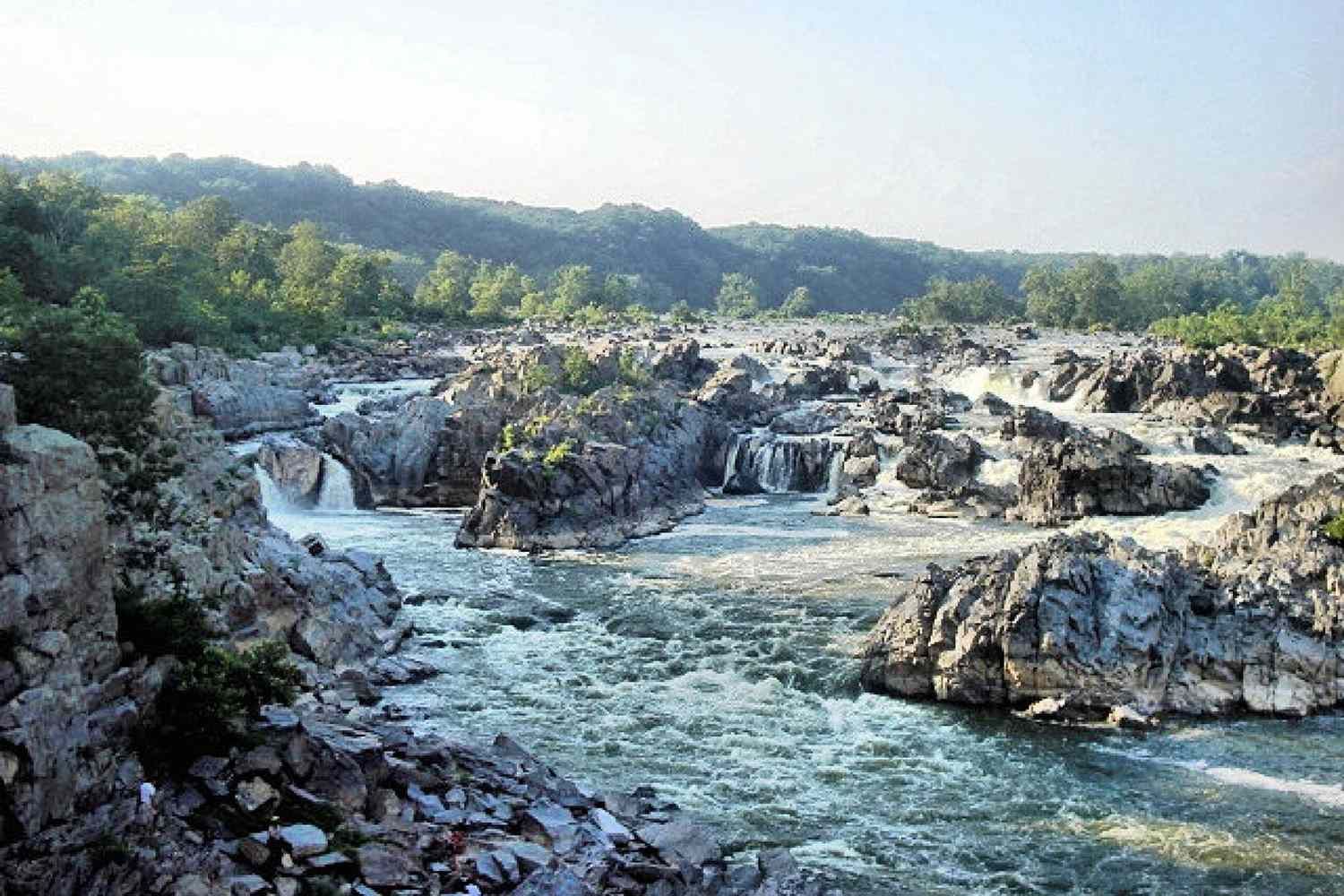 Difficult Run
McLean, VA
Don't let the name scare you, because Difficult Run Trail is one of the most scenic spots in Northern VA. With over half of the trail following the Potomac River, it is easy to see why this spot is a local favorite. Difficult Run features several small waterfalls and passes through a stunning deep gorge with fast-moving water. Whether you take advantage of the full 9 mile loop or just enjoy a leisurely stroll, Difficult Run is not something you want to miss out on this spring.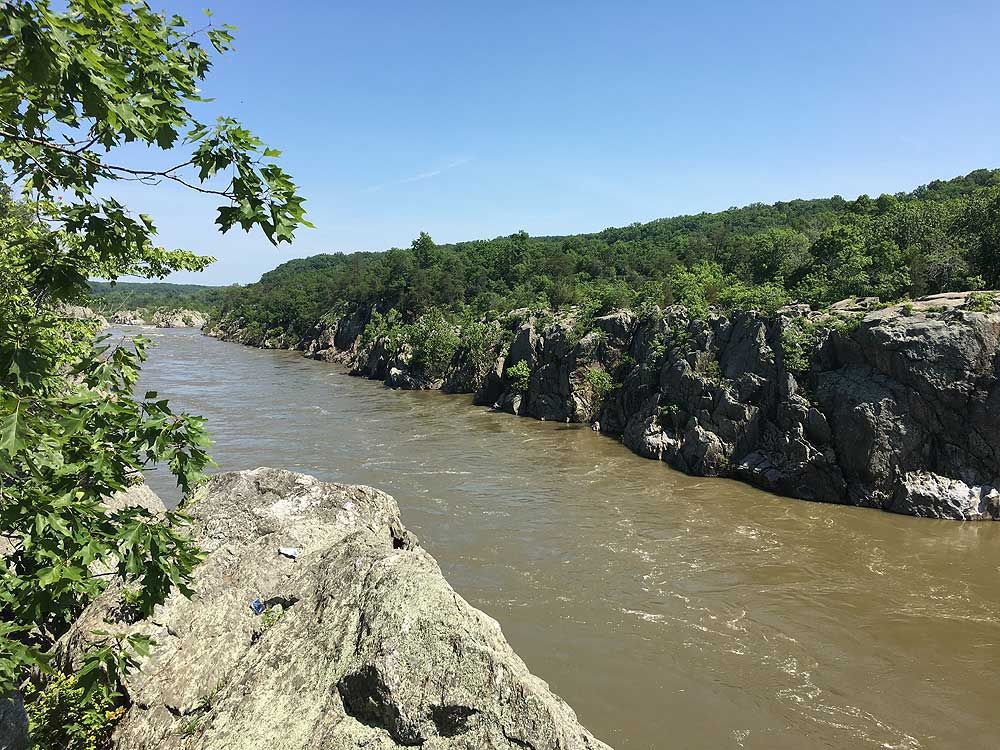 Riverbend Park
Great Falls, VA
Just down the street from Great Falls Park, Riverbend Park is another extraordinary nature area to escape reality. The two parks are actually so close that you can hike from one to the other in about 3.5 miles round-trip. Riverbend Park's location on the Potomac River (you guessed it- on a river bend) offers a unique combination of plant life, wildlife, and scenery. Especially if you're a serious angler or kayaker, Riverbend Park is the perfect place to bring (or escape from) your family this weekend.
Scott's Run Nature Preserve
McLean, VA
Whether you are new to hiking or just want to take a relaxing stroll near the river, Scott's Run is the perfect low-key place to spend an afternoon. As one of only a few nature preserves in Fairfax County, Scott's Run offers an abundance of rare plants and splendid beauty. Several trails pass by the Potomac River, waterfalls, and even the historic Burling House ruins.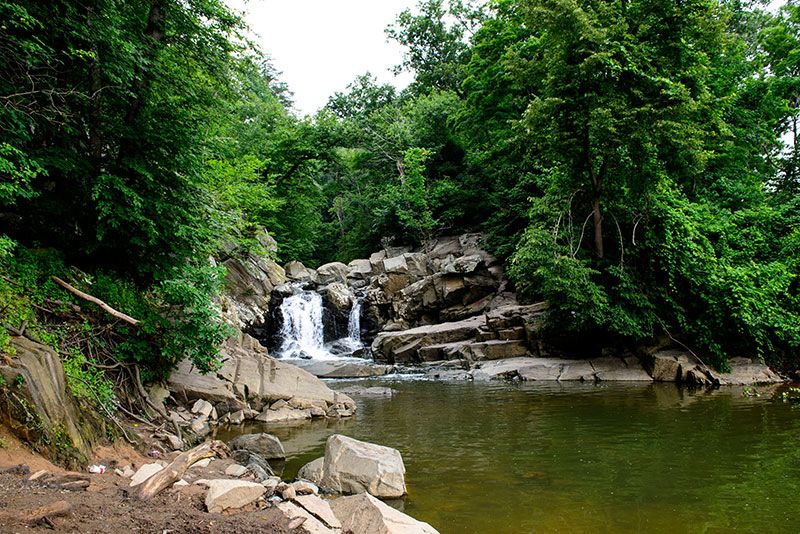 Turkey Run Park
McLean, VA
As part of the George Washington Memorial Parkway and Potomac Heritage Trail, Turkey Run Park offers a plethora of wildlife and calming views. With over 700 acres of mostly forested land, enjoy a quiet refuge from suburbia containing miles of hiking trails and shaded picnic areas.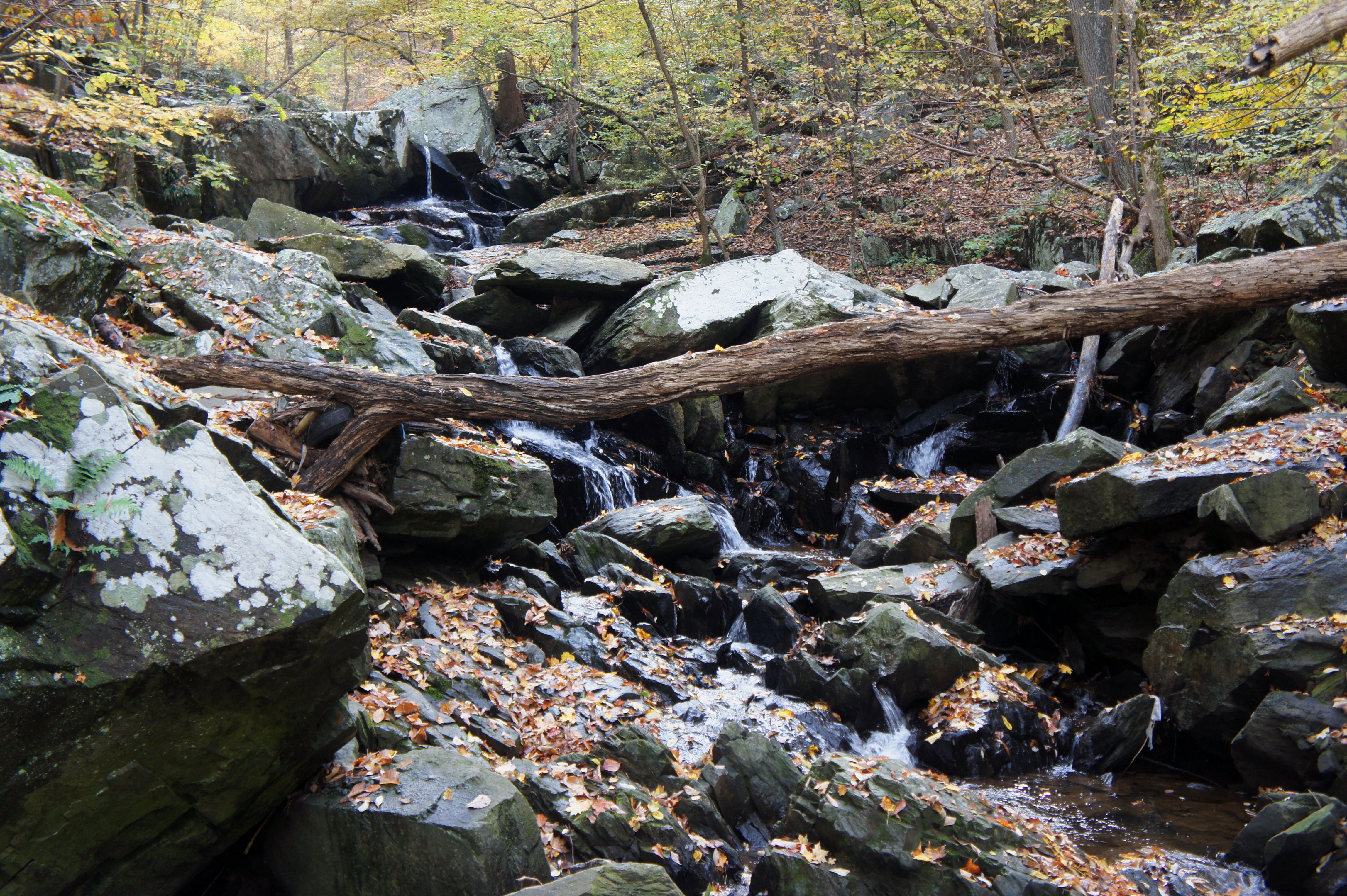 Billy Goat Trail
Potomac, MD
Although technically in Maryland, Billy Goat Trail is one of the most well-known hikes in the DC Metro area. With nearly a mile of audacious rock-hopping and incredible views of the Potomac River, this circuit is tons of fun to explore with plenty to see along the way. Choose from 3 different sections that vary in difficulty, ranging from technical and strenuous to leisurely and serene.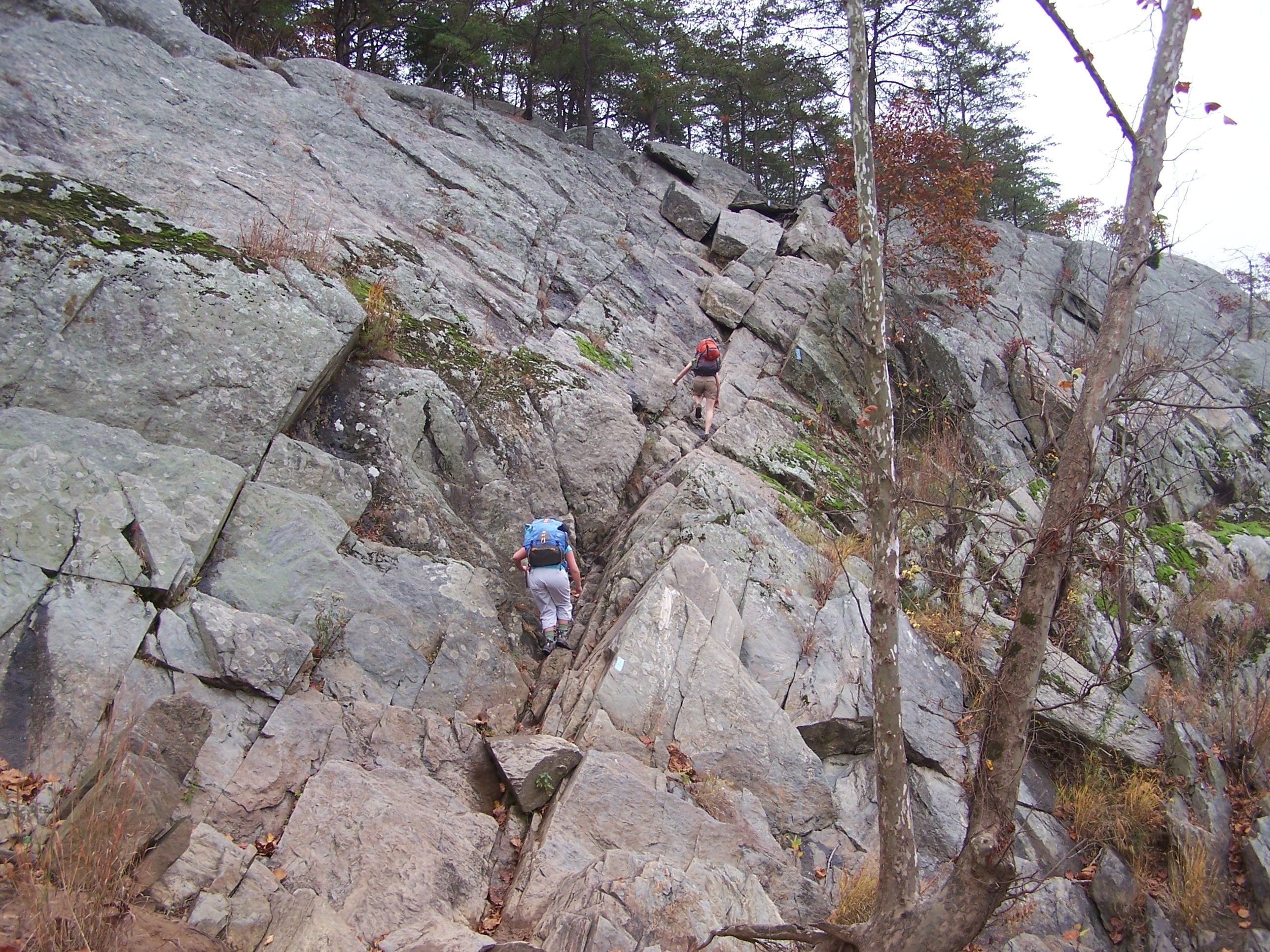 Shenandoah National Park
Front Royal, VA
Located about 75 miles from Washington, DC in Northwestern Virginia, Shenandoah is the perfect weekend trip destination for any outdoors lover. The park itself stretches 105 miles from its north entrance in Front Royal, to its southern entrance near Waynesboro. With breathtaking panoramic views on Skyline Drive and incredibly scenic trails for all hiking levels, Shenandoah is well worth taking a long weekend for.