Enjoy National Zoo Month at Nova Wild
When it comes to zoos, Vienna, Virginia offers a hidden gem that is perfect for a day of family fun. Formerly known as the Reston Petting Zoo, Nova Wild has become a beloved destination for animal enthusiasts who might not want to trek out to Washington DC, or Baltimore.
Tucked away on Hunter Mill Road, this smaller petting zoo provides a unique and intimate setting that appeals to both kids and adults alike. As the school year winds down and the weather starts to warm up, it's the ideal time to celebrate National Zoo Month by immersing yourself in the wonders of Nova Wild.
One of the highlights of Nova Wild is the safari experience it offers. Step into a world where you can get up close and personal with a diverse range of animals. From friendly farm animals like goats and sheep to intriguing creatures like llamas and alpacas, there's something for everyone to enjoy. The hands-on interaction allows children to develop a deeper appreciation for wildlife and the importance of conservation.
Can't Travel To Madagascar? Check Out These Lemurs Instead
Exotic locations like Madagascar or the Australian bush may not be possible to get to at this moment, especially since they are on the other side of the globe. From emus to lemurs, Asian water buffalo to Watusi, these animals give kids and adults alike a chance to peek at what natural wildlife might be in other parts of the world.
And if you're a capybara fan (who isn't these days) then you might enjoy the zoo's capybara experience. You don't have to be any particular age to get a kick out of meeting some of the cutest, largest cousins to hamsters and guinea pigs.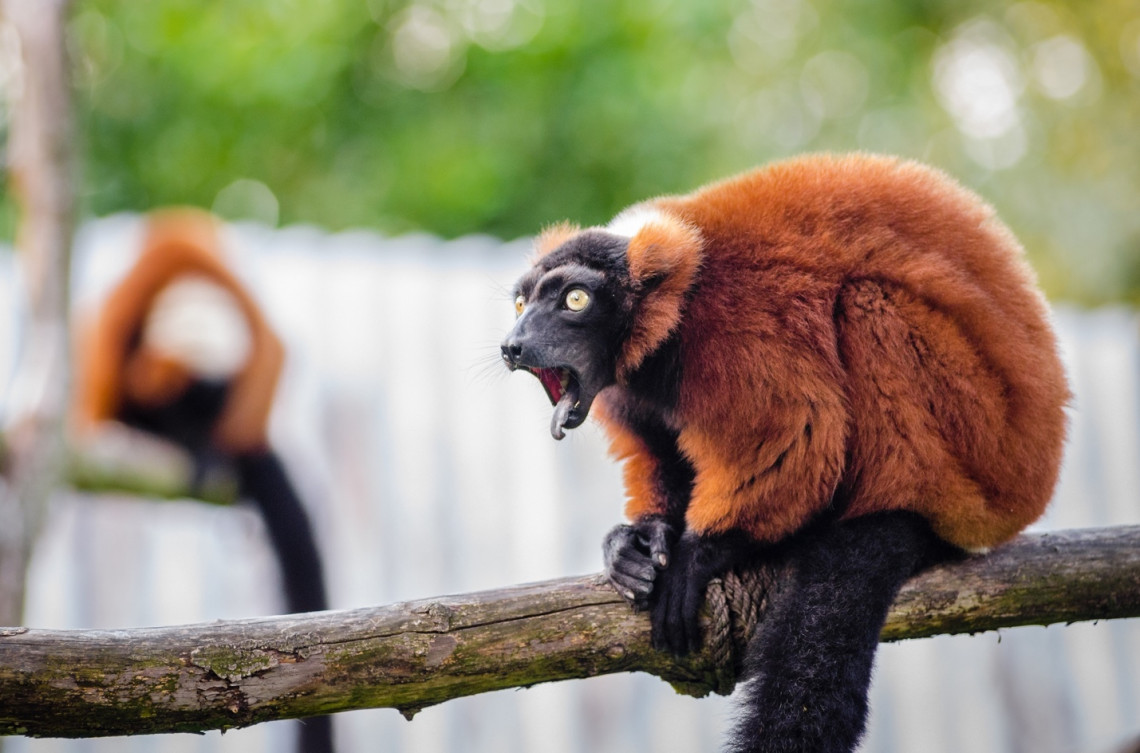 Support A Non-Profit
Nova Wild has partnered with a non-profit organization, Worth Wild. Worth Wild Africa's unwavering commitment to transparency and accountability ensures that every dollar raised is channeled directly into sponsoring individual projects. Yes, you read that right—100% of all funds donated go straight to the specified project, amplifying their impact and forging a path toward a brighter future for Africa's wildlife.
Worth Wild works to conserve wildlife to build a brighter ecological future that keeps these animals happy and healthy.
Reclaiming A Local Gem
The Reston Petting Zoo had been a community staple in the area since the 1970s. At one point, the zoo hosted hundreds of different species of animals, including elephants (the writer of this piece fondly recalls riding the elephants in the 1990s.) Now it is owned by NOVA native Tara Campbell Lussier, who told WTOP that she felt like buying the zoo was like the Matt Damon movie, We Bought A Zoo.
"I'm excited to give local families the chance to experience wildlife firsthand, and we're modernizing the property to create an optimal experience, both for our visitors and the animals that live here," said Lussier to a local news outlet.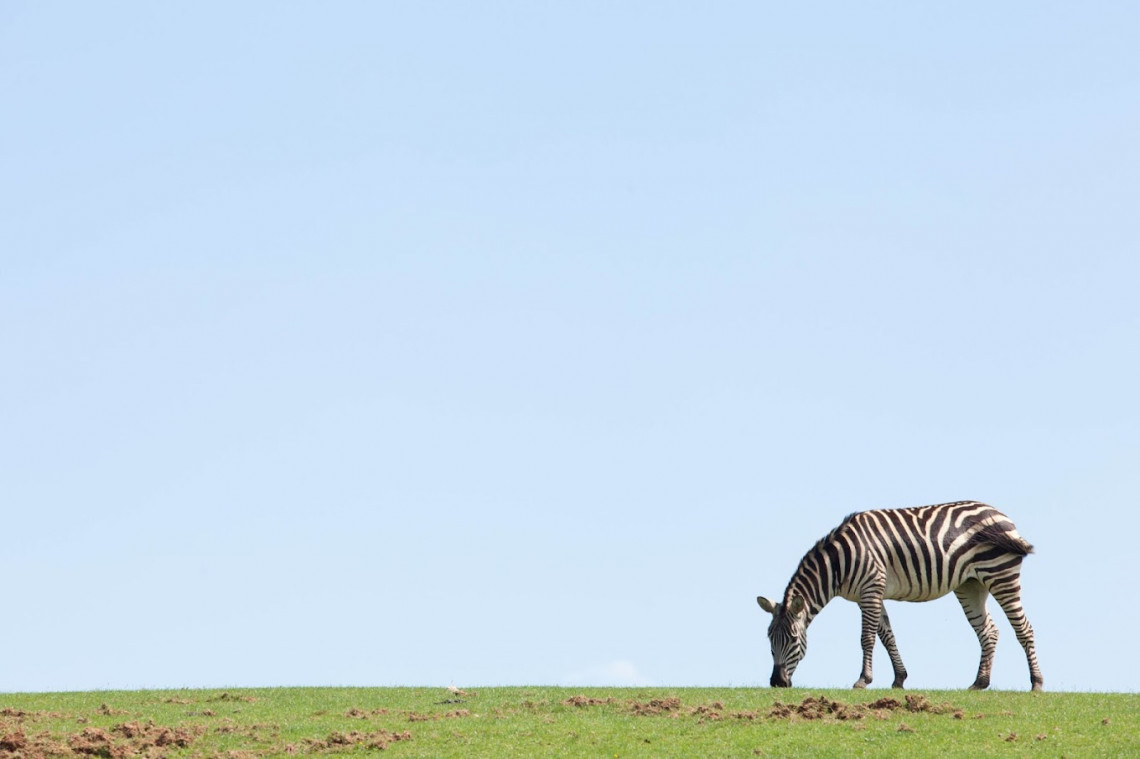 Get Hands On With The Animals
While there are more than 200 animals at Nova Wild, children can still go and experience first hand what it is like to be around sheep, pigs, and of course, the goats that leap around the barn. Sometimes, you can see an errant goose or duck wandering about the park. Other times, when the goats have just given birth, you may be given an opportunity to play with them (supervised, of course!)
Other experiences, like the safari, allow the zoo visitors to get a closer look at animals they might otherwise have to see from a distance. The safari is self-driven–you can take your car through some of the acres of land and comfortably watch them eat peacefully around the road.