Northern Virginia Fairs & Festivals To Visit With The Kids!
Fairs aren't just for the summer anymore, especially in Virginia. As the famous foliage transitions from verdant green to an array of russet, amber, and gold, the state comes alive with the age-old tradition of fall fairs. These vibrant events, steeped in history and local charm, offer more than just the allure of crisp autumn air.
From the rhythmic cadence of country music and the tantalizing aroma of freshly baked apple pies to the heartwarming giggles of children enjoying carousel rides, Virginia's fairs in the fall are quintessential experiences for families. Parents and children can wander through artisan stalls, showcasing handcrafted wares and regional specialties, or cheer at lively livestock shows. Each fairground becomes a mosaic of cultures, crafts, and carnival games, depicting rich heritage and close-knit communities.
NoVa Family Fair
You don't have to drive far to enjoy some communal gatherings in the crisp fall weather. In Vienna, families from across Northern Virginia converge to revel in a day brimming with entertainment, from exhilarating rides for the little ones to local artisan showcases reflecting Virginia's rich cultural tapestry.
The scents of roasted nuts and spiced cider waft through the air, inviting attendees to savor fall flavors. Live music, interactive workshops, and engaging performances ensure that every family member finds their slice of happiness.
The Vienna Volunteer Fire Department hosts this fair.
Apple Gala & Cider Fest
From September 1-30, the scenic expanse of Great Country Farms in Bluemont, VA, becomes the epicenter of autumnal celebration with its Apple Gala & Cider Fest. As the orchards burst with the reds and greens of ripe apples, families and enthusiasts gather to relish the simple pleasures of the harvest season.
Attendees are invited to meander through rows of apple trees, hand-picking their favorite varieties, while the aroma of freshly pressed cider fills the air. Traditional apple-themed games, live music, and hayrides add to the festive ambiance. Yet, the star of the show remains the farm's artisanal cider, both for sipping and taking home. This month-long gala captures the very essence of Virginia's rich harvest, making it an unmissable event for those seeking an authentic fall experience.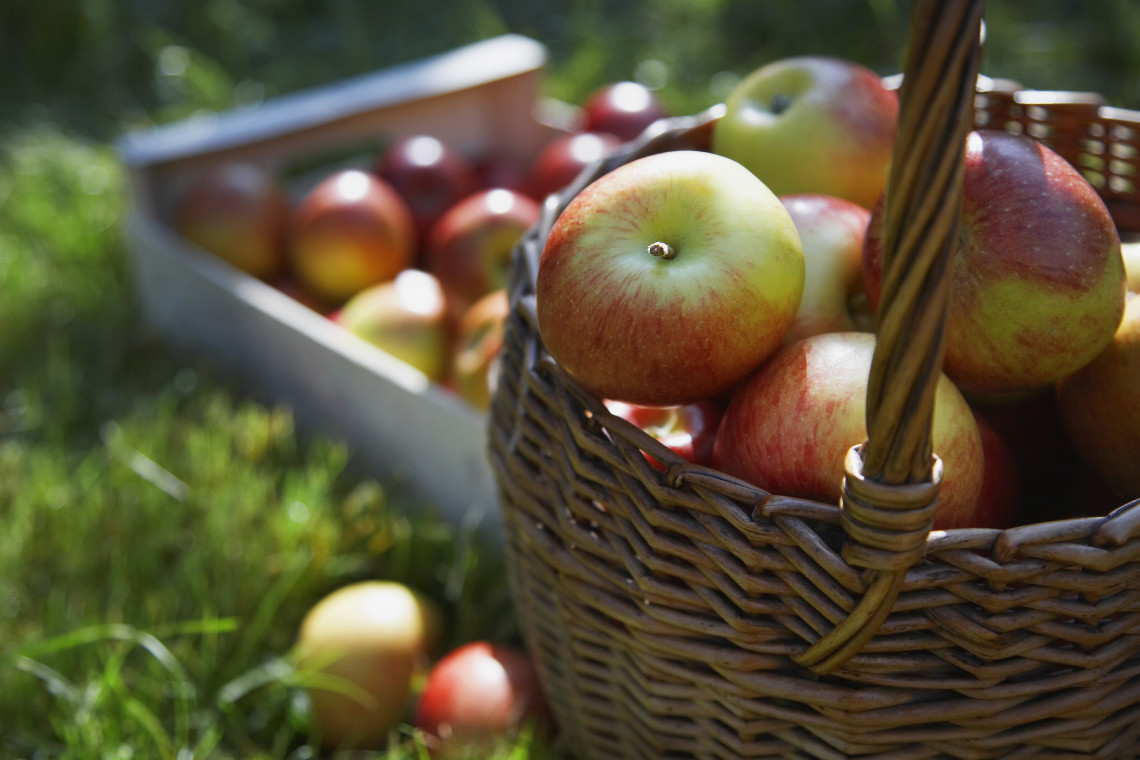 LoCo Kids Fest
September 4th, 11am-3pm
Looking for an elevated way to spend your Friday night? Elevate your weekend plans—quite literally—at The Perch. Tucked ten stories high above the ground, this enchanting outdoor garden brings together an intoxicating mix of leisure, entertainment, and culinary delights, creating a destination that's not just a rooftop bar, but a comprehensive social experience.
Hop into an elevator or take the stairs up to this lofty hideaway and you're immediately greeted by a vibrant panorama of lush greens, ambient lighting, and welcoming spaces to gather. The Perch is a place where the simple pleasure of enjoying a cold beer and delectable bar snacks turns into an extraordinary outing.
It's a playground for adults, boasting giant chess boards for a friendly match, bocce ball courts to test your skills, and cozy fire pits to lounge around. Live music fills the air, creating the perfect soundtrack for your rooftop adventure, while the Zen sculpture garden offers a serene retreat within the bustling space.
Fall Festival
September 16th, 10am-3pm
Claude Moore Park's annual Fall Festival is a heartwarming ode to the changing seasons. Visitors can expect a tapestry of activities, from hayrides through golden meadows to pumpkin decorating sessions that spark creativity. Local musicians provide a soundtrack of folk and country tunes, capturing the very soul of fall in Virginia.
Families will enjoy traditional games, artisanal food stalls boasting seasonal delicacies, and craft booths displaying handcrafted treasures.