How to Spend a Snow Day in the Town of Vienna, Virginia
The groundhog predicted six more weeks of winter, and with those weeks come a reasonable chance of snow in Northern Virginia. While this past winter has seen a reasonable amount of snow, occasionally heavy snowstorms wander into the area and force everyone to rethink their plans. In comfy cozy Vienna, Virginia, there are many things for kids and adults to do on a snow day when class is canceled and you had to call out of work. You won't need the roads to be plowed to do some of these activities, but you will need a little imagination and a very warm jacket.
Thanks to the pandemic, there are also more unique offerings available to those who live in the area, especially if you don't want to leave the house for fear of ice and snow. Whether you live alone or have a big family, here are some of the many fun activities you don't want to miss out on when it snows in Vienna, VA.
Whether you want to pretend like you're on the luge in the Olympics or you prefer the quiet that comes with cross-country skiing, the little town of Vienna has you covered. For smaller children, a hill in Meadow Lane Park is just the right size for a small sled or the family dog to play on. If your kids go to Westbriar Elementary School, Cunningham Park Elementary School, or Marshall Road Elementary School, some decent hills exist behind these institutions.
For adults, or for kids who want to sled down a hill with a little more steepness to it, Wolftrap Theatre has two special hills, "The Bowl" and the "Big Hill." But if you don't like sledding, or if you just prefer cross-country skiing, the W&OD trail that runs through Vienna is generally flat and has gorgeous scenery and very few road crossings until you hit a different part of the road. Peek at the frozen creek and the tall trees glazed with snow while you wander through. Very few people are on this trail during the snow, so you might just have it all to yourself. Stop by Caffe Amouri afterward for some hot cocoa or coffee to power you back home.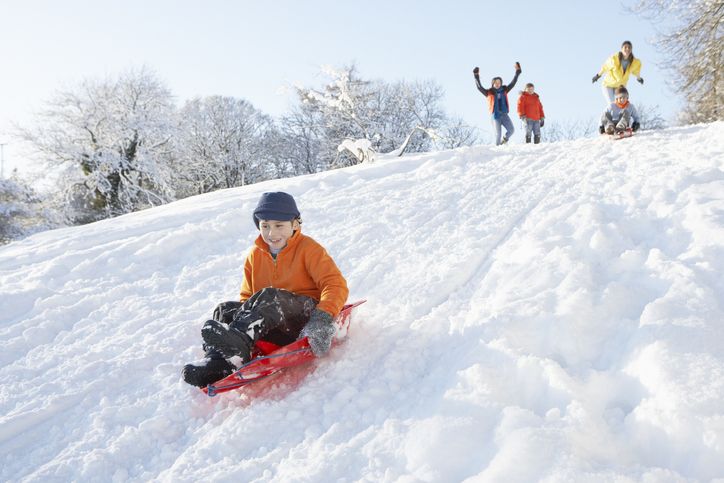 If there's been a light dusting, or if the roads are still clear, take a day trip to Meadowlark Gardens, one of Vienna's hidden gems. While the Winter Lights event is over, you can still see some snow on the gardens and look at the beautiful pond that sits in the middle of the park. The Perimeter Trail circles the park and lets visitors see all the beautiful trees. A Korean Bell Garden also decorates this place, if you're looking for a little culture during your visit.
At any time of year, Meadowlark is a gorgeous asset to the area. As you stroll around the park, take in the sights and sounds of the trickling stream and the diverse array of native plants and trees.
Sweet treats and hot drinks are just what the doctor ordered for a snow day or a cold winter's night. While there are many bakeries and cafes in Vienna, drive out to the Classic Bakery to find hot coffee, hot chocolate, and many, many forms of cookies for something different. Sponge cakes, shortcakes, ganache cakes, and truffle cakes will bring you the variety and the flavors you need to weather out the storm.
For a unique flavor, try the Armenian coffee, or the pistachio rose latte. For the youngsters, traditional hot chocolate is also available.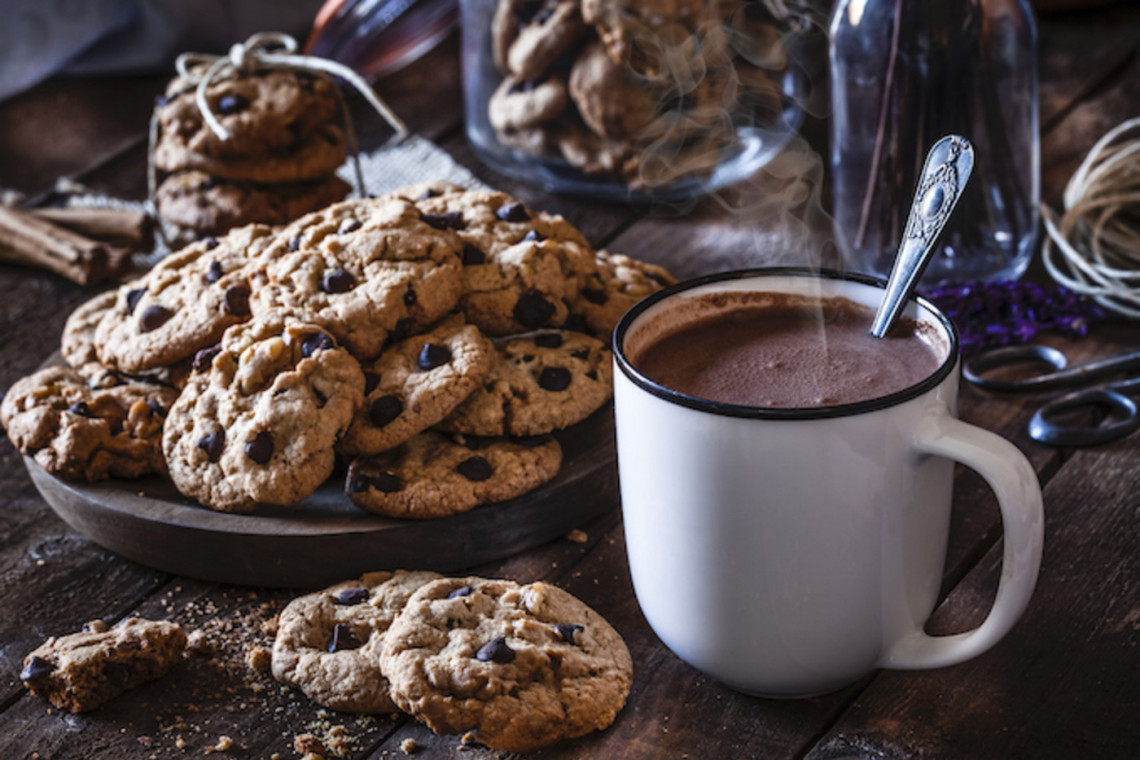 If you enjoy crafting, staying at home, and warm blankets, it might be time to try quilting this year when the roads are all closed and everything is iced over. Fortunately, Vienna is home to a vibrant community of quilters, whether you're a novice or an expert at making comfortable blankets to decorate your furniture and your walls.
If you're looking for a group to join, try the Quilters Unlimited Vienna Chapter, which has several events planned for 2022, including talks about quilts in other cultures and virtual tours of quilt festivals.