Grab a Sweet Treat from Local Chocolatiers and Candymakers
Grabbing a sweet treat can make you feel like a kid again, especially during the summer. If you're looking for a quick pick-me-up, local specialties, or a unique tasting experience, the town of Vienna (and beyond) in Northern Virginia won't fail you. These chocolates make for the perfect gift for in-laws, family visiting from out of town, or a housewarming gift for friends who just purchased their first home. Shake off your summer ennui and indulge in some hometown craftsmanship and sugar. You might feel inspired to try even more new things afterward.
Cocoa Vienna
Wow someone who just moved into a new house with a very special "congrats on your new home" chocolate house from Cocoa Vienna! Located on Church Street, Cocoa Vienna is run by chocolatiers Sam Aboulhosn and Staci Meruvia, who offer a unique chocolate experience. From truffles, champagne ganache, chocolate fruit and nuts, and pecan date balls, your summer table will benefit from a wide variety of new and exciting sweet treats.
Get addicted to chocolate-dipped Oreos or pretzels, and indulge in espresso beans, nonpareils, gummi bears, and cookie dough. Throughout the summer, the chocolate store offers frozen bananas and other treats at a reduced price until the first week of September.
Lily's Chocolate and Coffee
Located on Maple Avenue, Lily's Chocolate and Coffee brings something different to your knowledge of candy and chocolate. Traditionally from the Mediterranean, lokmas are fried dough that can be dipped in chocolate or tossed in a sweet sauce. Think of them as little doughnuts.
At Lily's Lokma are filled with cream and topped with crumbles from cookies or nuts. The traditional lokma is plain with syrup and pistachio garnish.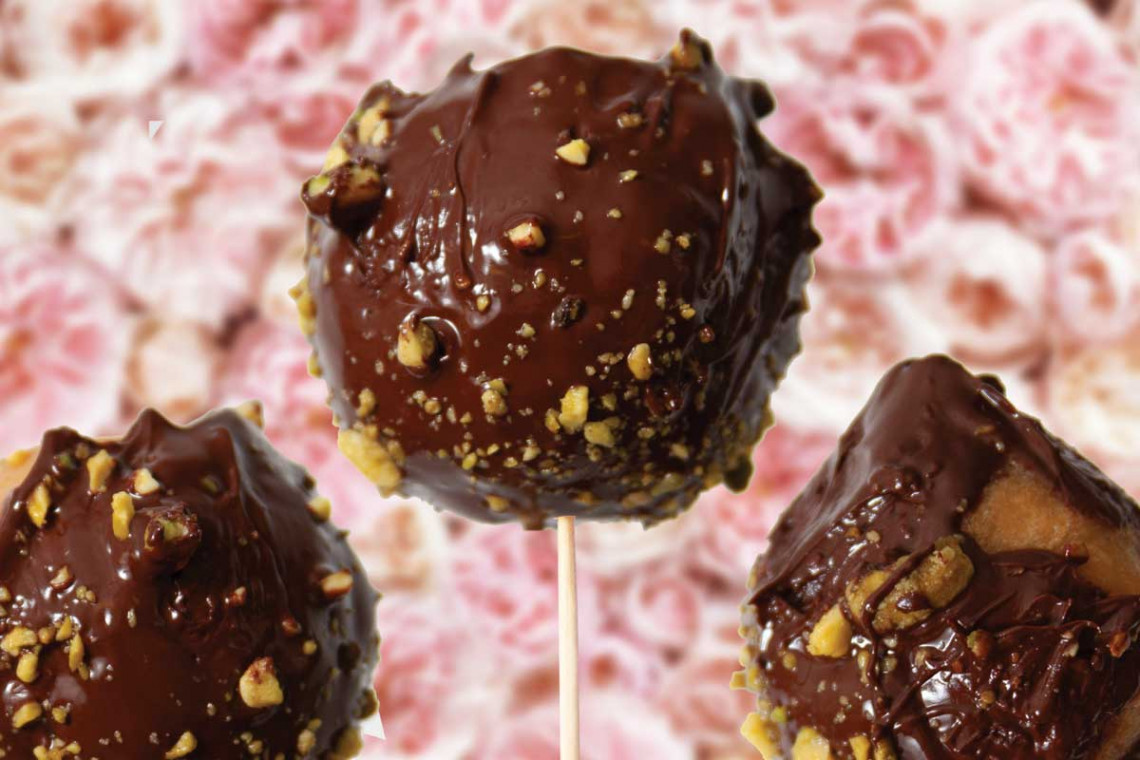 Chesapeake Chocolates
Located in Reston (just a short drive away), Chesapeake Chocolates makes homemade truffles, chocolate bark, and nut clusters. On special occasions, this chocolatier makes unique shapes, in the form of the state of Virginia, crabs, sharks, turtles, bulldogs, and more. The shop also proudly boasts of the largest selection of Virginia wine in Northern Virginia–after all, what goes best with chocolate! The store can also create a customized gift basket, corporate gifts, and peace quilts for your family or friends. Cheddar cheeseballs and straws also populate their savory snack shelves. You can't afford to pass this up.
Cameron's Coffee and Chocolates
This nonprofit in Fairfax offers employment to individuals with intellectual disabilities who otherwise might not be able to learn to work regular hours. Not only will you be able to try some tasty treats, coffee, tea, and fresh pastries, but also you'll be supporting a nonprofit organization. Every1 Can Work considers Cameron's Coffee and Chocolates as part of its first business enterprise to help teach disabled adults how to live independently.
Try some of their unique truffles, like their earl grey and their dulce de leche flavors, for a different experience.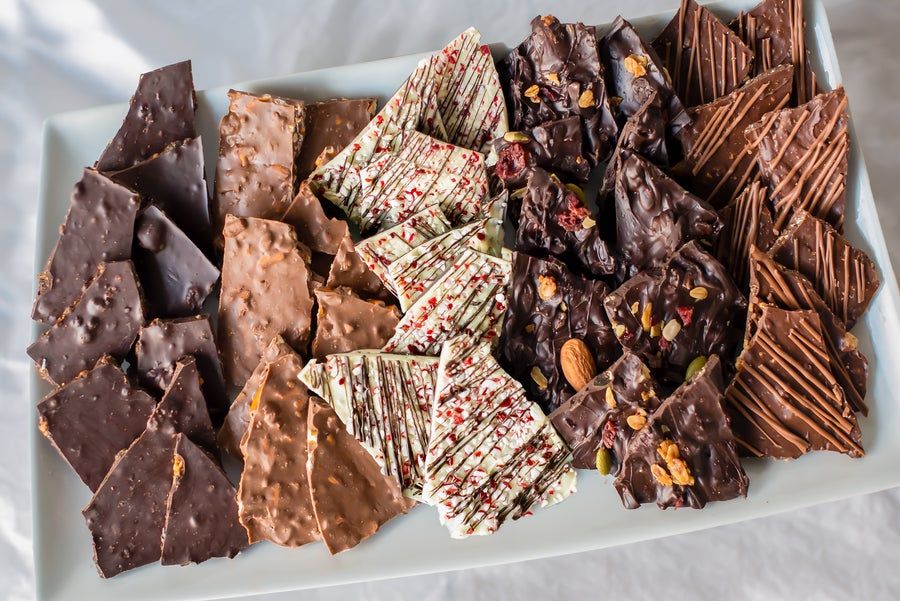 Mocatinas
Suppose you're looking for a birthday party treat to replace cake or simply want to wander through a historic part of Leesburg (which is a few miles down the Dulles toll road). In that case, Mocatinas offers a bright and cheery experience with macarons. These cookie-style treats, made with almond flour and filled with some kind of sweet filling, have become the latest dessert trend in the U.S. If you haven't gotten on board, now is the time!
For an experience, try their afternoon tea package or their rose tea package with rose wine and cucumber sandwiches (for those who don't like tea).
Popcorn Monkey
Everyone loves sweet and savory popcorn, right? Drive out to Manassas to try Popcorn Monkey, a retro store that offers old-fashioned candy, soda, and of course, popcorn! Try some of the fudge that comes in many unique flavors, and grab a bag of unpopped kernels to take home and make for yourself on a home movie night.
Nazbro
Occoquan, a historic district a few miles up Route 123, is where Nazbro is located. The store offers a vast selection of gourmet chocolates for those looking for a quick munch in the afternoon as they walk along the waterfront. Grab some chocolate-covered Granny Smith apples, gourmet turtles, dark chocolate espresso beans, and chocolate blueberries to take home or eat on the pier.