Celebrating Black History Month in Northern VA
When it comes to a rich legacy that has left an everlasting impact on our community, black history in Northern Virginia is everyone's history. And during Black History Month, there are a multitude of ways to show your appreciation for African-American culture. From exhibits to fundraisers to performances, you don't have to go far to feel the impact of black history in your neighborhood.
How will you celebrate this month?
Alexandria Black History Museum
902 Wythe St.
Alexandria, VA 22314
Learn about African American history and culture year round at the Alexandria Black History Museum, located in the heart of the Parker-Gray Historic District. The Museum documents the contributions of African Americans to Alexandria's traditions from 1749 to the present through exhibitions, lectures, and special events. Its mission is to further the community's tolerance and understanding of all cultures and to foster even greater appreciation of the diversity of the African American experience.
The Underground Railroad Network to Freedom
Leesylvania State Park
2001 Daniel K. Ludwig Dr.
Woodbridge
Leesylvania State Park has several stories to tell, and you can hear them all at the park's recurring lecture every Friday through Sunday, 10am-4pm throughout the month of February. You'll learn about the band of escaped slaves that informed Union soldiers of Confederate activity at the Leesylvania State Park's Freestone Point in September 1861, plus so much more.
Black History Movie Night at Shirlington Branch Library
Shirlington Branch Library
4200 Campbell Ave.
Arlington
Would you like some culture with your popcorn? Each Friday for the rest of the month you can enjoy different movies featuring black actors and stories at Shirlington Branch Library. This week's feature is The Jackie Robinson Story, a biographical film about the first African-American Major League Baseball player, starring Jackie Robinson himself.
Each movie starts at 2pm and admission is free! Definitely a belated Valentine's Day day date worth taking a long lunch for.
APS Celebrates Black History Month – Arlington: Past, Present, and Future Excellence
W-L High School
1301 N. Stafford St.
Arlington
On February 20, from 6-8pm, Arlington Public Schools will celebrate the African-American experience at their event called APS Celebrates Black History Month – Arlington: Past, Present, and Future Excellence. Hear how change is being enacted in the community by brave students and your fellow neighbors who are blazing a trail to continue Arlington's legacy of greatness. There will be musical and dance exhibitions by APS students, as well as performances by jazz musician Rick Franklin and author Wilma Jones. The awesome event will be capped off with a student and community recognition awards ceremony.
Virginia Black History Month Gala
Hilton McLean Tysons Corner Hotel
7920 Jones Branch Dr.
McLean
The 19th Annual Virginia Black History Month Gala will be taking place on February 23, from 6-9pm. One of Northern Virginia's most anticipated events, this year's keynote speaker will be actor Lazaro "Laz" Alonso, Howard University graduate and star of such films as Avatar, Jumping the Broom, and Spike Lee's Miracle at St Anna. Guests of honor include Reverend Wheeler Parker Jr., cousin of Emmett Till and the last surviving eyewitness of the historic event; television producer Dr. A'Leleia Bundles, the great-granddaughter of Madam CJ Walker; and author Anthony Ray Hinton, whose book The Sun Does Shine chronicles the 30 years he spent on death row for a crime he did not commit, and which was selected for Oprah's 2018 Book Club. Tickets are going fast, and you don't want to miss it!
Lawrence Brownlee & Eric Owens
Attucks Theatre
1010 Church St.
Norfolk
Okay so technically this performance occurs after Black History Month is over, but we think you'll make an exception for two of today's best singers performing operatic classics and spirituals.
Named 2017 "Male Singer of the Year" by both the International Opera Awards and Bachtrack, Lawrence Brownlee has been applauded as one of "the world's leading bel canto tenors" by the Associated Press. The New York Times even saluted him for ushering in "a new golden age in high male voices." Paired with the "towering" bass-baritone Eric Owens--who is praised for his incredible performances with the Metropolitan Opera, Lyric Opera of Chicago, and Houston Grand Opera--you can experience this exceptional pair perform on March 3rd at 7pm in the historic Attucks Theatre.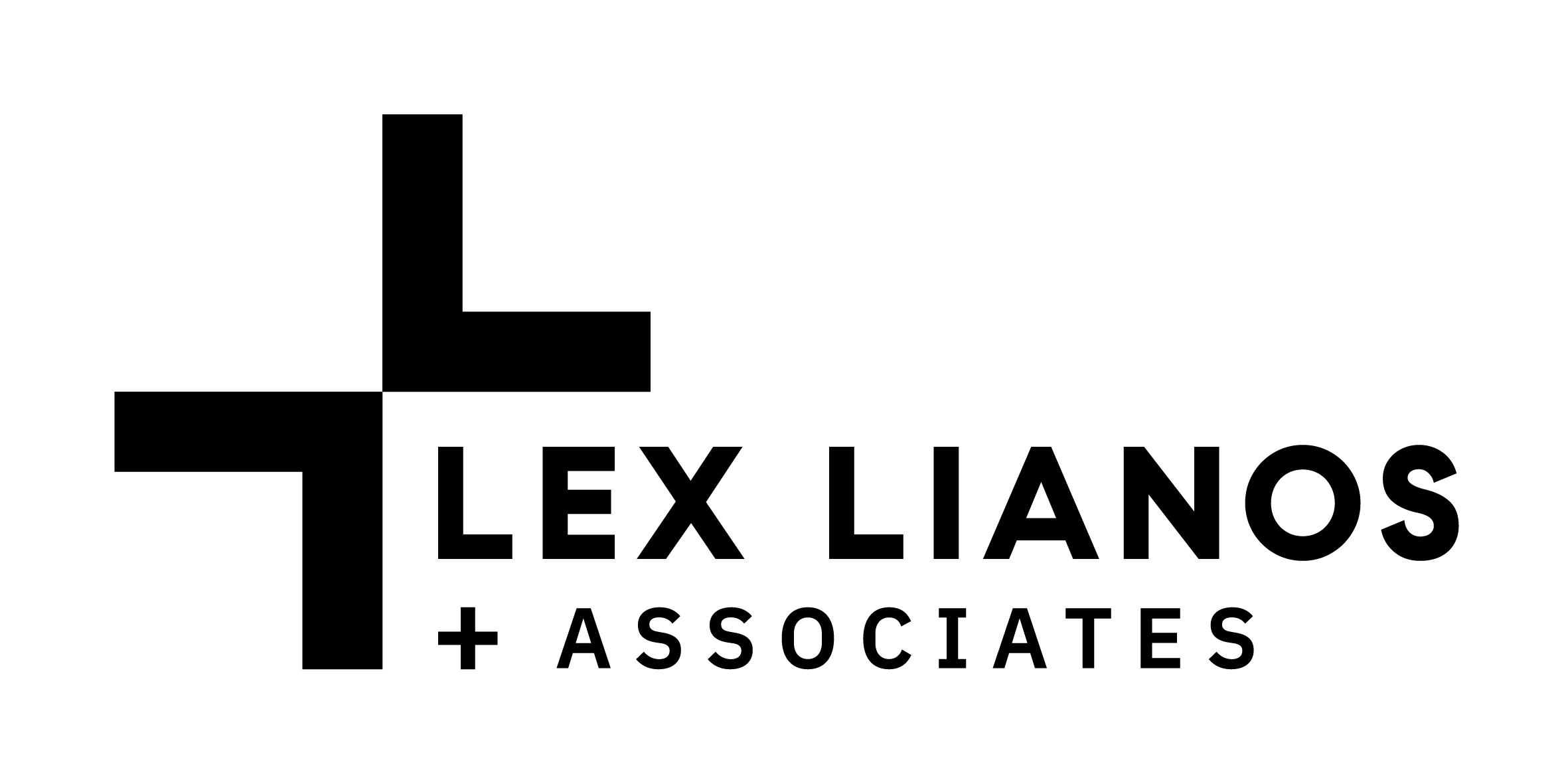 I agree to be contacted by Lex Lianos + Associates via call, email, and text. To opt-out, you can reply 'STOP' at any time or click the unsubscribe link in the emails. Message and data rates may apply.
By clicking Submit, you agree to our Terms.
View Our TOS and Privacy Policy
Thank you for reaching out!
We'll get in touch with you soon.