Best Italian Restaurants in NoVA
Northern Virginia is home to incredibly diverse cuisine. As such a cultural melting pot, you can find some of the best spots for Asian, upscale French, steakhouses and so much more. But one of the best types of cuisine that has something for just about everyone is Italian. From classic cheese pizza to decadent pastas and seafood, something about Italian food always feels like home. Check out our 7 favorite Italian spots in Northern VA; perfect for your next dinner out.

Vienna
If you're looking for an authentic Italian experience with checkered tablecloths and all, look no further than the local gem Pazzo Pomodoro. With a variety of choices on the menu and all pastas made in house, this place actually feels like you are dining in Rome. The casual, neighborhood feel paired with top-notch cuisine and service makes it the perfect place to get your carb fix this weekend.
Alexandria
Hank's isn't just known for amazing oysters- they also have a fantastic Italian joint in the heart of Old Town Alexandria. Enjoy a variety of unique homemade pasta dishes, a modern yet simple ambiance, and excellent service that immediately makes you feel at home.
Fairfax
Located conveniently in the Mosaic District, Alta Strada is worth the hype as it offers authentic Italian dishes bursting with flavor. Whether you're nibbling on small plates on the patio or enjoying a meal in the open dining room, this is the perfect place to get delicious Italian food at a reasonable price.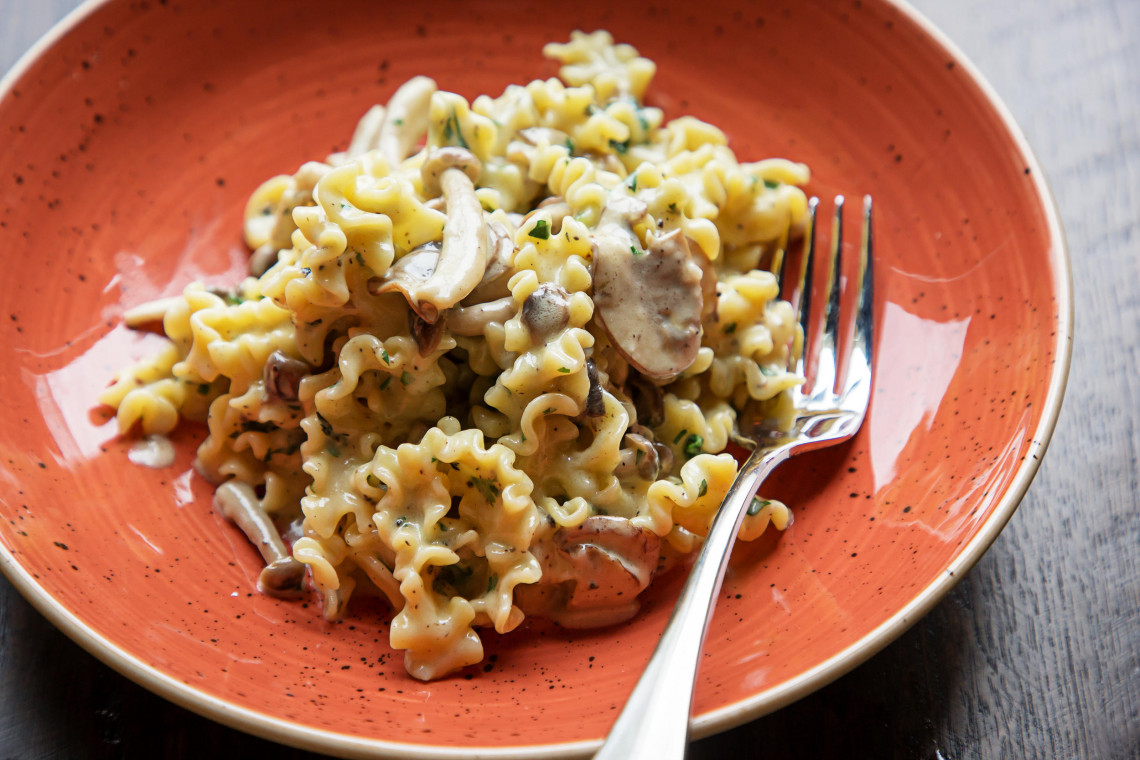 Fairfax
This charming, hole-in-the-wall restaurant is the perfect place to take the family out to dinner this weekend. Enjoy favorites such as the brick oven pizza or veal parmesan in a friendly, authentic atmosphere.
Vienna
Bonaroti serves classic Italian cuisine and is owned by a proud Italian who attended culinary school in Ligure, Italy. Treat yourself this weekend to an elegant ambiance and delicious classics such as Fusilli Alla Carbonara, Calamari Fritti, and Chicken Piccata.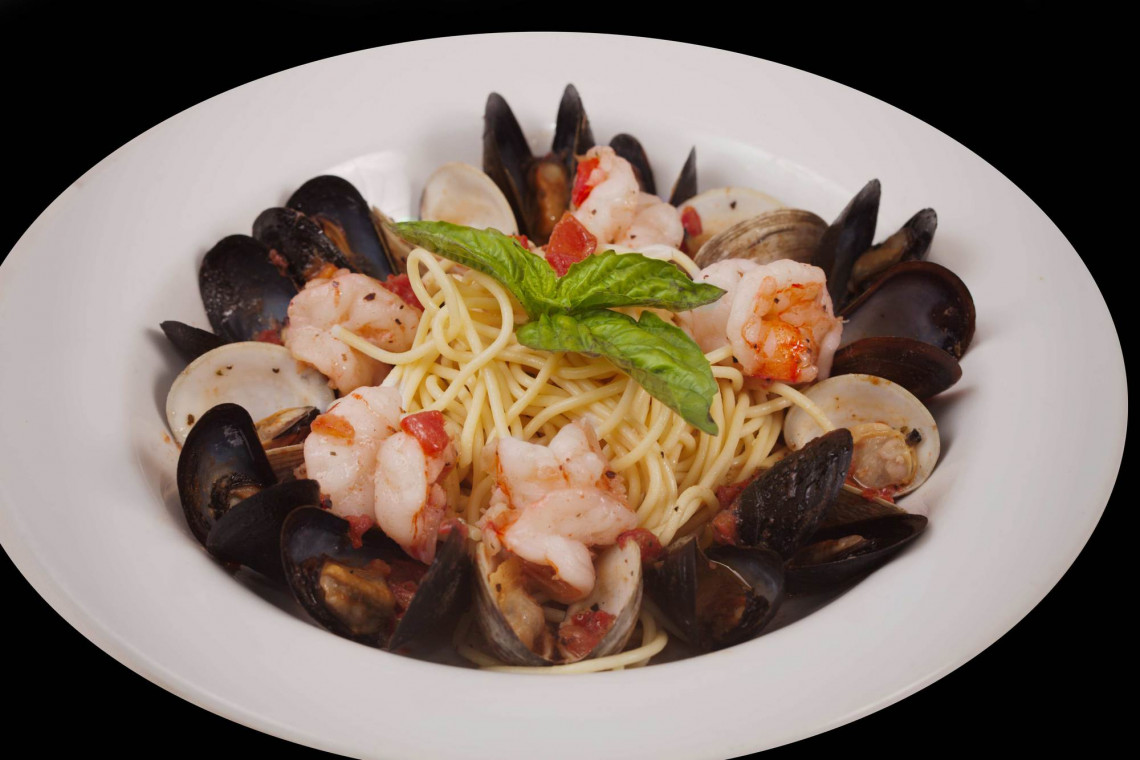 McLean
Tons of fresh homemade pasta, reasonable prices and quick service- what more can you ask for? Dal Grano is a fabulous hidden gem in McLean with endless combinations of homemade pasta and sauces to choose from. Take it to go or sit down during your lunch break- either way your meal here certainly will not disappoint.
Falls Church
If you're looking for a taste of Italy in Northern VA, look no further than Pizzeria Orso. The wood-fired Neapolitan style pizza makes you feel like you're truly dining in Naples. Also don't miss their awesome weekly specials, such as kids eating free on Tuesdays and 1/2 price wine on Wednesdays.