Take the Silver Line to Ashburn and Check out These 7 Hotspots
In November, the Silver Line metro opened in Ashburn, bringing an easier way to get out to one of the most bustling areas in northern Virginia–and conversely, allowing more people from Ashburn to travel around the DMV. While many can also take the Silver Line directly to Dulles Airport, they can also stay on the train for a little while longer and check out some of the amazing things that Ashburn has to offer. From exciting activities, to restaurants, to vineyards, the area has plenty to do no matter what time of day.
From the Silver Line one can go skating at the Ashburn Ice Rink, walk around One Loudoun to see the shops, and even check out the Eat Loco Farmer's Market. But here are some other options for those looking for something special!
Sense of Thai Restaurant
Modern Thai food, including many classic Thai dishes like pad thai, are served along with many other dishes, including fried bananas with ice cream, spicy pork belly, and lychee duck curry. This place brings the heat, so get ready for a spicy experience. But if you need something to wash it all down, check out some of their unique cocktails that decorate the tables with vivid colors and spicy and sweet tastes. Seafood, spicy noodles, and fried rice make all the difference in these meals.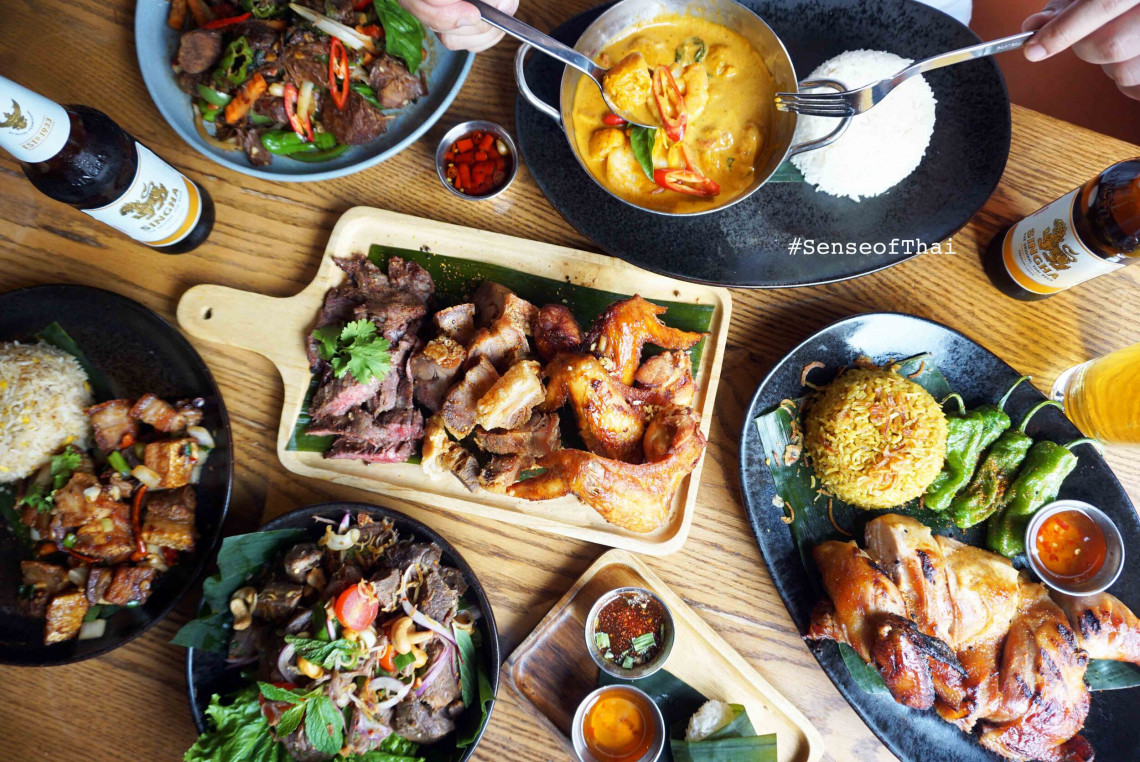 Celebration by Rupa Vira
Voted one of the best Asian restaurants in Northern Virginia by the NorthernVirginiaMag, this restaurant seeks to elevate Indian food into something special, something elegant, something worth bragging about on Instagram to all your friends. From tandoori salmon to vegetarian meatballs, there's a little something for everyone on the menu. If you like spicy food, try the spicy masala aloo. If you like different kinds of food and are extra adventurous, try the lotus stem chaat.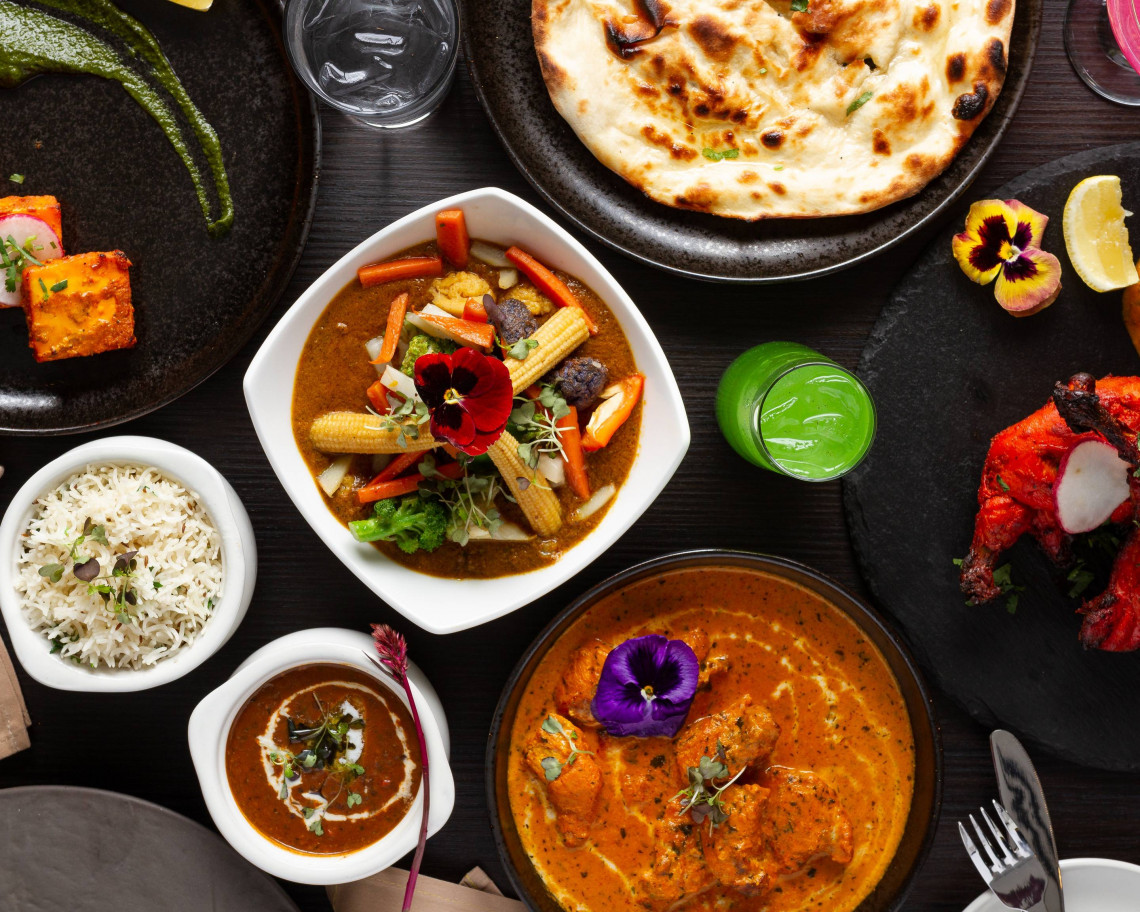 Yen's Cafe and Juice
Fresh, authentic Taiwanese food is just within reach, across the street from the Metro station in Ashburn. In a little cafe with maybe four or five tables sits some of the best Asian food you've ever had–from pork pancakes to drunken noodles to soup dumplings. The traditional American-Chinese food, like crab rangoon, can also be gotten here–but its like nothing you've ever had before. Add some spicy chilis into your noodles or be adventurous and try something different on the menu. You'll start coming back for more.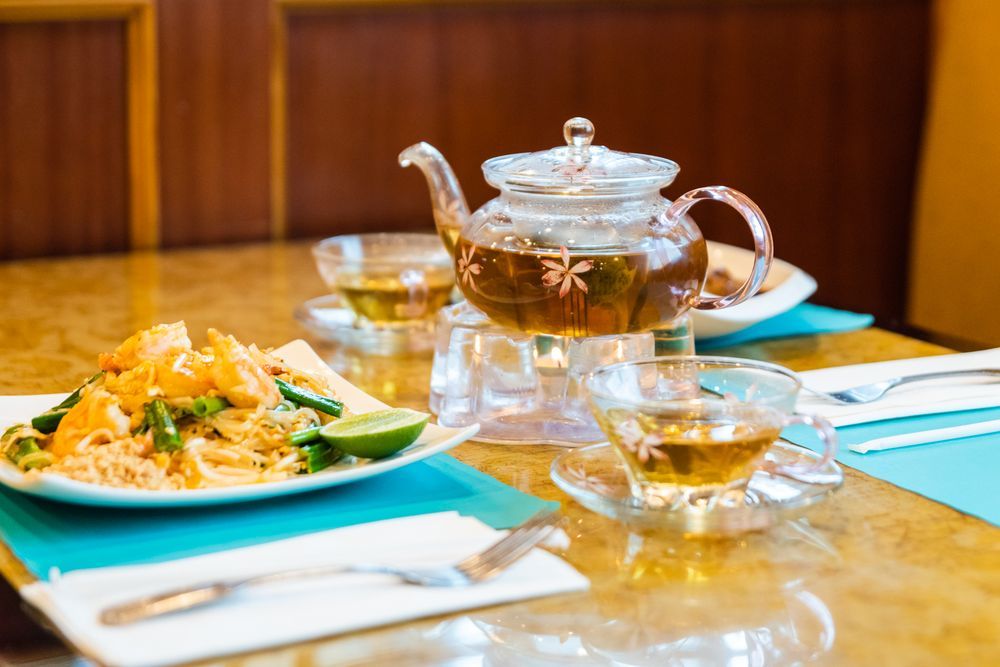 Momo and Grill
Have you ever wanted to visit Nepal? While Kathmandu might be just a little out of reach–and perhaps the altitude sickness will hold you back from ever going–you can try authentic Newari cuisine from Nepal at Momo and Grill in Ashburn. From burgers, steak, buffalo, pork, or goat, all kinds of meat are available here, along with the traditional momo and skewers of sekuwa. Reviewers have found this place to serve more meat than your average steakhouse, which is great if you're looking for a hearty, flavorful meal.
iFly
Indoor skydiving seems counter-intuitive, but at iFly its possible for people of all sizes and ages. Skip jumping out of a plane or helicopter and instead book a flight with an instructor. First time flyers have to take a training class with some positions and instructions on how to fly, and instructors will monitor those who wish to fly higher than a certain height. You simply jump into a wind tunnel and let the air do the rest.
OmFloat
If you're looking for a way to reconnect with meditation, consider floating in a dark tank at OmFloat in Ashburn. Here, you sit in a tank of water with Epsom salt, allowing you to float and remain completely calm and unstimulated. All you need to do is book a session and head in and float in a tank in a private room. If you need a way to recharge after a hectic week or month at work (or even after the holidays), this is the spot for you.
Topgolf
If you need a spot to hang out with friends or family with activities for the adults, food, and refreshments, then TopGolf is a great spot. Situated right next to the iFly, TopGolf allows parties to choose what kind of game they will play, rent golf clubs, and enjoy food and drink during the time spent there. The balls score for you–so no need for math or notebooks or tiny pencils.