Try These Adventurous Dishes in Vienna!
Revered for its picturesque beauty, community spirit, and culinary treasures, Vienna, VA is a food lover's paradise. While it may be known for its soul-soothing comfort food that echoes the warmth of a home-cooked meal (The Vienna Inn, anyone?), it also promises an exciting gastronomic adventure for those willing to deviate from their habitual orders.
In Vienna, one need not venture far to embark on a global culinary journey. The town's food scene is a melting pot of diverse cuisines waiting to be explored by the audacious palate. From the fragrant spices of Indian curries to the vibrant flavors of Thai stir-fries, from the fresh tang of Greek salads to the comforting richness of Italian pasta, every nook and cranny of Vienna promises an international culinary encounter. For the thrill-seekers, the explorers, and everyone in between, Vienna opens up a world of taste, all within its quaint, hospitable confines.
Royal Nepal Bistro
Can't make it to the land of towering mountains and breathtaking landscapes? Worried you might miss work tomorrow if you do go? Then the Royal Nepal Bistro can take you there and back all within an hour.
The Rajgharana Mutton showcases bone-in castrate goat meat, a choice reflecting the chefs' commitment to tradition and flavor. Castrated goat is renowned for its tenderness and intense flavor, a delicacy that sets it apart from the standard fare. Cooked slowly and meticulously, the meat absorbs the intoxicating blend of royal herbs and spices, each contributing to the symphony of flavors.
Looking for something else? According to owner Sunil Chaudhary, this bistro offers unique Nepalese creations not found in Nepal. Bhutan (stir-fried goat organ meats) is a personal favorite.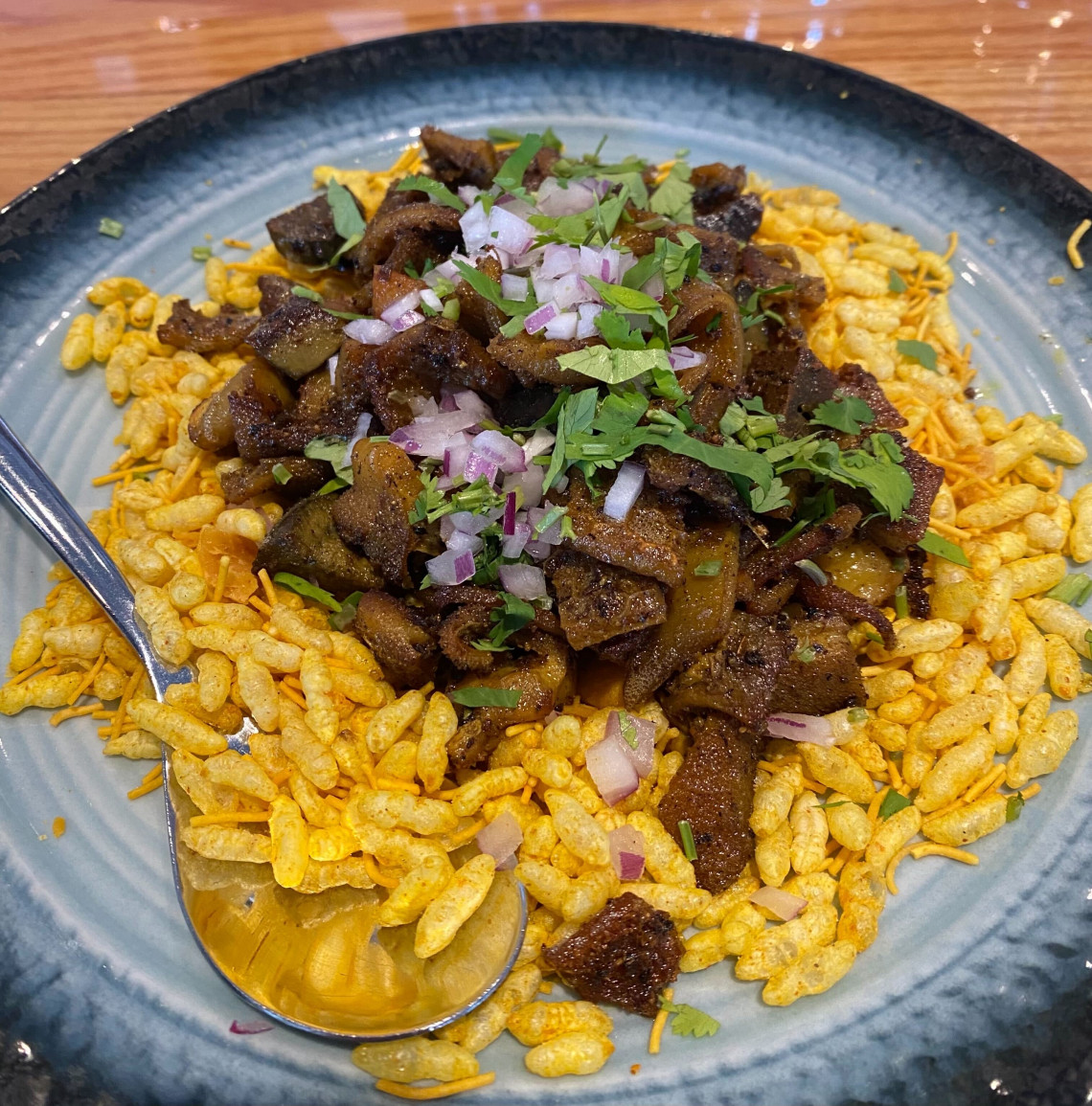 Blend 111
This sustainable restaurant was founded with the concept of serving food and maintaining an eco-friendly atmosphere. It also offers unique dishes catering to people from all walks of life. One offering that perfectly captures this ethos is their 'Dancing Mushroom' - a dish as intriguing as its name.
This vegan, gluten-free, and dairy-free marvel showcases a blend of hearty ingredients, each handpicked and prepared to amplify the others. The dish's star is the achiote-seasoned mushrooms, their earthy robustness dancing elegantly with the vibrant carrot emulsion. Including protein-rich quinoa and the comforting sweetness of baked sweet potato forms a delicious and satisfying medley, a testament to the restaurant's knack for balancing flavors and textures.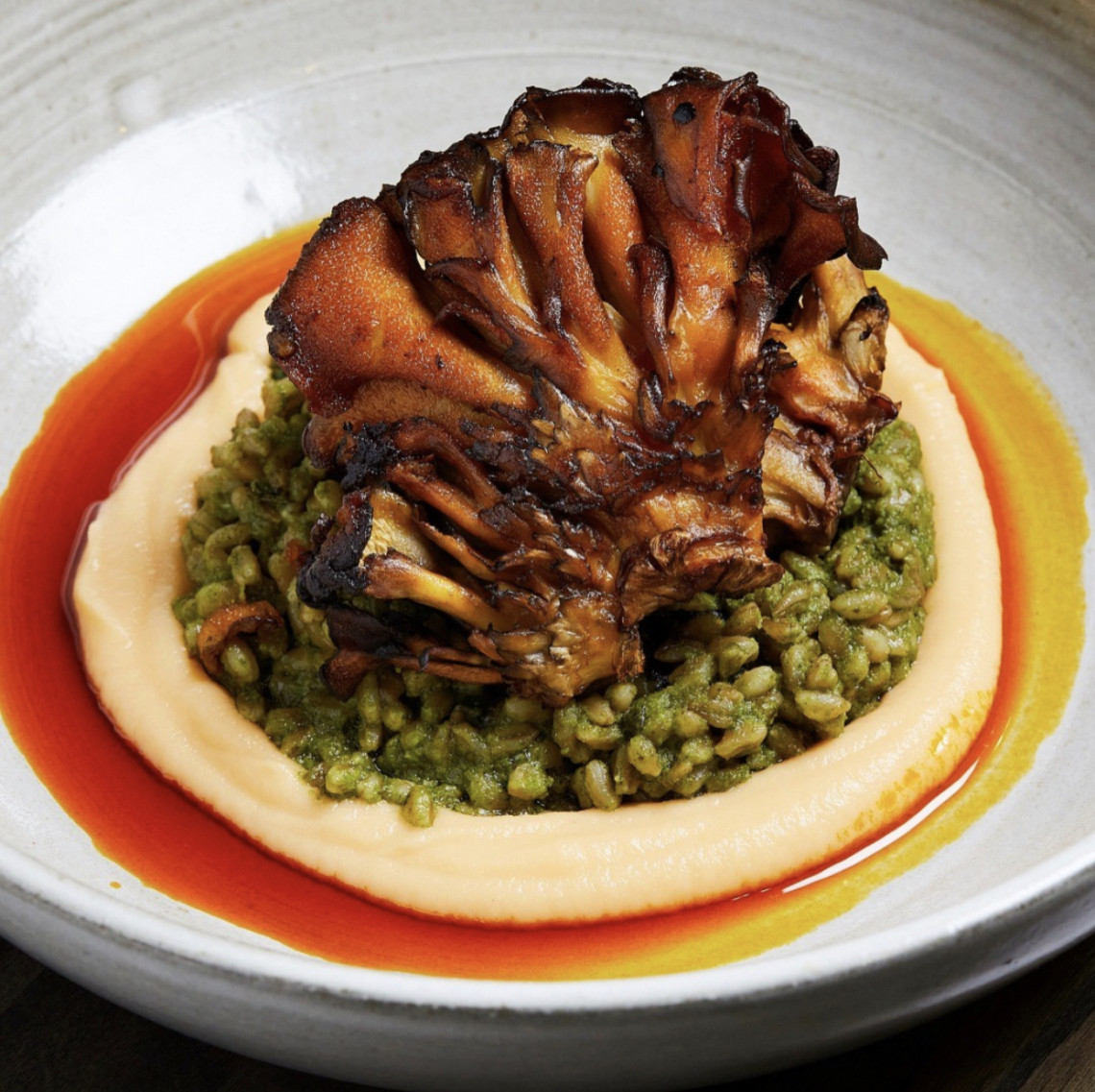 Nostos
Located in Tyson's Corner, this place received recognition for its sustainability. If you're looking to get back in shape for the summer, want to change your habits for the better, or just need an excuse to get out, a yoga class can both rest and refresh you.
Whether you enjoy working out in the warm Vienna sunshine, or you prefer a nice virtual session in the comfort of home, a local yoga class can work wonders. Check them out today.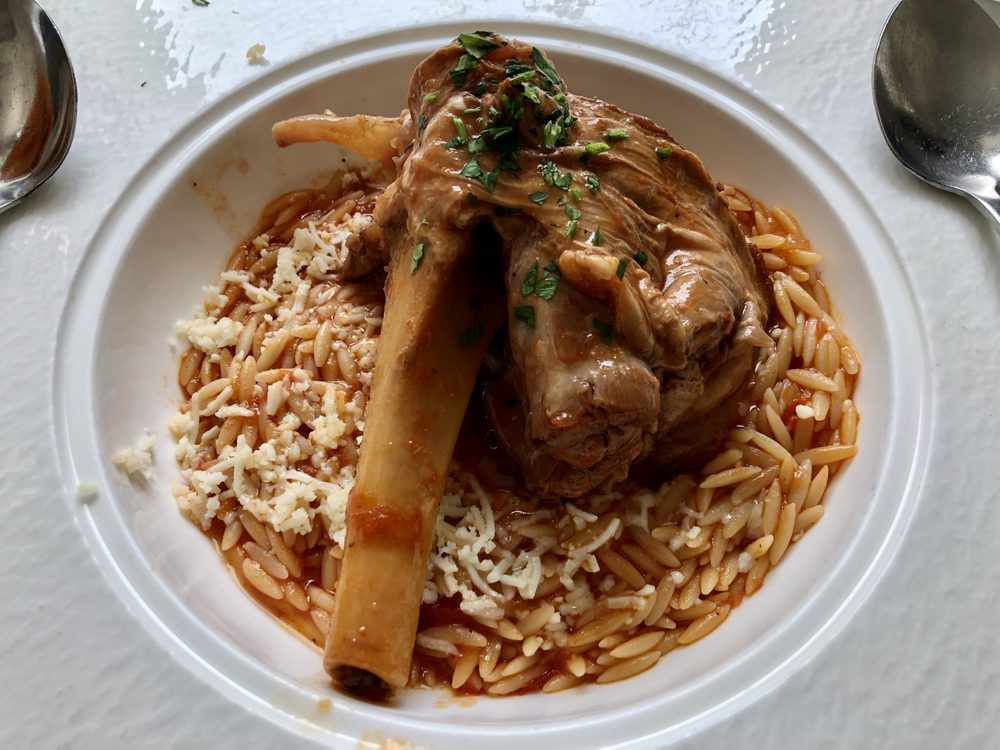 The Sandwich Shop
Can a sandwich change your mind about adventurous food? At the Sandwich Shop, you can find enough pairings to humble what you know about the simple sandwich. One such menu offering is the KBBQ, a Korean BBQ sandwich with kimchi, gochujang aioli, and soy-sauce marinated rib-eye.
Bring the flavors of a full Korean BBQ spread that rivals a more traditional menu like Honey Pig, and cram it all into one sandwich. Get ready to rethink what belongs in a sandwich, and elevate a lunch or a stop for food on the way home from work into a gastronomic experience worth pursuing again and again.