Held each year since the 1974, Walk on the Hill is perhaps Vienna's loveliest event that offers self-guided tours through nearly 50 participating gardens and yards in Vienna's historic Windover Heights neighborhood. This year, the Town of Vienna will celebrate its 43rd stroll through the garden when it hosts Walk on the Hill on 30th April. The gardens and yards of approximately fifty homes in the Town's northwest momentous district will be open for visitation from 2 to 5 PM.
Becoming Part of the Walk on the Hill
If you want to learn about the efforts of Community Enhancement Commission to make Vienna more sustainable, you need to be a part of the "Walk on the Hill" event. You can visit a home comprising of solar panels bought from SolarizeVienna 2015, and also discuss the system with the homeowner while learning more about SolarizeVienna 2017.
If you are tagging along with someone who is not a history geek, don't worry because the event offer other forms of entertainment, such as live music, refreshments, and art displays. Keep in mind that a number of roads will be closed on Sunday, so it is better to have a thorough look at the event's map before participating.
Strolling or driving through Windover Heights is like travelling back to the past. You will be clearly able to picture the way people used to live back in the 19th century. And the best part? Oh, you will be so close to modernity and amenities that The Town of Vienna has to offer. The area features a number of restaurants, post offices, stores, and more. The perfect amalgamation of historic and contemporary architecture and atmosphere is surely going to make you wish you lived in a place of distinctive beauty.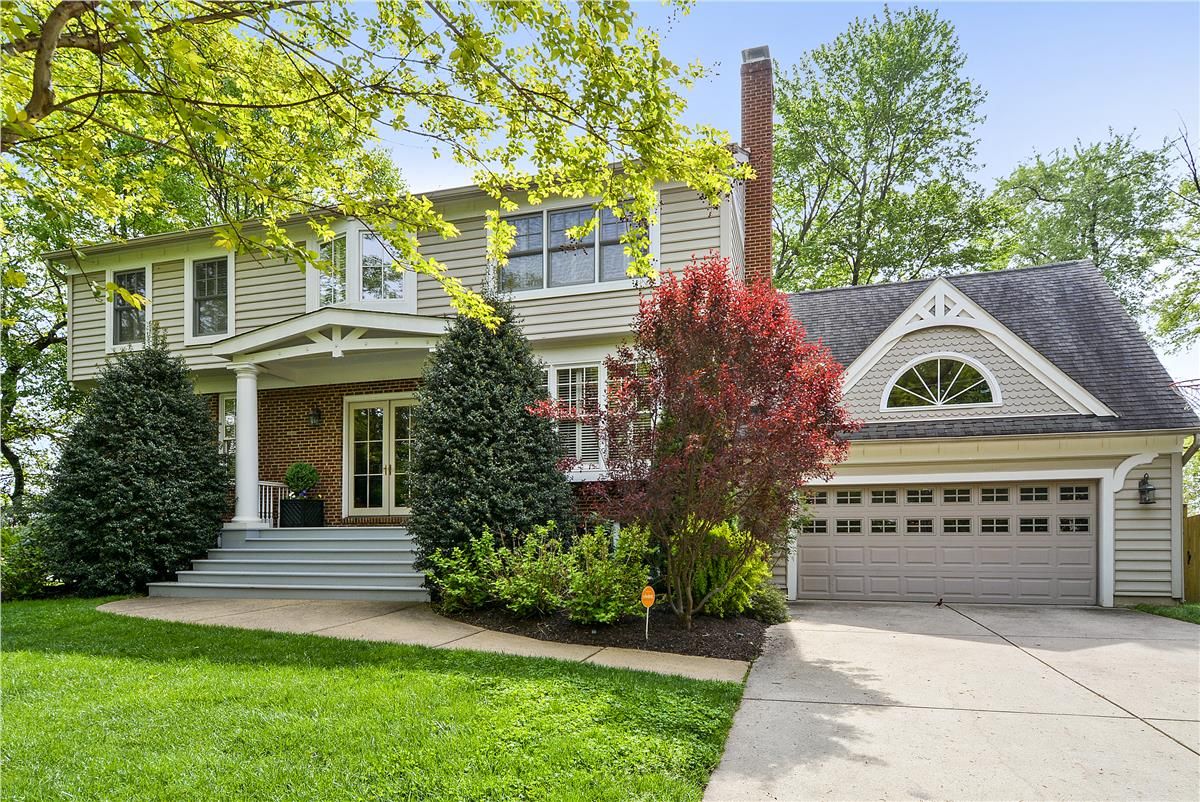 Good news! The local Garden Walk this week is featuring a property currently on the market for sale at 346 Windover Avenue. This is a location full of charm, character and all the good stuff you would want near your dream house, such as good schools, and restaurants. The neighborhood is one that most potential homebuyers would give their right leg for. Why? Because it is a private neighborhood that is not isolated, and stands only a couple of blocks away from shops, close to the W & OD trail, 3 miles from the Tysons Corner Mall and 2 miles from Vienna Metro.
This 4650 sq ft. property features 5 bedrooms, 5 bathrooms (4 full, 1 half), a 2 car garage with additional driveway parking and a 0.37-acre lot. It is a single family home with 3 zones of central air conditioning and forced air heating, along with other notable features, such as a large, fenced yard with deck, fully finished basement, 3 fireplaces, hardwood, tiled and carpet flooring.
Built in 1964 and remodeled in 1999, this house is the only property up for sale in the Windover Heights Historic District's 43rd annual "Walk on the Hill" event. This architectural masterpiece housed in the prestigious area takes pride in its exclusivity and dictates a lifestyle that is both sophisticated and communal. Living on the well-established, signature street of Windover Historic District is everything you can want.
This 3-storey property flaunts a colonial structure but is equipped with all the modern luxuries you could ask for. With internal features, such as a finished basement, an attic, a fireplace, and a vaulted ceiling, and external features include a patio, a great view (of the nearby park and city) and a generous yard, the estate is a worthwhile investment.
The 346 Windover Ave NW, Vienna VA could be your only chance at the moment to join the much celebrated community and become an owner of an estate that is part of the exclusive home and garden showcase!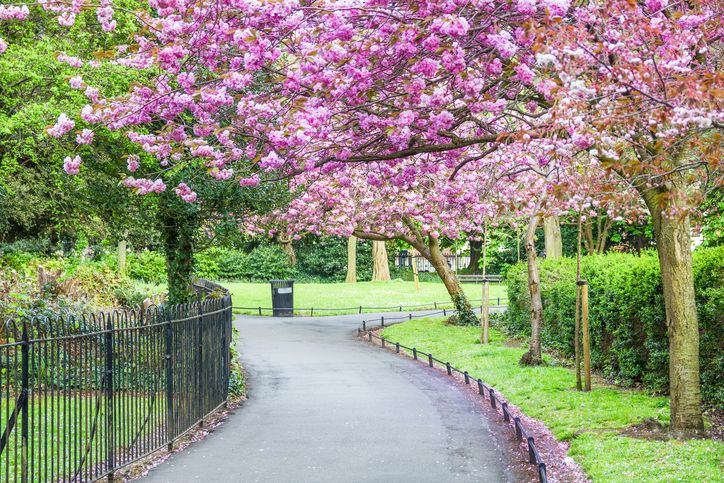 The Windover Heights
The diverse division of Windover Heights is situated in the Northwest quadrant town and is considered a special area in Vienna, VA. You can find single family homes that boast rich history, dating way back to the late 1800s (some were built in recent years). The sizes of the homes vary, from bungalow-style cottages to stylish, stately homes.
Also known as "The Hill", the Windover Heights Historic District was engraved from the expansive subdivision and was recognized as a historic district in 1979 by the Town of Vienna. Some of the homes in the area pack an amazing history, and are a great way for people visiting the area to interact and also share their stories. This old area is an excellent representation of both environmental harmony and period architecture, with long-standing notable houses of fine character.
In recent years, however, several renovations and additions have been made to the place in order to complement and blend the historic characteristics of the neighborhood. Meandering streets represent farming pattern of the older times. Ancient gardens and trees are proof of a continuous appreciation of natural beauty. Linked with the people and events in the growth and history of Vienna, the Historic District echoes the town's rich past.
"Walk on the Hill" was initiated in 1974 by the Ayr Hill Garden Club and neighborhood residents who wanted to direct their focus on preserving the special and momentous neighborhood. Ever since 1983, Historic Vienna, Inc. has been cosponsoring this yearly event in collaboration with the residents and the Vienna Department of Parks and Recreation.
Besides self-guided tours, other fun activities, such as musical performances, live entertainment, food and drinks, and happy-hour kind of parties, add to the environment. The event will also feature the popular Community Enhancement Commissions (CEC) Green Expo, which goes perfectly with the Walk. All the activities are free of charge and open to everyone. Families interested in visiting can find parking spots at Green Hedges School, 415 Windover Avenue. Many roads in the historic district will be closed to all vehicles, starting from 2 PM.
Looking to buy a home in Northern Virginia? Give us a call at 703-340-7470, or visit our Search Page to view homes currently on the market.
And if you've had any thoughts of selling your home, click here to schedule a free market analysis.