The 71th Annual Vienna Halloween Parade
The town of Vienna has undergone several changes over the years, evolving from its original rural roots into a bustling community of busy individuals who still value the small-town qualities that make it so special. One of the best demonstrations of these traditions is the Annual Vienna Halloween Parade, taking place this Wednesday, October 25, at 7 p.m.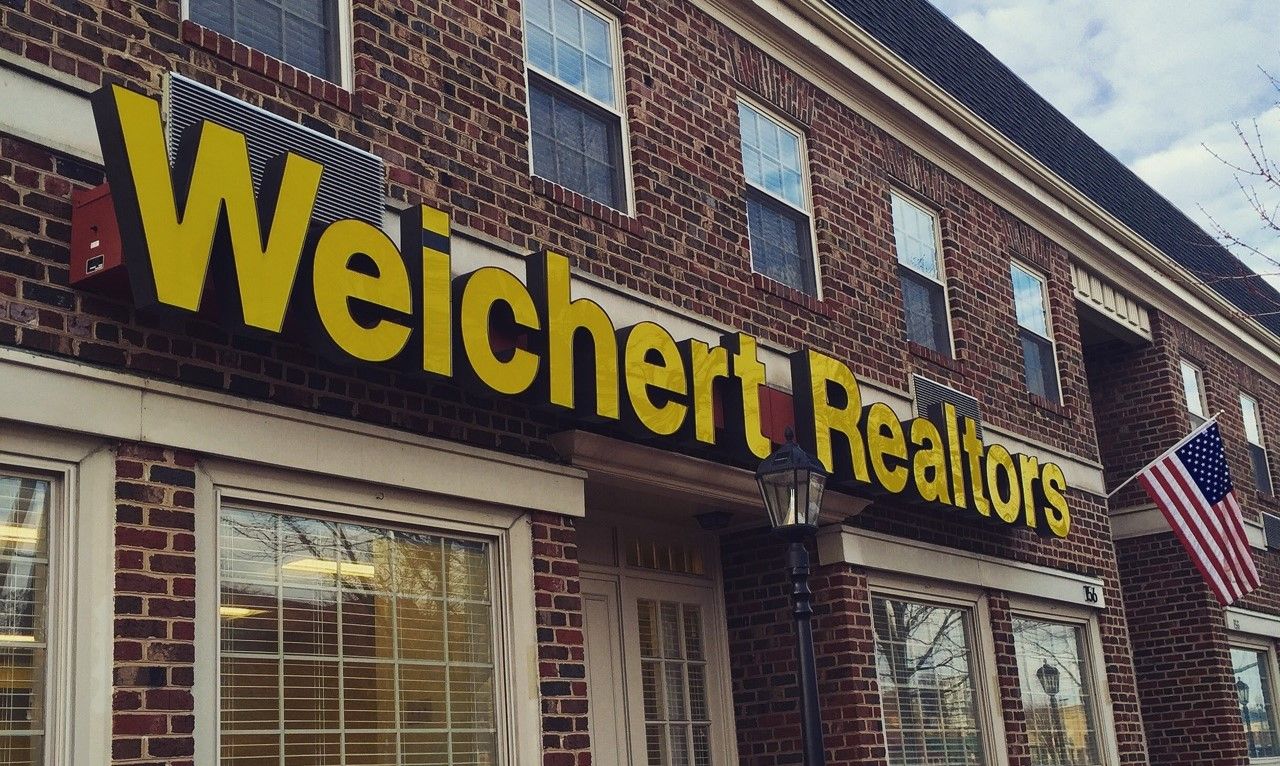 Celebrating its 71th anniversary this year with the theme of 'Jive Back to the 1940s,' commemorating the inauguration of the event in 1946, participants and spectators alike are invited to dress up in their Flying Forties best. Whether you choose to rock your finest Rosie the Riveter, Zoot Suit, Aviator, or Hollywood Starlet get-up, it's fun to honor the town that has kept its hometown conventions alive and well after all these years.
As always, the town will close Maple Avenue, its main street between Tysons Corner and the Fairfax-Oakton area for the parade. When one considers the mad dash of commuters passing through this section every single day, it's pretty impressive that Vienna has been able to maintain the parade's values for so long. It's a true spectacle to see the people gather together and proceed down the street on floats, in convertibles, and on foot to show off their Halloween spirit as well as their commitment to the traditionalism of their community. One can only imagine how much easier it must have been to organize the groups of people marching down Maple back before rush hour defined our evenings, so credit is due to the organizers of this event.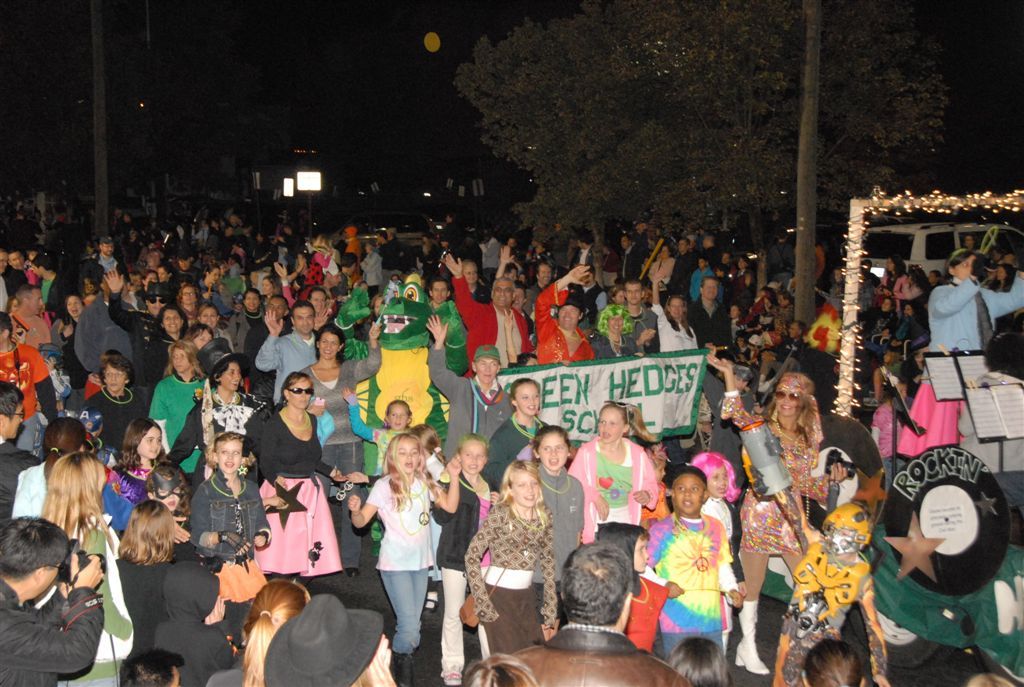 Gather the whole family and come decked out in your costumes. No registration is required for kids to walk in the parade, but they must be accompanied by an adult. Meet by at least 6:30 p.m. in the parking lot at United Bank, 374 Maple Avenue E; the parade usually last around two hours. Come ready to wave to your neighbors and celebrate 70 years of small town fun!
Make sure to stop by the Weichert Realtors Haunted House at 156 Maple Ave East, Vienna for a creepy good time! The Haunted House opens at 6:00 PM and is open to all, although it may not be appropriate for younger children.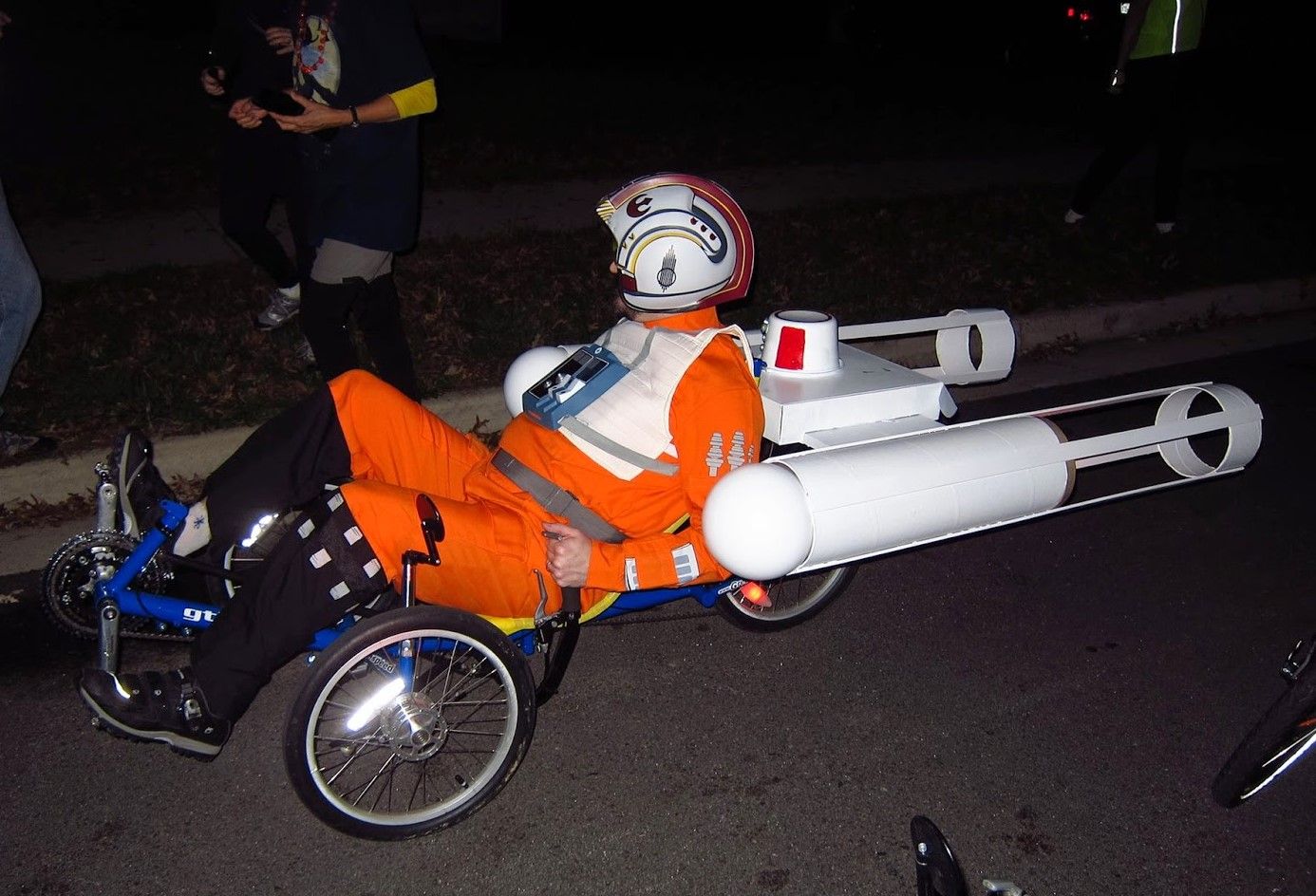 Looking to buy a home in Northern Virginia? Give us a call at 703-340-7470, or visit our Search Page to view homes currently on the market.
And if you've had any thoughts of selling your home, click here to schedule a free market analysis.