Top 10 Local Spring Break ideas
Spring break is a great opportunity to blow off some steam and indulge in fun activities before the hectic schedule kicks back in. Virginia is a state with high mountains, fun beaches and clueless drivers. If you are planning to stay local in northern Virginia, here are 10 cool things you can do to make the most of your much-needed break:
Look Out For the Blossoms
The beautiful cherry blossom trees reach their peak around Spring Break at the Tidal Basin. Other flowers, such as redbuds, forsythia, Magnolias, and other flower trees also reach their full bloom during this period. You can easily find a number of places, including trails and parks, in the upper state if you are looking to play with the falling petals.

Challenge Yourself with a Hike
Although a busy urban area, Northeastern Virginia offers quite a surprising number of beautiful hiking trails that don't require you to make long drives. From less challenging, level walks alongside the water to more exerting woodland trails, you can get your dose of a good workout and witness nature's wonders. Scotts Run, Teddy Roosevelt and Great Falls are some excellent places to try.
Visit a State Park
There are numerous breathtaking state parks throughout Northern Virginia. Visit the Mason Neck State Park for an amazing birding and hiking experience. The Trails of Sky Meadows should also be on your list as they are great for climbing the foothills of Shenandoah and taking in the mesmerizing view of the Piedmont. If you are travelling with family, don't forget to visit the Leesylvania State Park and enjoy a fun hike combined with history at Potomac. Make sure you go through the websites of these state parks to find out more about their programs.
Old Town Alexandria
The history-rich town of Alexandria is a great place to head to during your spring break. Past Alexandria is Tyson's Corner Galleria and the high-end shopping area, which is great if you are looking to buy some branded items or just shop in general.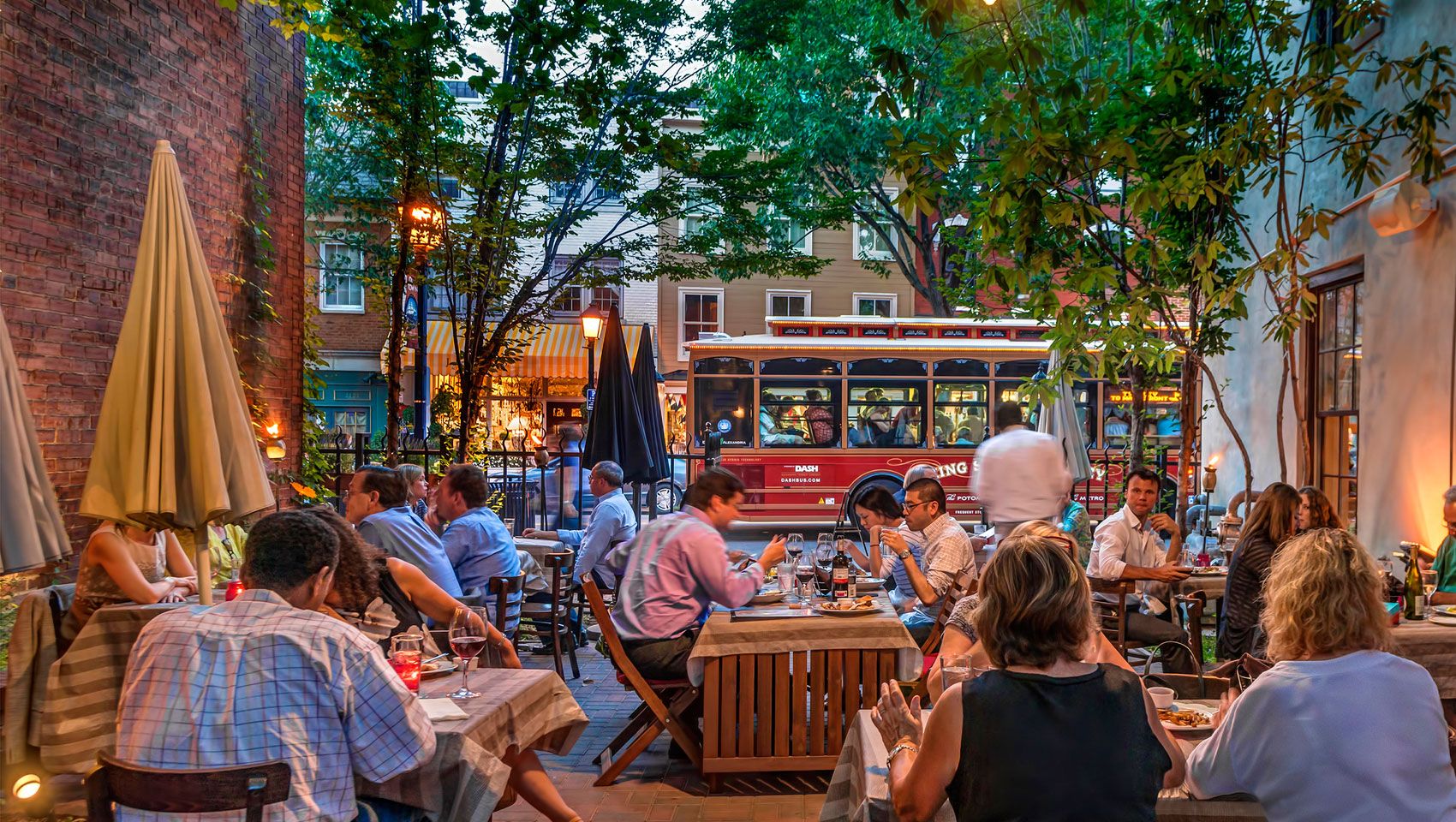 Visit the National Museum of the Marine Corps
To satisfy your curious side, you can head to the museum where actual marines were put in plaster to create their life-size effigies in small and large dimensions, so it is likely you spot one or two doppelgangers casually walking around the exhibits.
Loudoun County
Loudoun County is situated in northern Virginia, about less than an hour from the hustle and bustle of Washington D.C., and now boasts more wineries than any other county in the state. All you need to is take the Loudon County Wine Trail to enjoy the variety of boutique wineries and at the same time admire the beautiful backdrop of rolling hills.
Admire Art
There are numerous art galleries in Northern Virginia and some of the best include a Smithsonian and the Math exhibit. Just be sure to have fun while you are there.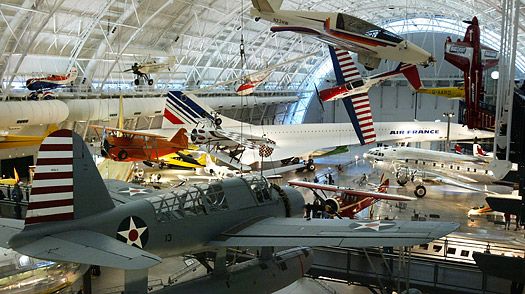 Looking to buy a home in Northern Virginia? Give us a call at 703-340-7470, or visit our Search Page to view homes currently on the market.
And if you've had any thoughts of selling your home, click here to schedule a free market analysis.