To Buy or Not To Buy, That is the Question
Toying with the idea of buying a home in the new year? Trying to determine if the decision to buy rather than rent is worth it? Feeling obligated to purchase a home as the "next step" in life, even if that doesn't totally fit your lifestyle? Did we just add more questions to your already lengthy list? Fear not! We can help come to a decision that best suits your needs, budget, and plans for the future.
The best initial advice you can heed when weighing your options is to time your purchase around your life. Paying attention to market trends is important; however, the market fluctuates much more frequently than your lifestyle will, and taking all factors into consideration will allow you to make a well-informed choice.
Rising home prices are more likely to influence home-buying behavior than increasing rates, and if you can afford to shell out a 20% down payment and are planning to stay in the home for five years or longer, it would be nearly 40% cheaper to purchase now. Mortgage rates would have to more than double to eliminate the financial advantage of buying, while prices would need to increase by a little over 65%. Home prices now have a jump on rent costs, proving to be the savvier option (in the long run) to those comparing rent and mortgage payments. Low mortgage rates keep pressure on prices, cumulatively offering the best deal.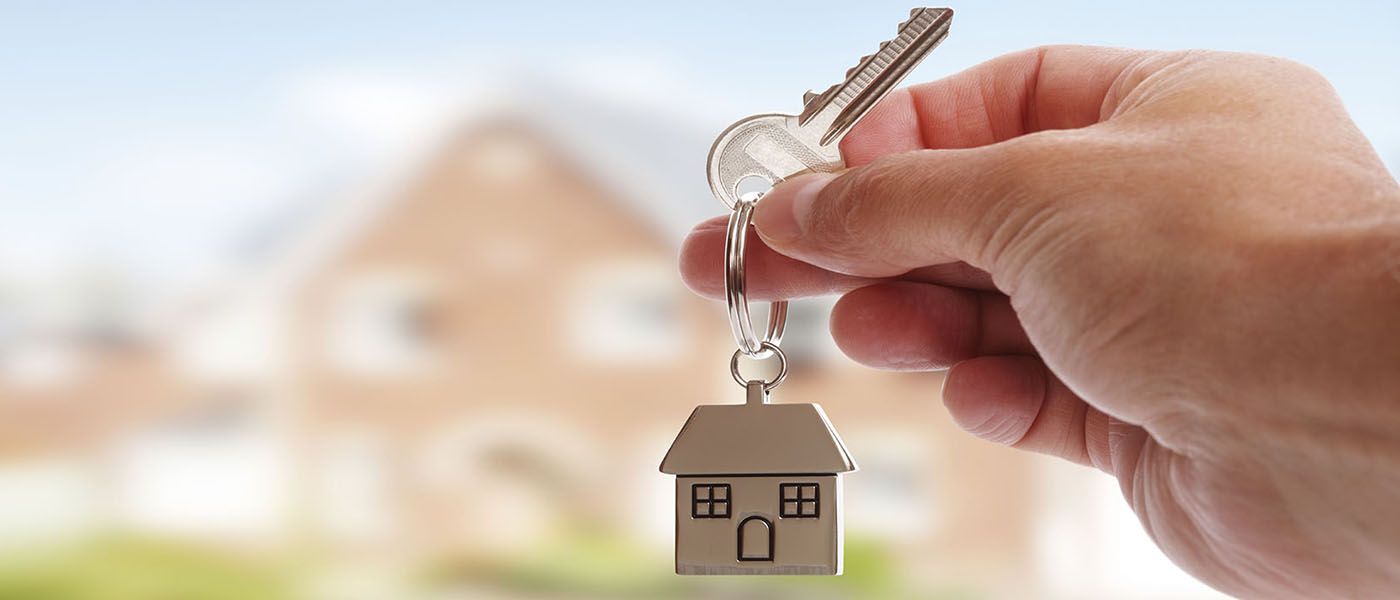 The above means nothing to you if you live the nomad life or have a job that demands frequent relocation. Renting allows you to move quickly and easily, giving you the freedom to remain rootless and capable of packing up whenever you please. Having a roof over your head is crucial, but to have maintenance costs and other fees hanging there as well can be daunting and a bit off-putting to someone who's not completely dedicated to their location. If you do not plan to stay for long, or have no interest in building equity in a home, the renting life is a wonderful life. If--as previously mentioned--you plan to stay put for at least five years, making the commitment to purchase a home is a smart choice. The transaction costs of purchasing a property can be very high, and if you plan to sell again only a few years after moving in, what you gained in appreciation will be lost simply because you didn't stay long enough.
A quick internet search of Rent vs Buy Calculators can help determine the cost benefits with attention to your current situation. They work like this: Net costs compare the total amount of money you would be spending over time, subtracting the potential value you might receive should you sell the property one day. With this base information, you can further analyze which option works best for you. Consider the following as you work your way to a decision:
Compare and contrast the initial total monthly costs of owning vs. renting, including maintenance/repairs, taxes, insurance, and mortgage payments.
Calculate one-time costs like security deposits, closing costs, and down payments.
Figure out the future total monthly costs of owning vs. renting, paying special attention to expected price and rent appreciation along with projected inflation.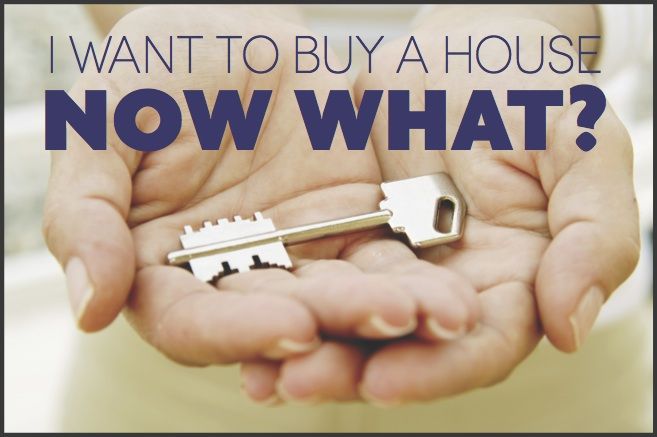 Think you've got it figured out? Need a second opinion? We promise to let you finally ask the questions when you contact us at 703-340-7470 or [email protected].