The Top 4 Foodie Reasons to Live in Vienna
The town of Vienna, Virginia, is one of the best small towns to live in nationwide, and not just because of its great schools, cozy atmosphere, proximity to D.C. and rich history. In fact, it also boasts a number of high quality, unique restaurants and exciting brewpubs to explore. If you're a foodie looking for real estate in a new town, Vienna, Virginia, is the place to be. Here are just a few of the reasons to choose Vienna for your next taste adventure!
1. It Has Great Local Restaurants
As recently as 2016, two Vienna eateries were chosen by D.C.'s monthly Washingtonian magazine as prime choices for dining out. Cooking up New American fare, neighborhood restaurant Clarity has made quite a name for itself in recent years due to a rotating menu prepared by mastermind chef-owner Jon Krinn. The other restaurant on the list, Nostos, has been on the Washingtonian's list for three years running. With a sleek, modern interior and a mix of traditional and new Greek cuisine served as shareable "mezedes," Nostos is a great option for a night out with friends or family.
Vienna also has quality local restaurants beyond those listed in the Washingtonian. Taco Bamba on Maple Avenue serves up delicious and affordable Mexican cuisine, including a variety of tasty tacos (of course). Neighborhood bistro Bazin's on Church is a local favorite as well, with seasonal and contemporary American meals served daily. Whether you want something comforting or adventurous, Vienna has a lot to offer its gourmands.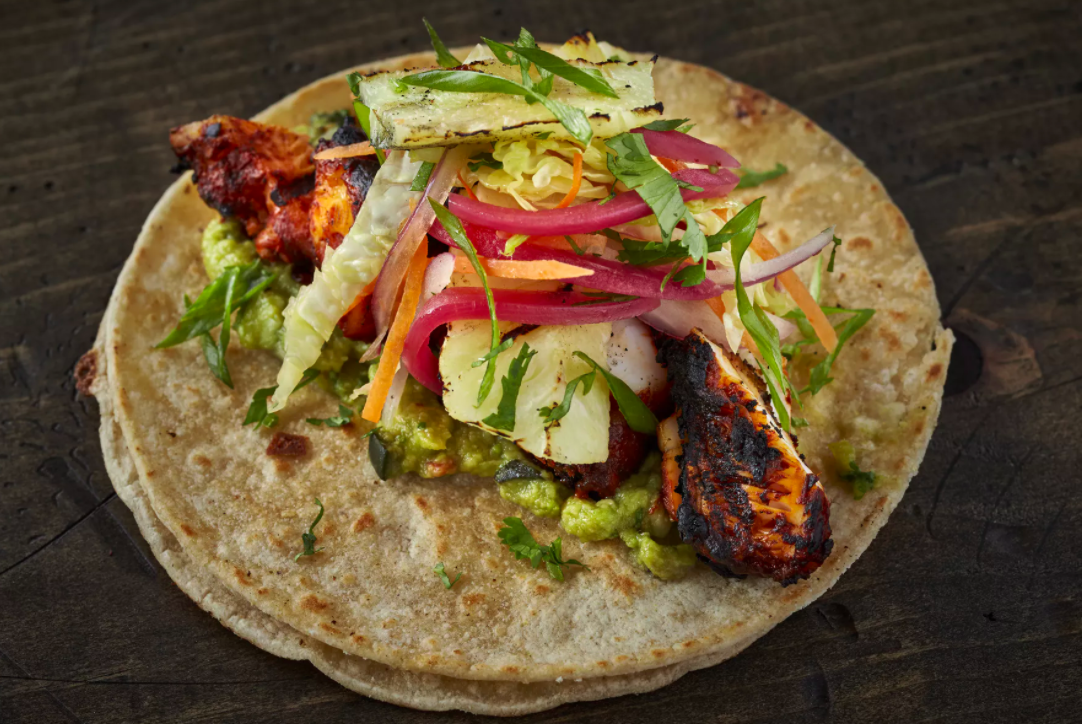 2. It Has a Brewing Company
Vienna, Virginia, isn't just for lovers of food -- it's also home to its own brewing company! With seasonal farm-to-table dishes and freshly brewed beer, Caboose Brewing Company is a local favorite for beer geeks and novices alike. Their 15-barrel brewhouse creates a variety of different ales and lagers, including favorites like their Vanilla Hobo Stout and Crossroads Vienna Lager. With a foot and bike trail that drops thirsty patrons off right at the front porch, Caboose Brewing Company has boosted Vienna's craft beer scene to new levels.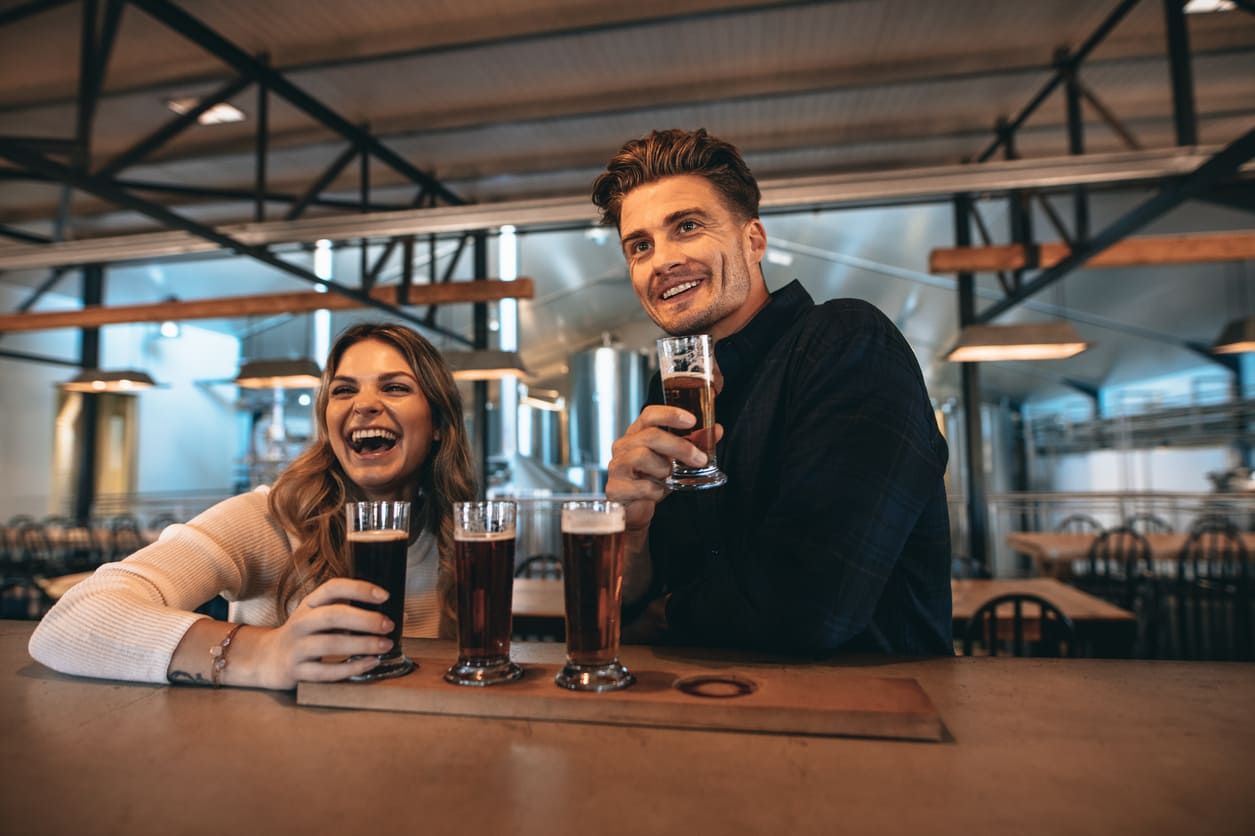 3. It's a Short Trip from the Capitol
Of course, Vienna is also a great option for foodie real estate due to its proximity to Washington, D.C. A suburb of the capitol, it is only 5.5 miles from the scenic Potomac River and part of the Washington Metropolitan Area. Government workers or those looking for a night of good eating in the city can easily commute to the capitol via the town's metro station. Washington, D.C. has countless options for celebrated and unique restaurants, featuring any type of cuisine you could imagine.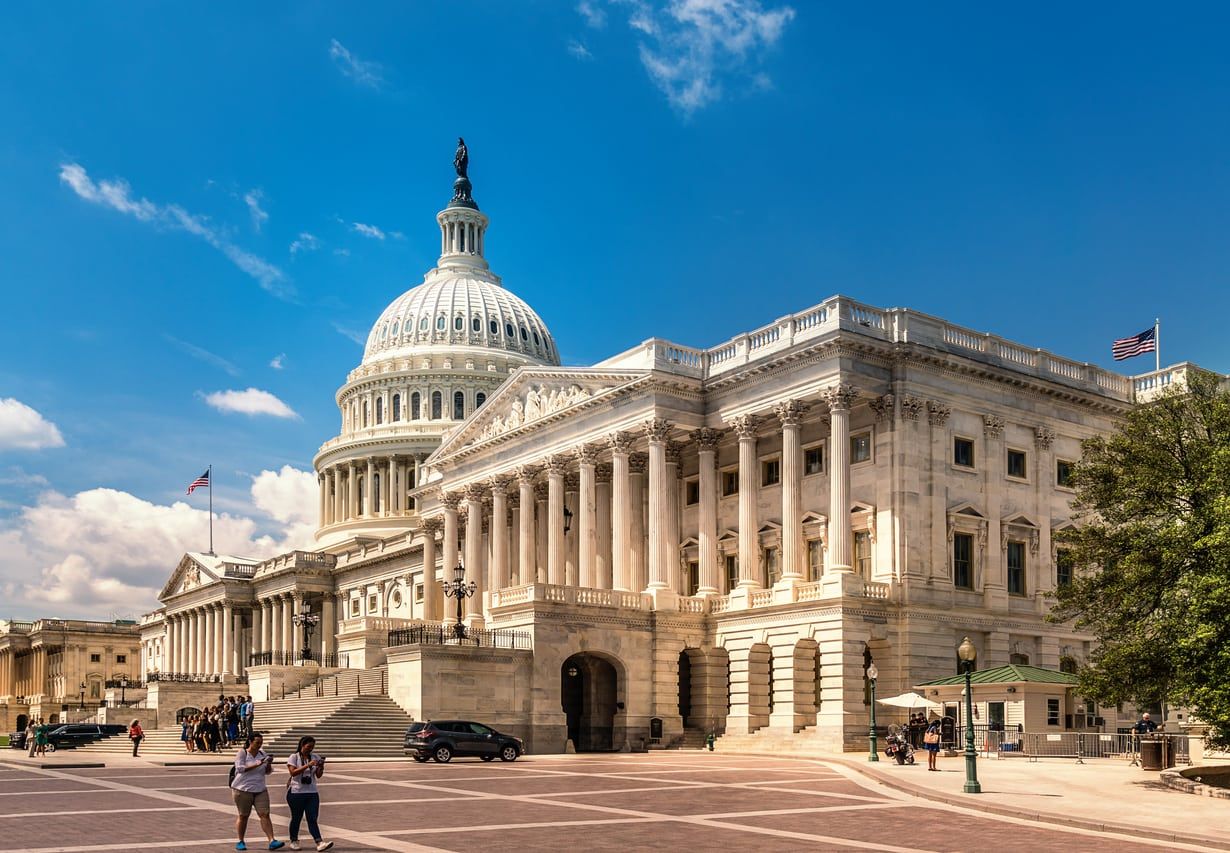 4. It's in Wine Country
Finally, Vienna has more to offer than great eateries, a local brewhouse and a quick trip to D.C. It also happens to be in Virginia wine country, truly giving this quaint neighborhood a little bit of something for everyone. Two local wineries are just a short drive from the town -- Paradise Spring Winery in Clifton and The Winery at Bull Run in Centreville. Both wineries give visitors a healthy does of history with their tannins, celebrating Virginia's local civil war heritage while crafting delicious wines. The two closest wineries to Washington, D.C., both locations provide a respite from the hectic life of city-slickers. Residents of Vienna, of course, will feel right at home in the peaceful and bucolic scenery of Virginia wine country.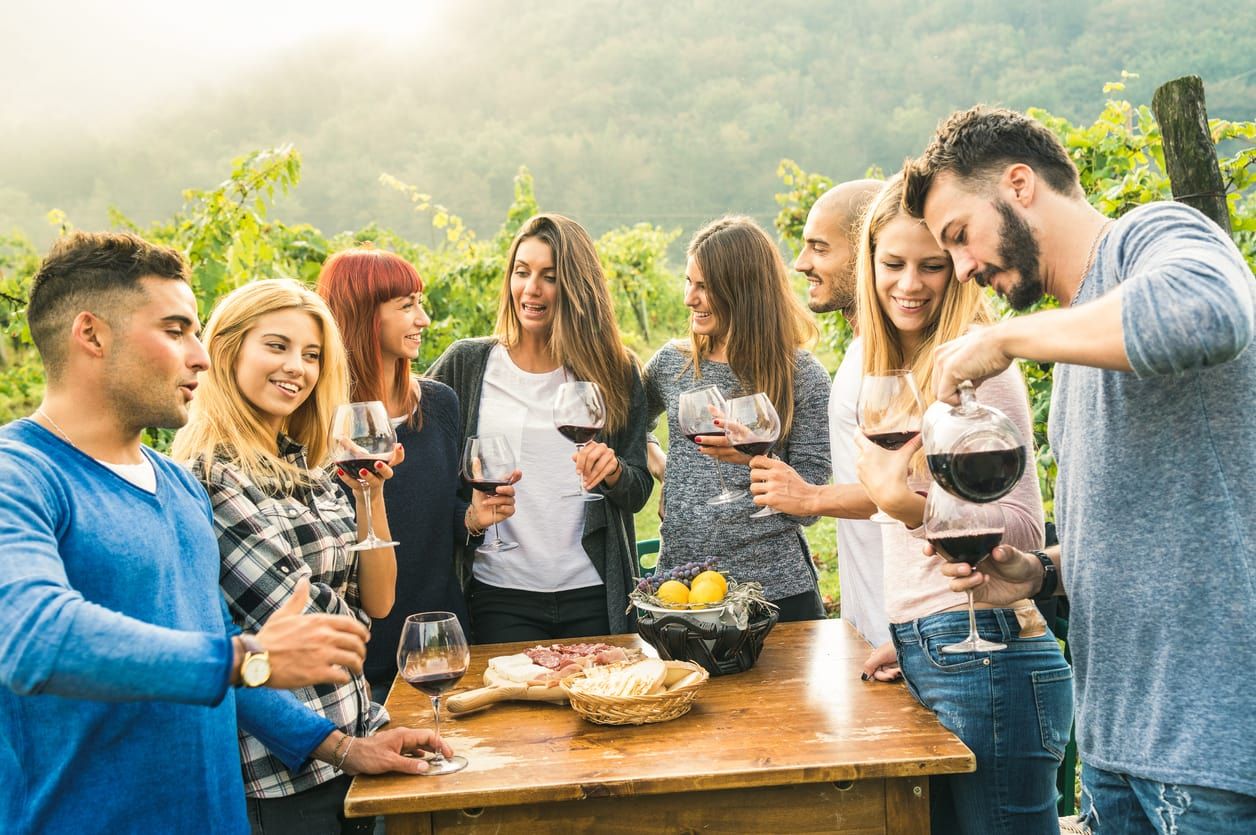 With so much to offer residents and visitors alike, Vienna, Virginia, is the perfect pick for settling down. From renowned restaurants to great craft beer, a foodie will feel perfectly at home in this unique and historic neighborhood. Bon voyage, and bon appetit!
Looking to buy a home in Northern Virginia? Give us a call at 703-340-7470, or visit our Search Page to view homes currently on the market.
And if you've had any thoughts of selling your home, click here to schedule a free market analysis.