The Can't-Miss Performances at DC Jazzfest 2018
With more than 125 performances in 40 venues, the DC Jazz Festival is ready to entertain you. From June 8-17, more than 300 artists will be featuring their creative interpretations of classic American jazz music. They've drawn influence from hip hop, gospel, and various cultures, and will bring their immense talents to venues all over the city.
Since 2005, the DC Jazz Festival® (DCJF) organization has provided mesmerizing jazz performances and programs that introduce students and adults from all walks of life to "America's classical music." Throughout the year, the DCJF fosters the community with free music education programs that extend opportunities into students in underserved communities.
So which performances shouldn't be missed? Add these 18 musicians to your calendar ASAP to get the most out of your DC Jazz Festival experience.
Los Gallos Negros are a Washington, DC-based collective of musicians focused on preserving and promoting music from Mexican and Latin American cultures. They're working to make the modern more traditional and the traditional more modern. Enjoy their urban mariachi styles, contemporary Caribbean rhythms, and more on June 7 at 5:00pm at The Phillips Collection Dupont Circle.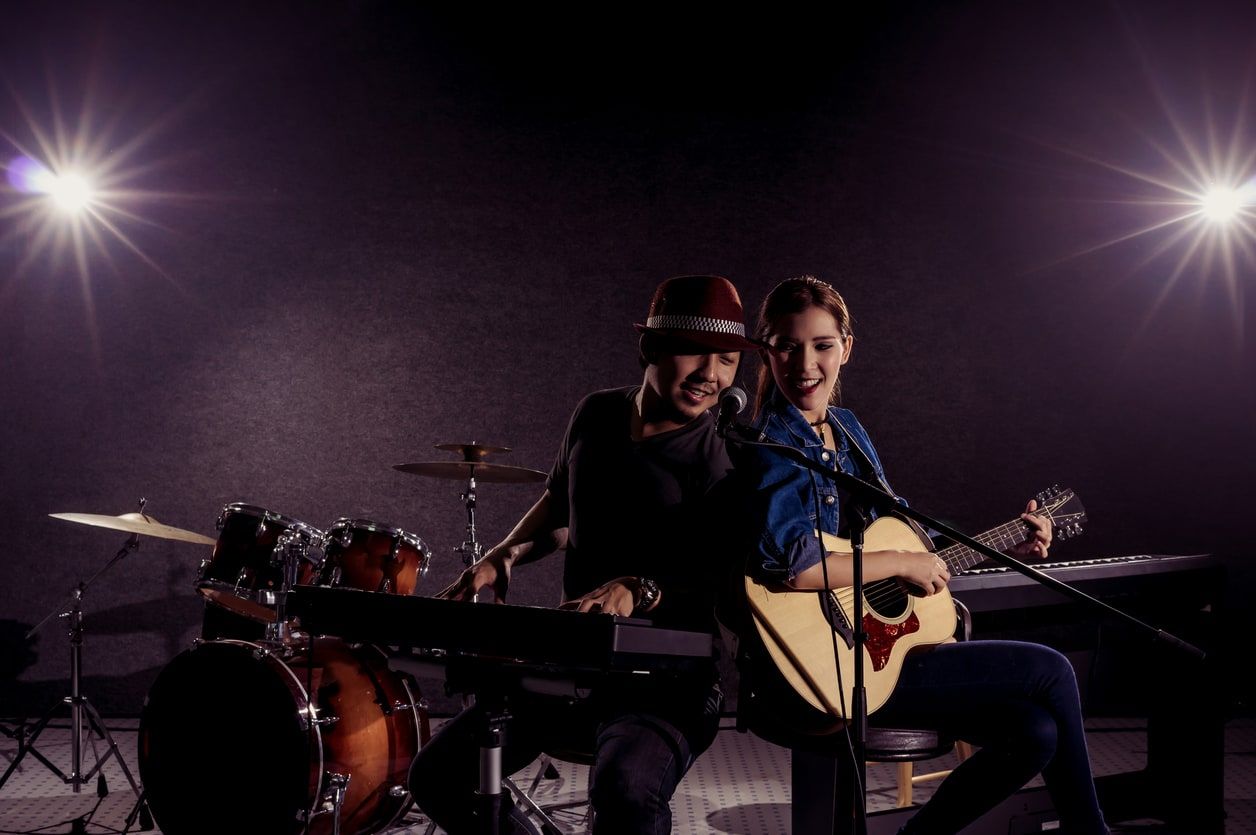 Marvillous Beats is a Bronx, NY-born violinist, composer, and audio engineer who currently produces music in the Maryland/DC area. He has worked alongside Interscope Records' Tory Lanez and Maybach Music Group/Every Blue Moon's front man Wale. His debut album 'Classical Hustle' is is an experimental mix of original classical music and East Coast hip-hop. Catch him at The Yards Park Navy Yard on June 8 at 7:00pm.
Patricia Barber is known for her unique arrangements and coolly composed piano improvisations. Critics agree that she is the songwriter for jazz, no comparison. Enjoy Barber's voluptuous voice and understated but expressive piano playing on June 8 at 8:00pm at City Winery DC.
You may know Shacara Rogers as the lead vocalist for the groups GWN (Group Without A Name) and Ebony Rose. She has also served three years as a member and soloist of the Howard Gospel Choir, and won the 2015 Mid-Atlantic Jazz Festival Vocal Competition. Come enjoy her exceptional voice at the Craft Cocktail Cellar and Speakeasy in Georgetown on June 9 at 8:00pm.
Jazz pianist Benito Gonzalez has traditional music in his blood: His family is full of Venezuelan folk musicians. He has played and recorded various jazz stylings, from American jazz with masters like Azar Lawrence, to Latin bands and West African musicians. His performance on June 9 at 9:00pm at Twins Jazz on U Street is a stop on his worldwide tour with his Benito Gonzalez Trio.
Roy Hargrove will be performing on June 10 at 8:00pm at the Blues Alley Georgetown. He combines elements of jazz, funk, hip-hop, soul, and gospel music into his trumpet performances. Having worked with likes of D'Angelo, Macy Gray, Nile Rogers, Common, and Erykah Badu, he lends his unique stylings of groove and funk to modernize classic jazz.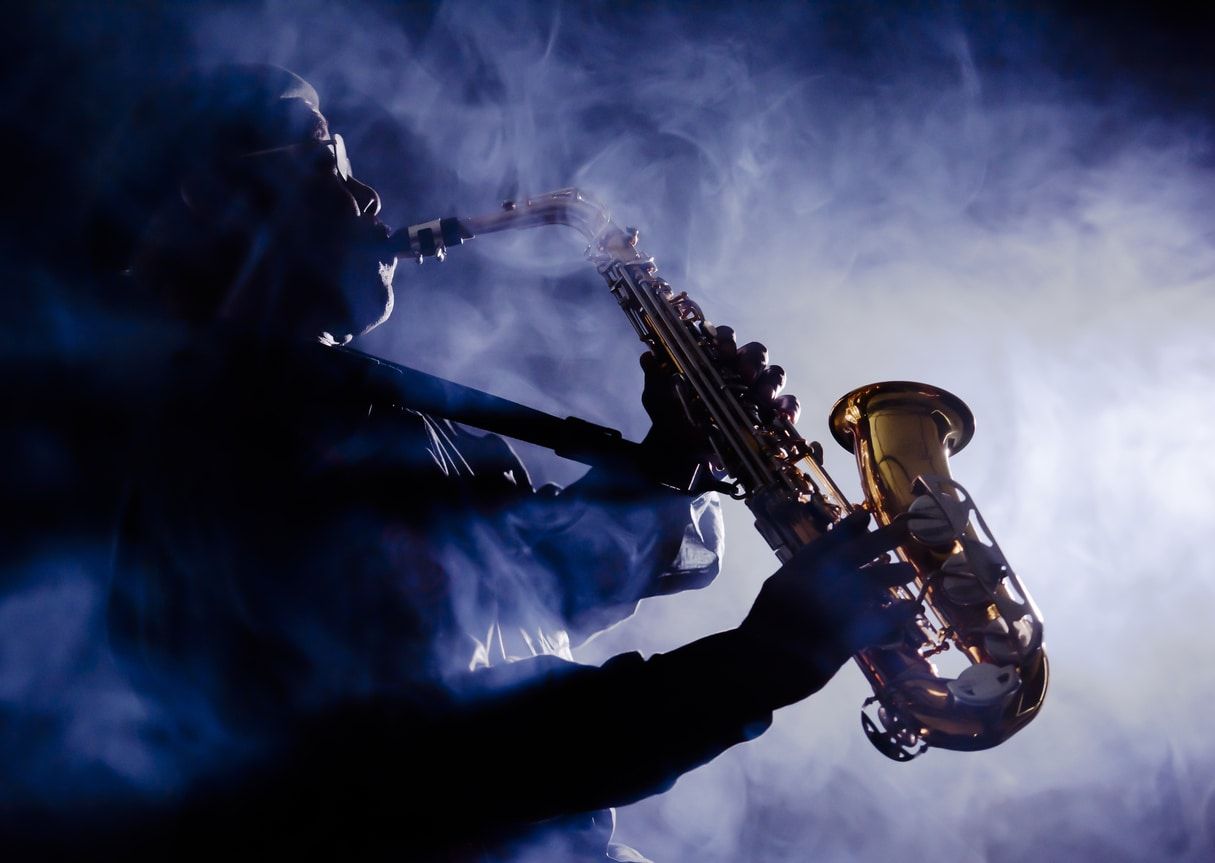 The Abby Schaffer Quartet will be at Twins Jazz U Street NW on June 10 at 8:00pm. Whether you're looking for a more modern take on jazz with jazzified covers from the Beatles to Beyonce, or prefer the classic swinging styles of Cole Porter, Jobim, and Duke Ellington, the quartet has something for everyone. Abby will be accompanied by the extraordinary talents of Ben Young on guitar, Will Layman on keys, Michael Graham on bass, and Jack Spitz on percussion.
Tia Fuller wants people to be uplifted and experience a sense of restoration when listening to her play her saxophone. Both a professional touring musician and a full-time professor at the Berklee School of Music, Fuller is also known for being a member of the all-female band touring with Beyoncé as part of the I AM... Sasha Fierce and Beyoncé Experience World Tour. Experience her for yourself at City Winery DC on June 11 at 8:00pm.
Ola Onabulé is committed to creating music of quality, integrity and real flavor. He performs songs about love, loss, and the human condition have been performed all over the world with his quartet/quintet as well as appearances with much larger ensembles of big bands and symphonic orchestras. Take in his incredible talent on June 11 at 8:00pm at Blues Alley Georgetown.
Brooklyn-born and Harlem-based, Allan Harris has combined unexpected elements like electric guitar and a heavy rhythm section with the richness of the jazz tradition. Come to The Hamilton Live Downtown on June 12 7:30pm to hear Harris' deep, resonant, and beautifully expressive baritone/tenor voice in full bloom.
Harry Appelman's of Harry Appelman's Liberation Project has worked with such fantastic pianists as with Jim McNeely, Fred Hersch, Stanley Cowell, Tom McKinley, Sophia Rosoff. These experiences, combined with tours in Central America, Eastern Europe, Turkey, South Asia, and more, has allowed him to create a unique musical style. Take this distinct sound in on June 13, 2018 at 7:30pm at Anacostia Playhouse.
Marilyn Scott believes we need avenues to explore old and new music alike. She has embraced a variety of jazz styles, primarily focusing on contemporary jazz while drawing on blues and R&B influences. Watch her expertly blend these styles at her performance at Blues Alley Georgetown on June 13 at 8:00pm.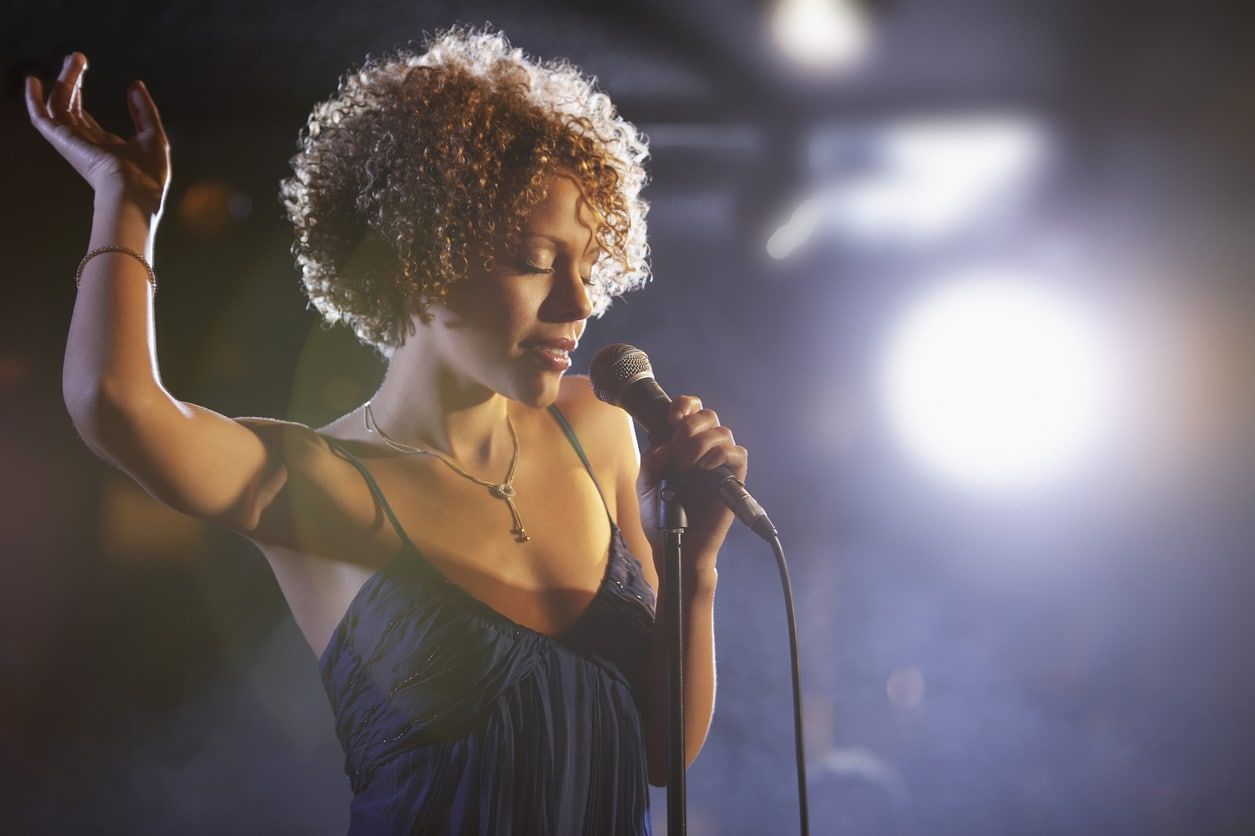 Ajoyo is a gorgeous blending of African tradition, jazz, and soul. It's for people who want to dance, celebrating soulful, sophisticated music that speaks to the heart, mind, and body. Get your groove on with Ajoyo at Atlas Performing Arts Center H Street on June 14 at 8:00pm.
Elijah Jamal Balbed is a saxophonist, composer, educator, and activist who has participated in residencies at the Kennedy Center, Bohemian Caverns, plus a month-long stint at the Jazz at Lincoln Center in Doha, Qatar. His versatility on saxophone won him accolades that led to working with the late, great, Godfather of Go-Go music, Chuck Brown. See him on June 15 at Mr. Henry's Capitol Hill at 8:00pm.
Best known for his breakout role as 'Aaron Burr' in the smash hit Broadway musical, Hamilton, Leslie Odom Jr. won the Tony Award for "Best Actor in a Musical" for his performance. But his talent doesn't stop there: in additional Broadway accolades, he's also revered for his performances television and film. See him live on June 16 at 5:30pm at The Anthem.
John Russell Lamkin, III has toured, played, and recorded with other wonderfully talented artists, including Najee, Michael Henderson, Christian Scott, Chick Corea, and Pharoah Sanders. See what all the well-deserved fuss is about at Twins Jazz U Street on June 15 at 9:00pm.
Rochelle Rice's profound sound flawlessly weaves together jazz-centric contemporary pop andsoul. Along with The Kennedy Center, Blues Alley, Strathmore Mansion, and Walt Disney Concert Hall, Rice brings her trademark fusion of jazz, pop, and soul/R&B to District Pier Southwest on June 17 at 1:15pm.
Experience the stark originality that is Hess Is More at The Wharf on June 17 at 5:45pm. Originally hailing from Copenhagen, Hess is More is a drummer-led jazz band with some rock influence. Their creative combination of geographic and stylistic influences range from electronic in Denmark to Disney pop in the US.
Looking to buy a home in Northern Virginia? Give us a call at 703-340-7470, or visit our Search Page to view homes currently on the market.
And if you've had any thoughts of selling your home, click here to schedule a free market analysis.