The 9 Top Farmers Markets in NoVA
As delicious as summer produce can be (watermelon, we love you), we can't count out the delicious fruits and vegetables that the autumn season has to offer. Throw in a delicious mix of baked goods, cheeses, homemade condiments, and fresh flowers and plants, and you'll quickly realize that the area's farmers markets still have plenty to offer after the last of the strawberries have been picked. Bundle up in your coziest scarf, grab a latte to-go, and spend your morning strolling through some of the area's top markets for unique finds and delectable local flavor. While many of these vendors display their wares year-round, some will pack up in October or November not to return until next spring, so get your farmers market fix before it's too late!
Vienna Saturday Farmers Market
Faith Baptist Church, 301 Center Street South, every Saturday through October 29, 8 am – noon
Sponsored and Operated by the Optimist Club of Greater Vienna, this weekly market features over 30 amazing vendors from across the region and is 100% volunteer-based. With all vendors being required to grow, raise, bake or make all products that they sell, you can be sure that your apple cider donuts (Mama's Donut Bites), French-pressed coffee (Caffe Amouri), Premium Extra Virgin Olive Oil from Spartan Oil, and Applewood Smoke Rub (Gypsy Hill Foods) are top-notch in fresh flavor. Shop around in good faith, as fees from the farmers market are used to directly benefit local children.
Mason District Park, 6621 Columbia Pike, every Thursday through November 10, 8 am – noon
It's never too early to start stocking up on holiday gifts, and with local vendors offering beeswax candles, spice mixes, fresh fruit jams, and much more, you could very easily check everyone off your list before December even arrives. Be sure to treat yo'self as well with an authentic French pastry from Bonaparte Breads or delicious squash and peppers from F.J. Medina & Son Farm.
Lake Anne Village Center, 11401 North Shore Drive, every Saturday through November 12, 8 am – noon
Support a sustainable community by loading up on fresh, local deliciousness like Dilly Beans and Balzy Carrots from Fresh Crunch Pickles and fresh herbs from Ladybug Mountain Farm. Wind your way through the throngs of people happily hunting for tasty produce while the bluegrass music playing in the background serves as the soundtrack to your Saturday morning. Get to know your neighbors a little better while discovering your new favorite snack--ice cream from Misty Meadow Farm Creamery or kettle corn from Colonial Kettle Corn, which will you choose?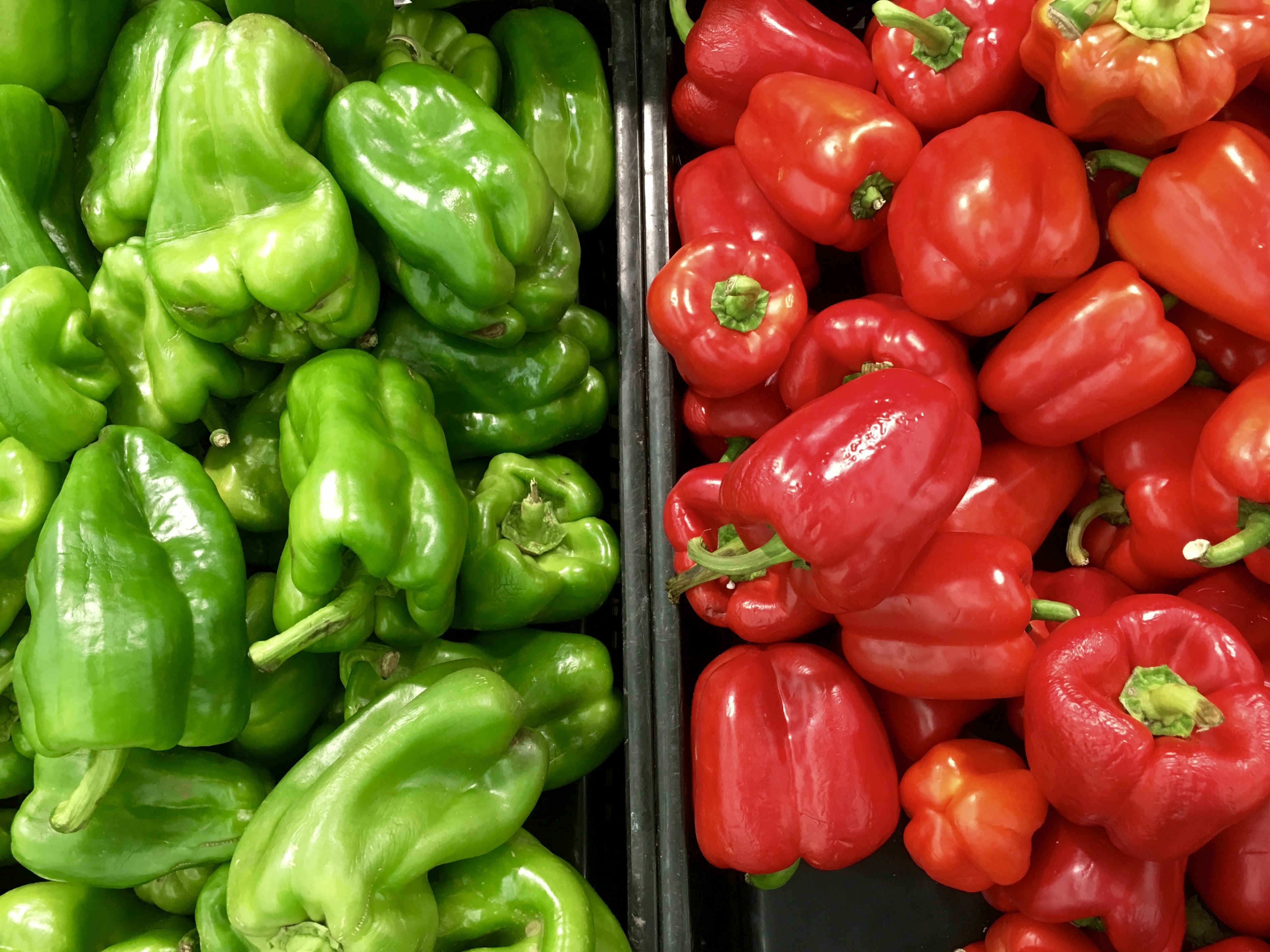 Oak Marr Park & RECenter, 3200 Jermantown Road, every Wednesday through November 16, 8 am – noon
Taste your way through the food triangle, as you could truly create a balanced meal from the offerings of all of the vendors at the Oak Marr Famers Market. Create a mouthwatering appetizer with vegetables from Kuhn Orchards or Garner's Produce; an entrée with meat from McCall's Ferry Farm or The Lamb's Quarter; and a ready-made dessert from Ginger Cakes Bake Shoppe. This whole eating well thing is easier than we thought!
Crystal Drive, between 18th and 20th Streets, every Tuesday through November 22, 3 – 7 pm
A popular weekday pick among locals and commuters alike, Crystal City FRESHFARM Market features over 20 different farmers and artisans from all over the DMV. Refresh yourself with a cold-pressed juice from Senzu Juicery, then snag some fresh ingredients for dinner, like homemade ravioli from Cavanna Pasta or a variety of soups by Atwater's. With so many unique and exquisitely-made choices, if you leave hungry, you've done something wrong.
Falls Church City's Farmers Market
City Hall Parking Lot, 300 Park Avenue, every Saturday, 8 am – noon
Supermarket-weary shoppers, find your second wind: Falls Church City's Farmers Market features over 50 vendors that are sure to breathe new life into your shopping experience. Take a look through your list and see what some of these vendors can offer you. Eggs? Check, thanks to Honey Brook Farms. Sausage? Better stop by Stachowski Brand Charcuterie. Wine? Hello, North Gate Vineyard. Soap? Oak Lane Soapworks is a must. Soon, all of your needs are met without stepping foot inside of a store. Weekly grocery shopping just got fun!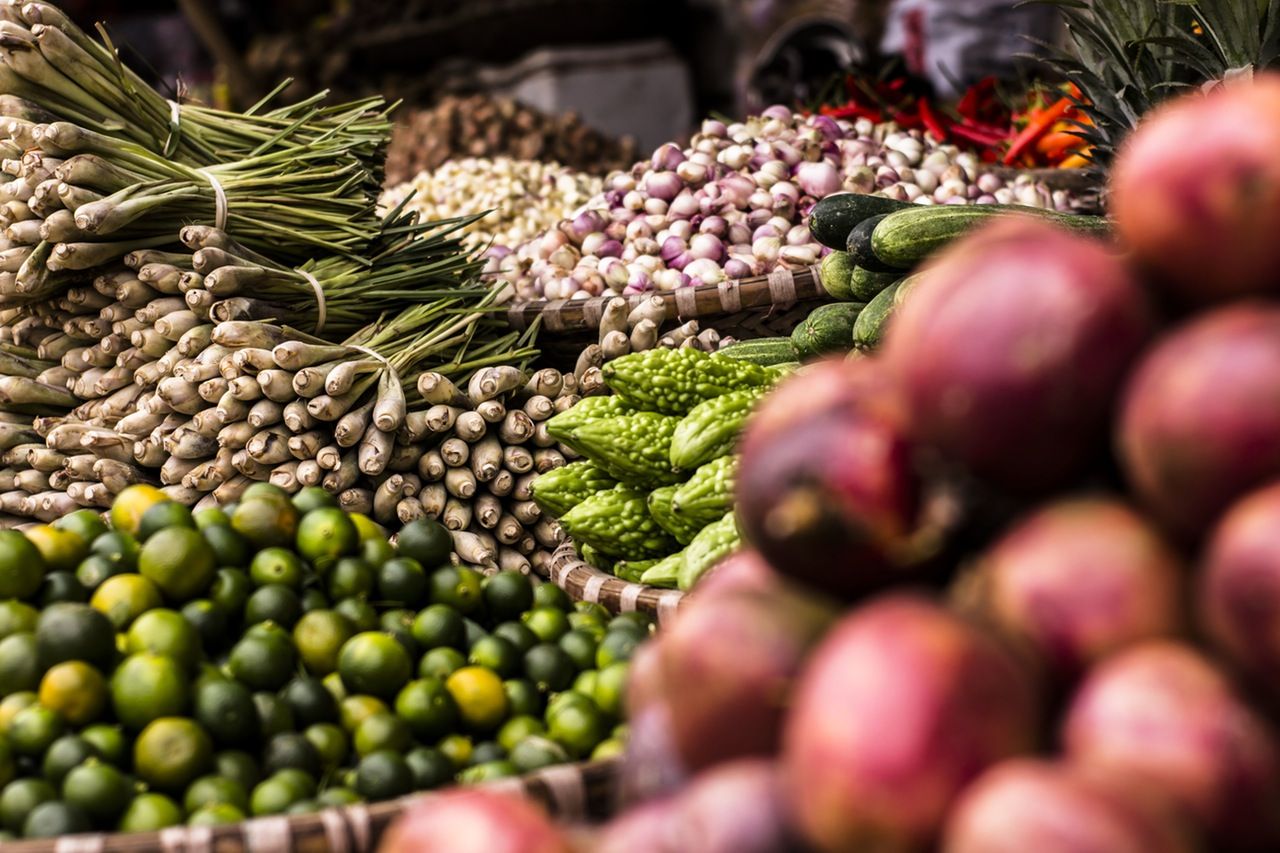 Great Falls Community Farmers Market
Village Center, 778 Walker Road, every Saturday, 9 am – 1 pm
This year-round market features everything from handmade handbags and accessories by Kai + Rose to organic pico de gallo by Jerry's Organic Berries. Dive head first into fall flavors with pumpkin bread and sweet potato crumb pie, and grab a little something to indulge your senses later on in the day, like goat-milk-based soap. A truly unique gathering of skilled artisans of every kind, the Great Falls Community Farmers Market is a can't-miss weekly stop for everything you need to enjoy the season.
Smart Markets Farmers Market - Tysons
NADA Building, 8400 Westpark Drive, every Sunday, 10 am – 2 pm
With varying locations throughout the week, Smart Markets aim to provide guaranteed producer-only markets with offerings such as locally-grown vegetables, locally-raised poultry, and locally-made breads and cheeses. On Sundays at the Tysons location, you'll score grass-fed and finished lamb, milk-fed veal, pastured pork, and free-range eggs from Holly Brook Farm along with seasonal fruits and veggies from Ignacio's Produce and Linda Vista Farm. Planning a football game watch later in the day? Elevate your chips and dip experience with fresh, homemade hummus from Shamali Hummus and all-natural salsa from Simply Joe's.
Four Mile Run Farmers & Artisans Market
Four Mile Run Park, 4109 Mt Vernon Avenue, every Sunday, 9 am – 1 pm
Live music by Jong Lee as you munch on a handmade bagel and browse modern flower arrangements? Sounds like a perfect Sunday morning is possible, after all. Visit Alexandria's awesome demonstration of community diversity as you peruse Latin ingredients and produce from Montoya's Farm, Bulgarian baked goods by Savory 'N Sweet, and fabulously affordable accessories by Anchored 2 Fashion. Don't forget to bring your non-animal-based food scraps in a container for composting!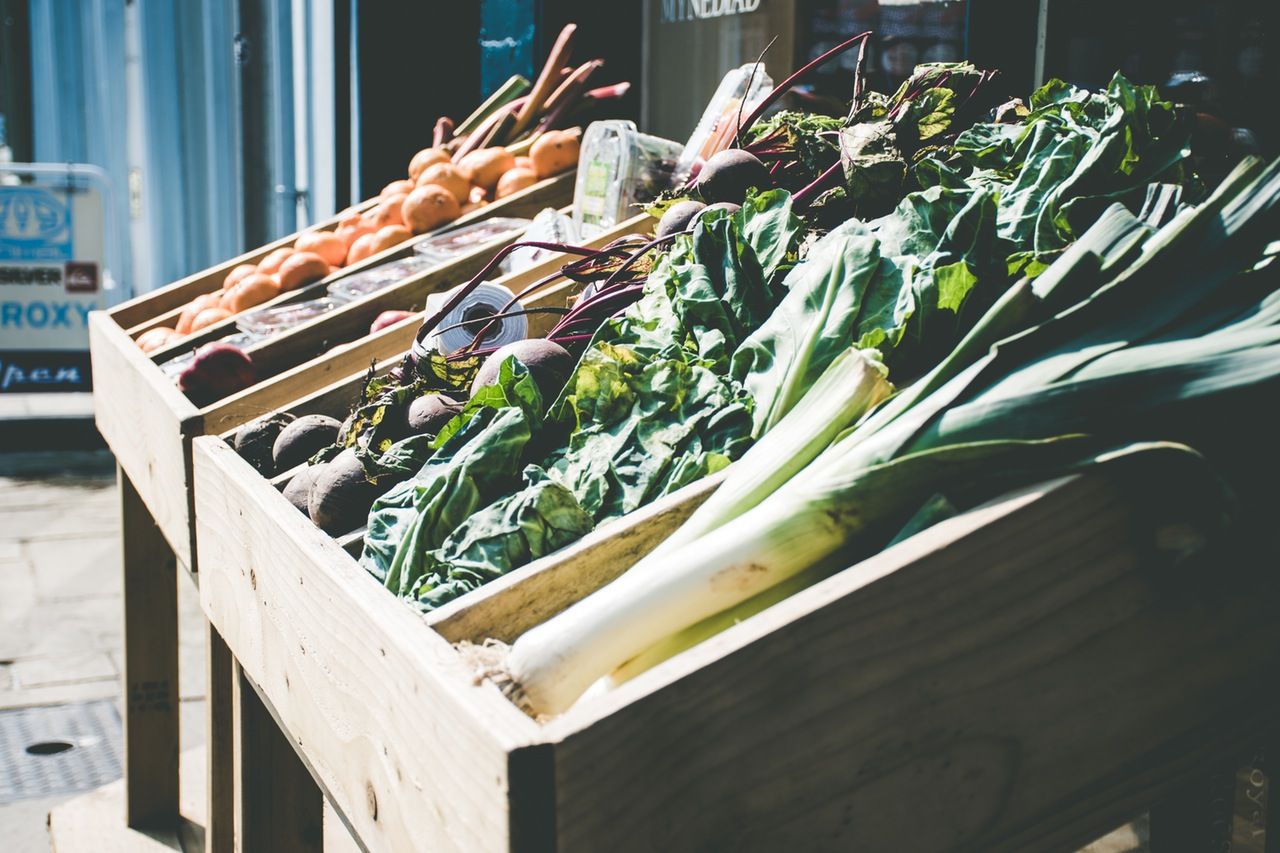 Looking to buy a home in Northern Virginia? Give us a call at 703-340-7470, or visit our Search Page to view homes currently on the market.
And if you've had any thoughts of selling your home, click here to schedule a free market analysis.