Finally hungry again after last year?
Get ready to uber-satisfy your appetite, as the 7th Annual Taste of Vienna is back this weekend!
Hosted by the Vienna Volunteer Fire Department, this showcase of the town's many fantastic restaurants will feature bites suited for all tastes. Even better: Proceeds from Taste of Vienna directly benefit the VVFD, so you have a great excuse to indulge in an extra taste or two.
Here's everything you need to know to have the most scrumptious experience:
1. It starts early and goes late
Consider lunch and dinner time taken care of. Taste of Vienna takes place this Saturday, April 28, from 11am-8pm in the VVFD parking lot (400 Center St. South, Vienna, VA 22180). Admission is free, so you could stop through, enjoy a few bites, leave to take a stroll around town, and return a few hours later for more grub.
2. Bring the umbrella
Taste of Vienna is a rain or shine event, so just in case April showers try to dampen everyone's satiated spirits, you'll want to be prepared.
Saturday's forecast changed from sunny and 67 to drizzly mid-50s? No worries. You packed an extra umbrella.
3. Cash out
Many of the vendors at Taste of Vienna will be accepting cash only. ATMs are available, but rather than incur the extra fees, arrive with cash already on hand. Prices are pretty reasonable---about $3-4 for most small bites---but you'll want to bring enough money to give everything a try.
You can, however, buy your beer beforehand. Now through April 27, you can get early bird tickets for either five beers for $15 or ten beers for $29. On Saturday, beers will cost $5 each, so if you know you'll want to throw back a brew or two and don't want to tap into your food cash stash, this is a great way to plan ahead.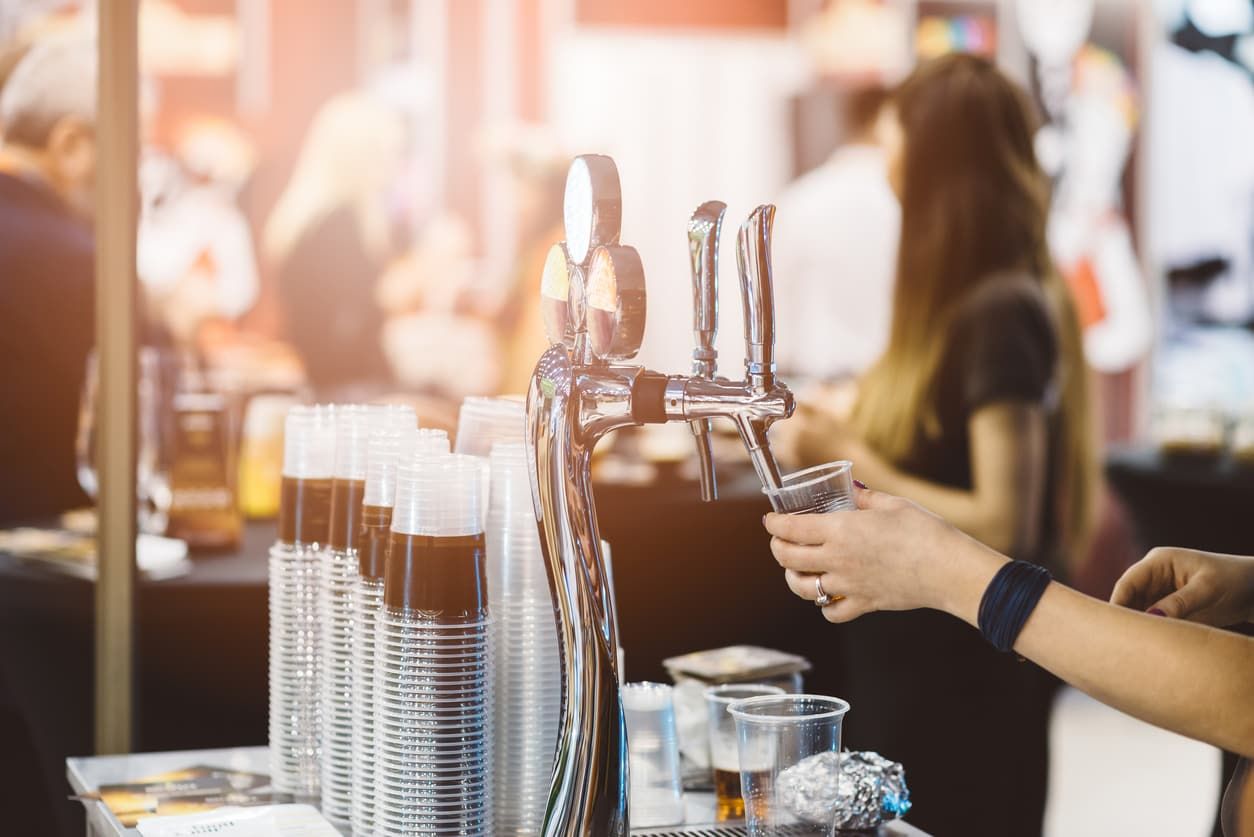 4. Bounce around
You can also buy moon bounce tickets in advance! Just $3 secures all day admission for your energetic kids.
Just a word to the wise: maybe save the Cookie Sundae from The Inside Scoop until all bouncing has concluded.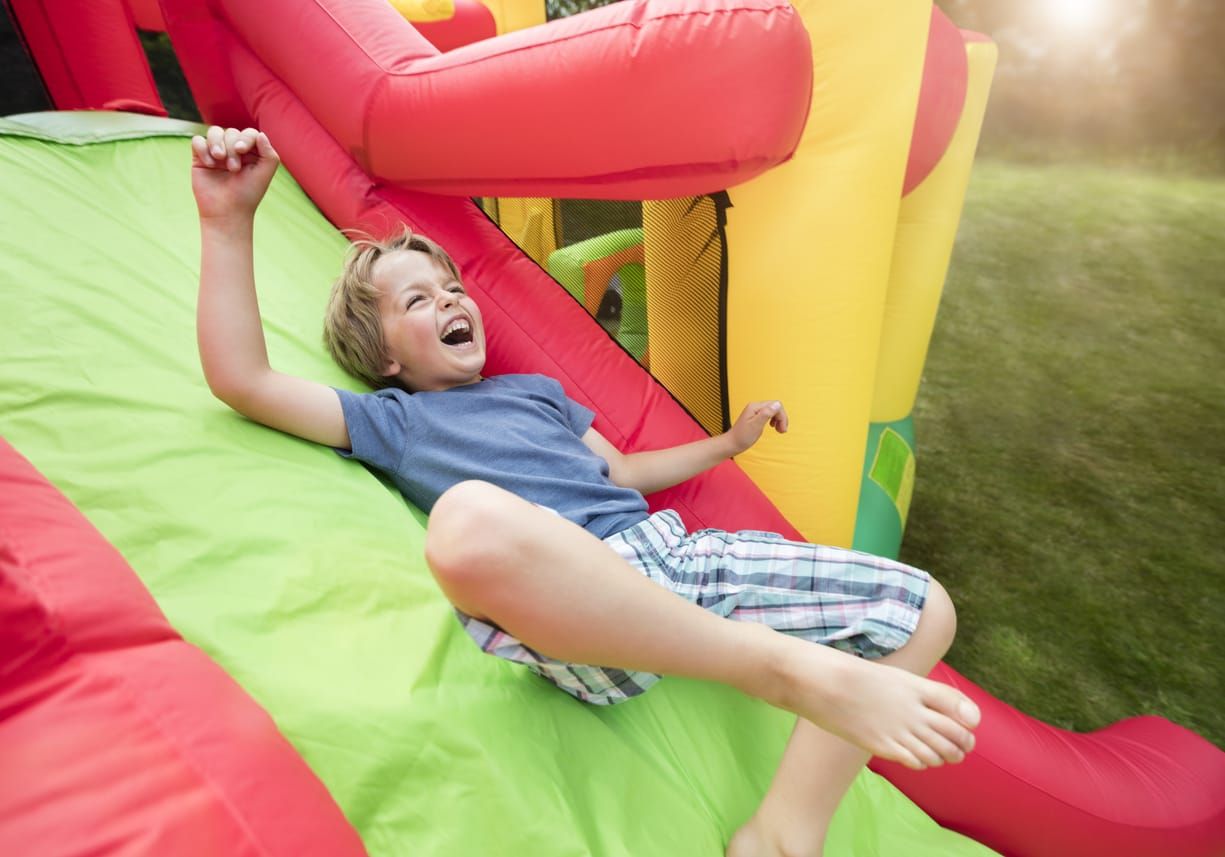 5. There will be tunes
Because what's a food festival without some jams?
This year's Taste of Vienna will feature great music by Hero Magnus, Wim Tapley, and Rough Draught. There are seven total musicians set to play all day, so check the schedule to make sure you get a prime spot for your favorite act.
6. Come with a plan
There will be 22 restaurants (plus two food trucks) ready and waiting for you this Saturday. Sampling something delicious from each one is ambitious, so take a look at the list of restaurants available and then make a plan.
Are you a huge fan of both French and Asian cuisines? No need to choose! Make a beeline for Crêpe Amour, Viet Aroma, and Bistro 1521.
Jonesing for all the meats? Ruth's Chris Steak House, Social Burger, Dirty South Deli, and The Pure Pasty Co. are sure to have something for you to gnaw on.
Looking to solely satisfy your sweet tooth? Kustard & Co., Caffe Amouri, Bruster's Real Ice Cream, and Rita's are ready for you.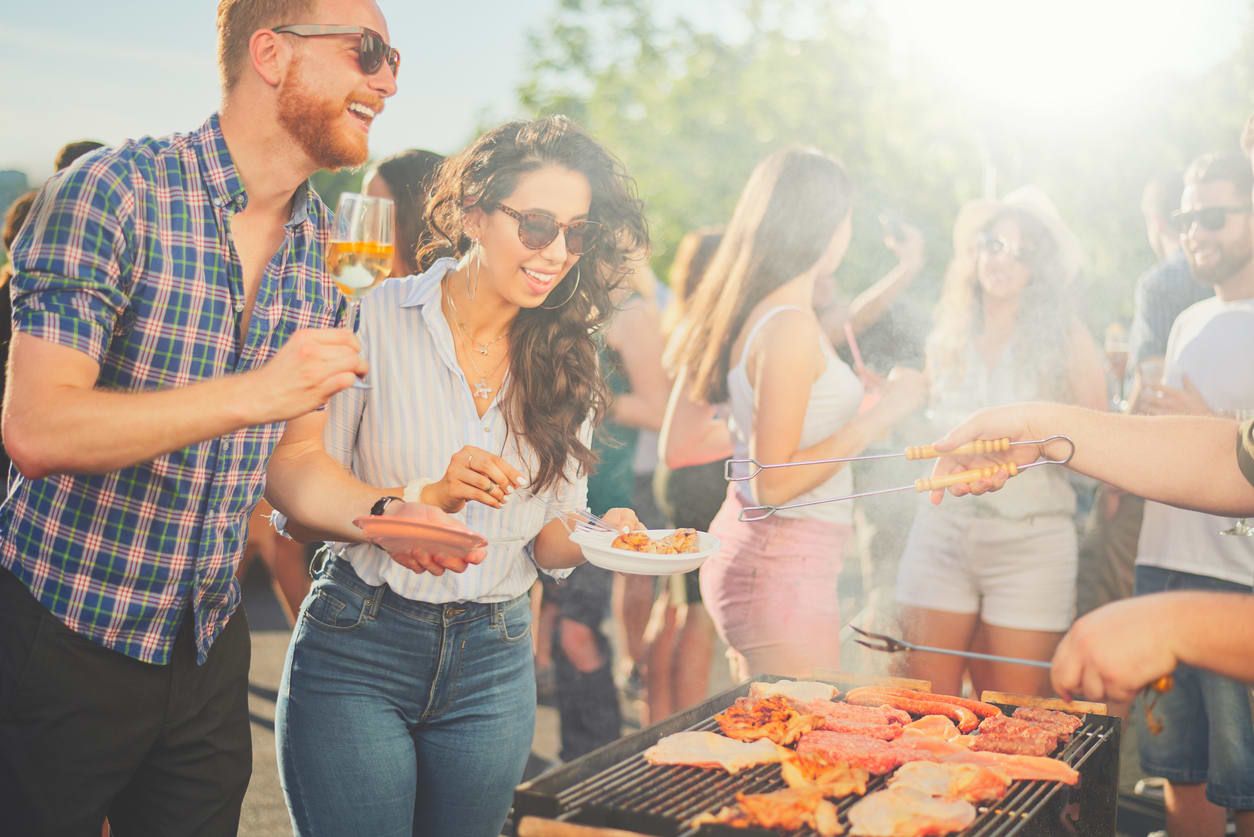 For over 100 years, VVFD members have been protecting and serving the Vienna community. Not only can they save your life and do right by you and your neighbors, they also put on a delicious event that you won't want to miss year after year.
Get your stretchy pants ready! The 7th Annual Taste of Vienna is set to be a lip-smacking success.
Looking to buy a home in Northern Virginia? Give us a call at 703-340-7470, or visit our Search Page to view homes currently on the market.
And if you've had any thoughts of selling your home, click here to schedule a free market analysis.