Selling a house is like getting ready for a first date with your dream person: you want everything to look it's best, you want to put forth your best effort, and all of the less-than-great details will be smoothed over so that they fall in love with you and everyone lives happily ever after. If you set the stage for your night, this all goes according to plan.
Your home selling experience can yield the same success! Gussy up the existing components your home and make any fixes necessary to ensure a flawless presentation and a property that's too good to pass up. Staging your home for selling will allow the buyer to view its potential as a real home--as their home--and if that's not a match made in real estate heaven, we don't know what is.
It's What's on the Outside that Counts - First impressions are huge, and when driving up to your home for an open house, curb appeal can make or break a potential buyer's initial opinions on the place. Many people considering touring your home will do a quick drive-by first to determine if the inside is even worth checking out, and you don't want to give them any reason to think it's not.
For starters, make sure your house numbers are easy to read from the street, because the buyer can't find the house of their dreams if it's not well-marked. Then, spruce up your spruces, boxwoods, begonias, and lawn to enhance the greenery that will welcome house hunters in. Touch up front steps and railings, replace porch lights, put out a clean doormat, wash the windows, and just give the yard a look of general tidiness. And don't forget the back! Balconies, decks, and full-sized yards are all huge selling points, so make them look their best and play to their strengths with a patio dining set, cafe table & chairs, and/or a few well-placed potted plants.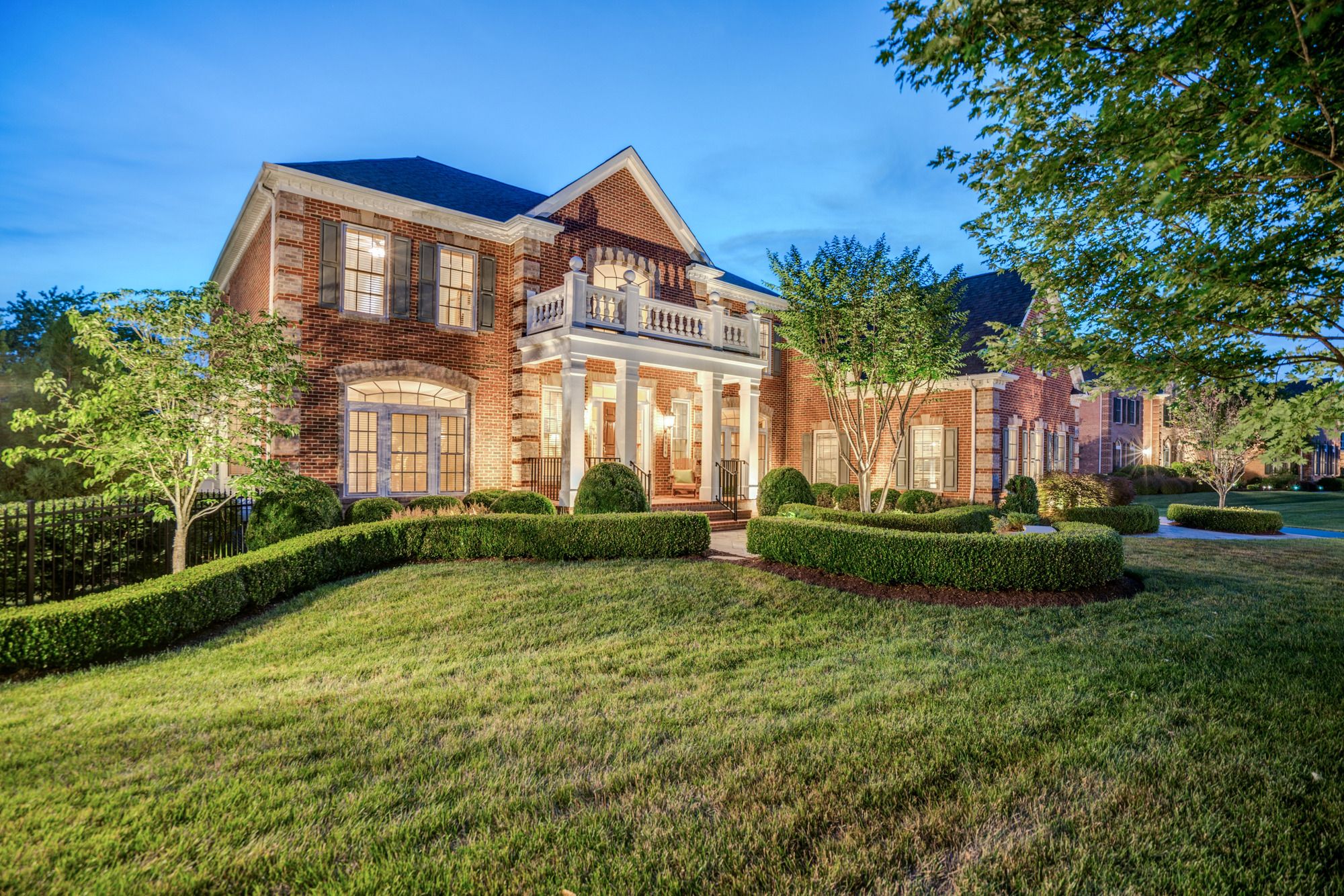 Love, Peace, and Elbow Grease - Pretend your in-laws are coming to visit your home for the first time. Now multiply that amount of cleaning effort by 100. Begin by clearing away any and all clutter. You want to inspire ideas about how a family can live in your house, but not necessarily your family. Toys, sporting equipment, kid's craft projects, and other personal effects should be stored away until further notice (side note: this is a great way to get a head start on packing!).
The next step is doing a true deep clean of the entire place. Shining floors and counters are a given, but what about scrubbing the grout? Wiping down the baseboards? Dusting the ceiling fans? Everything needs to be spotless. Pet odors can be a big deterrent to buyers, so steam cleaning rugs and carpeting is a great idea to ensure that any smells you may have grown accustomed to are completely removed. All of this extra effort could yield a great offer, so leave a nary a toilet unscoured nor a floor unswept.
Your Color Scheme is Switzerland - No, this does not mean to slipcover everything in red and white. Naturally, a family's personal style runs rampant throughout the home they inhabit, but as far as buyers are concerned, you don't live there anymore, and they want to be able to envision their own lives unfolding in a space. Neutralizing the color scheme and designs of your home allows them to do so. Not everyone is a fan of country cottage decorations, so dial back the use of anything too "themey" in favor of a more streamlined look overall. This may require painting your bright red walls something a little more subdued, or recovering your plaid throw pillows in a solid white or beige to pull everything together. Don't worry about your house losing its personality! Your vintage ceramic rooster collection has a home--your new home.
Arrange and Rearrange - The way your furniture is situated is indicative of the specific way your family operates. Maybe you have a chair haphazardly set on a diagonal, because your kids figured out that's the only way to sit and avoid a glare on the TV. Buyers are not aware of such features, so rearranging your sofas and loveseats in a symmetrical position will be more geared toward what they're looking for. Centralizing your bed in the bedroom will garner similar results, while adding side tables and moving around floor lamps will give fresh perspective to buying eyes.
Little Touches - Your clutter is removed, but you don't want the house to look like a barren wasteland. Bring appeal to different areas of the home with subtle touches, like fresh flowers on the coffee table, a set dining room, bowls of fresh fruit in the kitchen, and light incense in the bedroom. Tasteful artwork will evoke interest, although statement pieces like a large, modern, metal sculpture may be doing a bit too much.
Open-Door Policy - Closets are usually a haven for hiding extra junk out of the way. Not this time! Visitors will want peek inside your closets, not to judge your fashion sense but to get an idea of what they have to work with for their own belongings. Closet space can be an extremely significant selling point, and those overflowing with stowed-away boxes can give a negative impression. Reduce clothing and personal items to leave 20 to 30 percent open space in each closet to promote spaciousness, and make sure the items you have left are well-organized.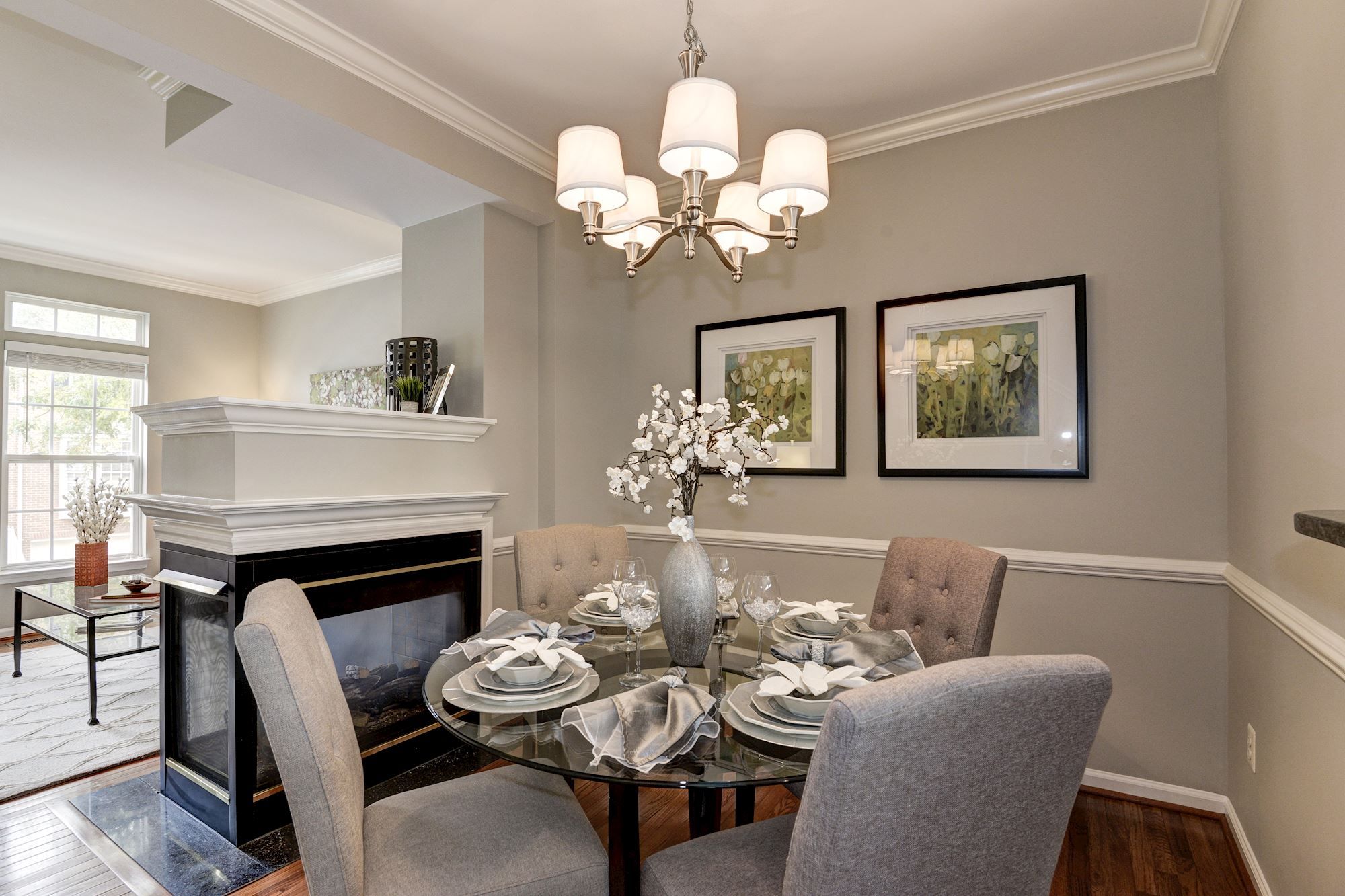 Emphasize the Extra - "Bonus room" can turn into "the room we throw random things into when surprise guests drop in" very quickly. You may not have a specific need for the room besides storage, but prospective buyers might like to be able to envision an office, gym, or guest suite. Give a distinct purpose to each room to demonstrate all of your home's potential. Create a new room with furniture borrowed from friends or rented for the duration of your open house. You may wonder why you never used the room for this purpose in the first place, but your buyer will appreciate the effort! Additionally, small alcoves and nooks may currently go unused, but sparking the imagination of the buyer can add another feature that makes the house difficult to resist. A window seat, small homework station, and shelving unit could be just what they're looking for, so be sure to offer the suggestion.
Let Them Explore - You've worked hard to make every area of your home appear as enticing as possible, but if visitors are only sticking to the main floor, they're not seeing everything the space has to offer or all of your effort! Give them a reason to explore the whole house. Hang your favorite painting near the top of the stairs to tempt them up toward the bedrooms, or open the basement door and turn on the lights to remind them that there's additional space downstairs. If you're proud of your refinished bathroom, be sure they can appreciate every new detail with fluffy towels and fresh bars of soap. Gorgeous rugs can be their Yellow Brick Road to lead them throughout the house, so add subtle points of interest all over that will guide buyers to each appealing feature and, hopefully, a sale.
Looking to buy a home in Northern Virginia? Give us a call at 703-340-7470, or visit our Search Page to view homes currently on the market.
And if you've had any thoughts of selling your home, click here to schedule a free market analysis.