Reston Multicultural Festival
Northern Virginia is synonymous with rich culture and great diversity, and no event celebrates this better than the annual Reston Multicultural Festival.
The 2018 festival is taking place this Saturday, September 22 from 11:00am--6:00pm at Lake Anne Plaza. This free, family-friendly event is happening rain or shine and brings together the people of Reston to celebrate the town's medley of cultures. Attendees and participants alike are encouraged to dress in attire that reflect their own roots and share their family's stories.
Members of this spirited community will be treated to music, entertainment, food, and cultural treasures from all over the world that just happen to be hiding in plain sight: right in our backyard.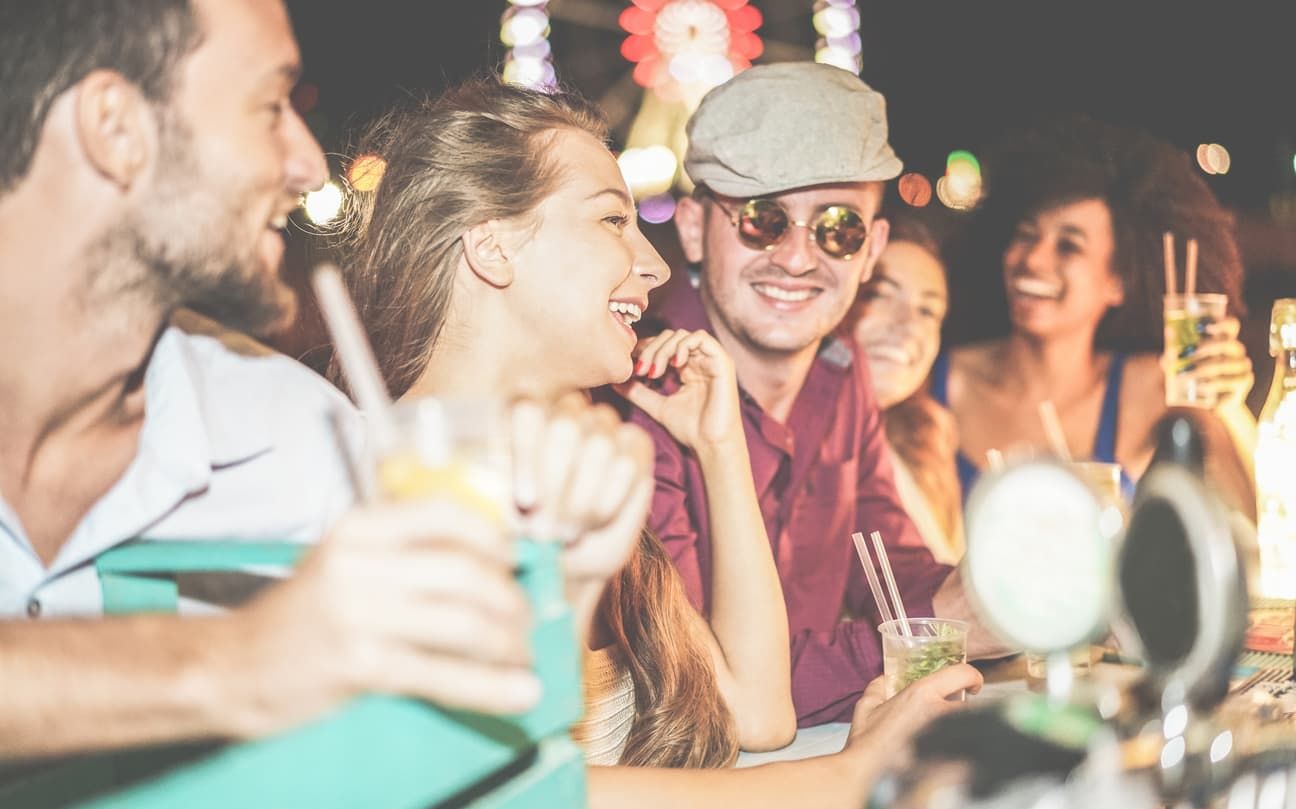 First things first: grabbing something to nosh on. And with bites from Peru, Vietnam, and plenty more, you'll get to live out every foodie's dream of eating your way around the world. Be sure to grab a Bolivian empanada from Casero Creations, vegetable lo mein from E-San Food and Drinks, handcrafted liquid nitrogen ice cream and homemade vietnamese iced coffee from Nitro's Creamery, and fried oysters from A Southern Fish Fry.
Check out both the World Stage and the Global Stage for various music and dance performances. You won't be able to help but find your own groove while KanKouran West African Dance performs their African dancing and drumming, and just try to keep your feet still while watching the talented members of the Foley Academy of Irish Dance. If you're longing for the old-time music of Appalachia, Eddie Bond and the New Ballards Branch Bogtrotters have you covered. And the Kalavaridhi Center for Performing Arts combines the gorgeous music and colorful costumes that Indian dance is renowned for.
A Naturalization Ceremony will also take place on the World Stage, with the Star Spangled Banner performed by the South Lakes High School Chorus, God Bless America sung by Beverly A. Cosham, and even a release of doves.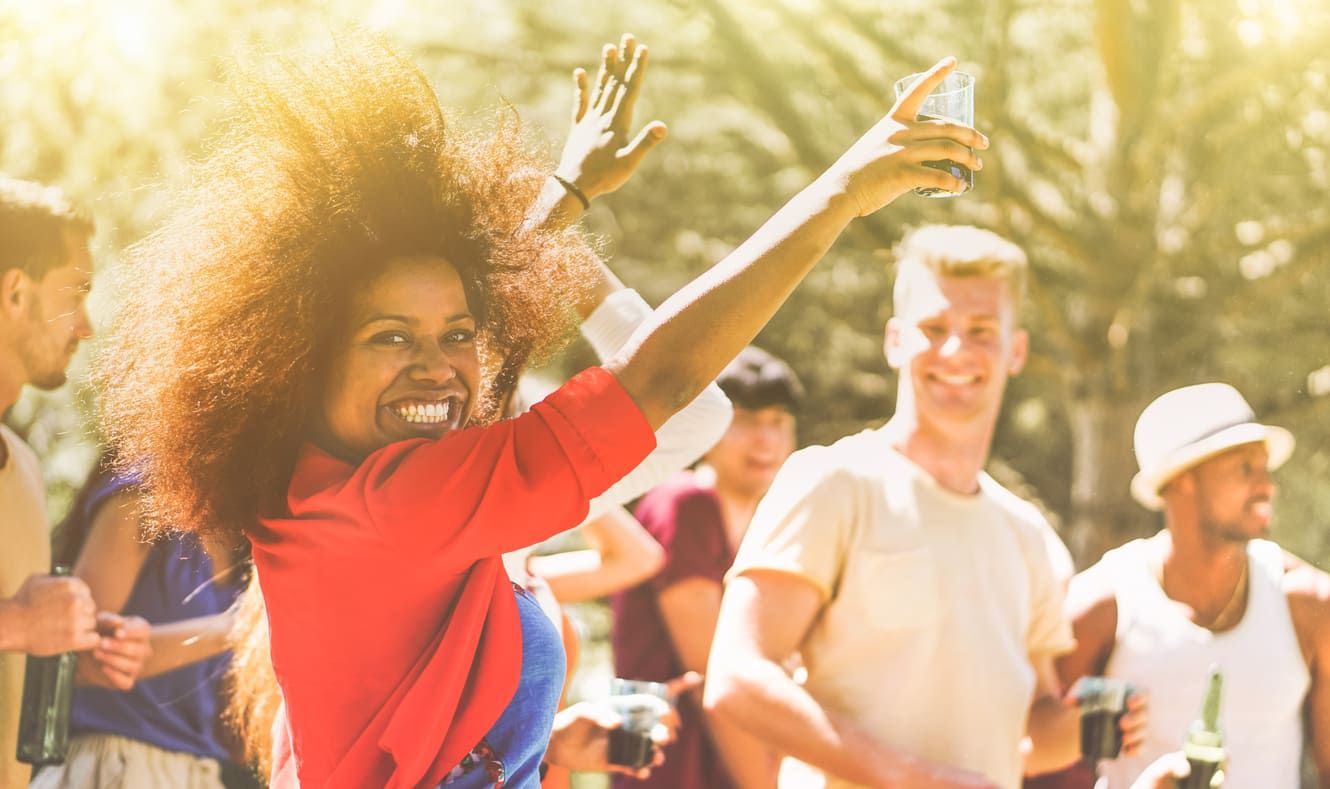 Keep your younger ones entertained while helping them learn about new cultures with various arts and crafts activities. They can create friendship bracelets, sugar skulls, Brazilian headdresses, and Henna-inspired magnets. Everyone in the family will want a momento to remember the festival by, and the Global Market has something for everyone. E3Kids International will be selling fair trade Guatemalan and Kenyan products--like painted leather wallets, wood carvings, bowls, drums, purses, and jewelry made out of paper beads, coconut, and bone--that benefit a school for impoverished students in Guatemala and Kenya. Colombia Handmade Art will be offering handcrafted, fair trade woven bags and accessories made by the Wayuu indigenous community. You can even get a head start on holiday shopping with unique gifts from Apna Zaver, who creates handmade Pakistani jewelry.
Diversity defines Northern Virginia and deserves to be celebrated. Head out to the Reston Multicultural Festival this weekend and enjoy all of the music, garb, food, and fun that makes our community such a distinctly fabulous place to call home!
Looking to buy a home in Northern Virginia? Give us a call at 703-340-7470, or visit our Search Page to view homes currently on the market.
And if you've had any thoughts of selling your home, click here to schedule a free market analysis