How to Make the Most of Volunteer Week in Northern VA
It's Volunteer Week, Northern Virginians!
It's important to give back to the community year-round, but this week celebrates the impact of volunteer service and how integral volunteers are to building stronger, more resilient neighborhoods. Everyone wants to do right by their community, but the amount of options available can sometimes be overwhelming, making it difficult to decide where to start.
Consider this your cheat sheet for jumping into the world of volunteerism during its most exciting time. Do a little or a lot, it doesn't matter. Everything makes a difference, and it all starts with one selfless act.
Team up with We Love Neighbor
We Love Neighbor (WLN) promotes self-sufficiency in young adults, allowing them to develop trade skills and broaden opportunities through basic automotive repair and maintenance training. Ultimately, this training would afford them the skills required for automotive entry level positions.
If you have knack for cars and are passionate about sharing your skills in primarily underserved and underrepresented populations, WLN would love to have you. You'll be integral in furthering their mission to uplift, empower, and educate disadvantaged and at-risk youth, and you can be confident that your guidance will help teens develop maintenance abilities that will lead to job readiness and life management skills later on.
Students can learn a trade, plan for their future, and become productive members of the community, and you get to flex your automotive repair muscles. Win win!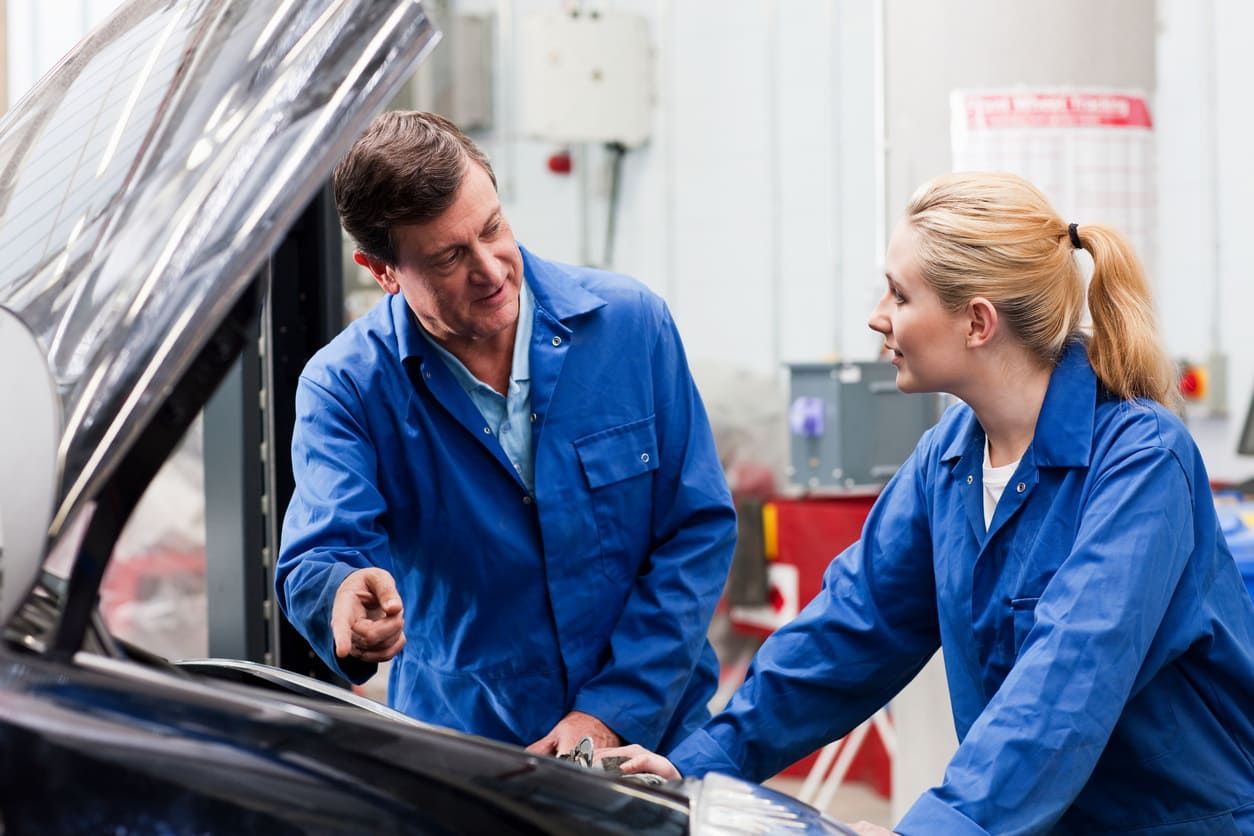 Break down barriers with EquallyAble
Over one billion people worldwide have some kind of disability. With that statistic in mind, assisting those in your immediate community is even more important, because the need is inevitable.
EquallyAble is an internationally-recognized non-profit organization striving to empower, enable, and encourage those living with disabilities. A disabled person can sometimes have difficulty securing employment and accessing education, which unfairly hinders their potential.
EquallyAble works to help people be seen for their abilities, not their disabilities, creating a dialogue around the struggles they face in order to strengthen inclusion and be the voice for those who may not have one.
As a volunteer, you could help transport students to school, facilitate discussions on family and individual matters, research or create job opportunities, and more. You'll be doing your part to expand the possibilities, so people facing disabilities can lead independent and productive lives.
Become a friend to Loudoun County Animal Services
Adopt, don't shop! Help Loudoun County Animal Services (LCAS) continue to provide support to the animals of Loudoun County.
This nonprofit, independent animal welfare organization is a progressive shelter that is dedicated to helping pets in need, and goes the extra mile to find homes for every adoptable pet that comes through its doors. Of course, veterinary costs are on the rise, and while LCAS covers basic medical treatment for animals, in order to provide a higher level of care (thus, helping pets to a greater degree), they need all the assistance they can get.
They are currently looking for an enthusiastic Fundraising/Event coordinator who can write grant applications, brainstorm unique ideas for raising funds, and/or secure corporate donations and sponsorships. If you love being around people and pets alike, and would like to get their message out to the masses, submit your interest form here.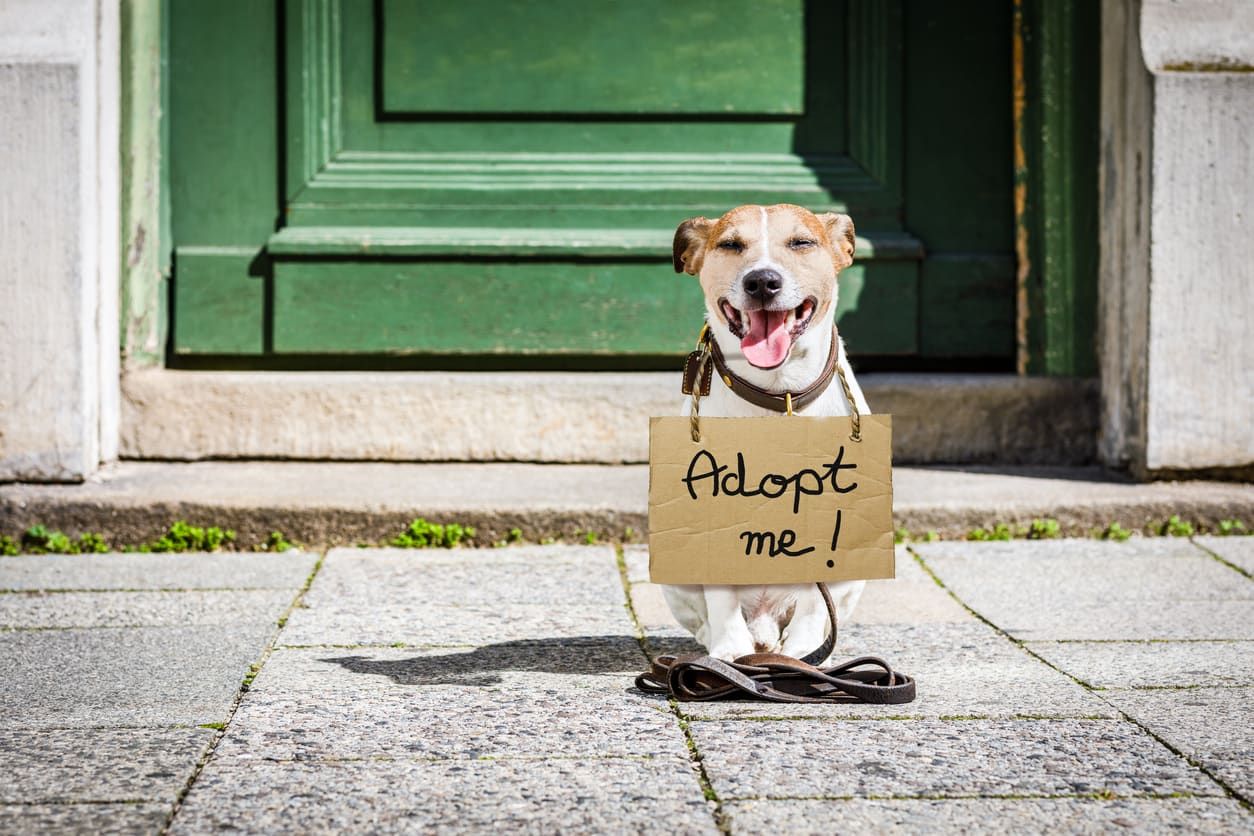 Participate in Global Youth Service Day
Get your kids in on the fun with Global Youth Service Day.
This year marks the 30th anniversary of Global Youth Service Day, and from April 20-22, young people everywhere are coming to the aid of their communities by carrying out a variety of service projects that make a big impact on the world around them.
Kids are encouraged to identify their "spark" (an activity they enjoy) and their "cause" (an issue they'd like to address) to come up with a project that will be both fun and meaningful for them. This could include a shoe drive, cleaning up waste, or promoting voter registration awareness, and can be on as small or large of a scale as they like. Anything helps!
If your child would like to help but doesn't quite know how, check out GYSD's ideas page to help them get started. Empathy starts with philanthropy, and you're never too young to help your community.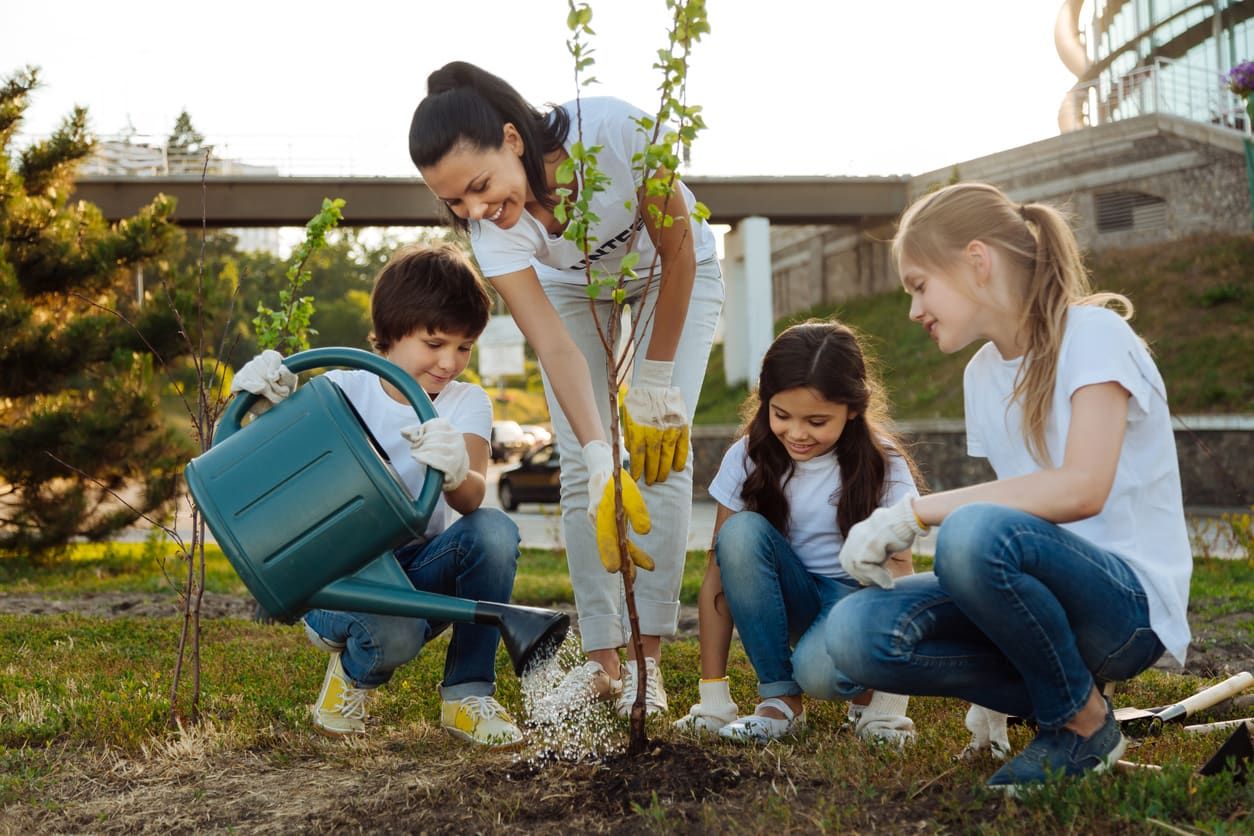 Make some sandwiches
The simplest acts are often the most beneficial. Volunteer Alexandria is inviting children ages 6 to 12 to prepare 75 peanut butter and jelly sandwiches for those in need. This Saturday, April 21 from 10:00-11:30 am, children will make the sandwiches wearing gloves and using bread donated by Great Harvest Bread, and then package them in sandwich bags.
While Alexandria is one of the wealthiest areas of the United States, nearly 20% of Alexandrians live near or below the poverty line, meaning food on the table is no guarantee. Many of those going hungry are kids themselves, so your children will learn the importance of helping their peers.
Try your luck at the Volunteer Service Awards Raffle
Simply put: Your community wouldn't be nearly as efficient or impactful without dedicated volunteers. Those that go above and beyond to make our neighborhoods the best they can be deserve recognition, and the Volunteer Service Awards on Friday, April 27, are here to do just that.
You can support this great event with the purchase of raffle tickets or participation in the online silent auction. The raffle features themed baskets, and winners will be drawn before the event concludes (you do not need to be present to win!). Each person is able to choose which basket or baskets their tickets go toward and winners are drawn before the conclusion of the event and do not have to be present win.
This year's raffle includes a Snow White's Winter Wonderland Wine Ski/Snowboard package with visits to Barrel Oak Winery and Snowshoe Mountain Resort and a Folklore, Food, Fun, & Festivities in Fairfax package from Dolce Vita Restaurant & Wine Bar, Reston Town Center, and others. The silent auction includes a sterling silver green amethyst pendant with matching earrings by Jewelry By Design, a one night stay at the Gaylord National Resort and Conference Center, and tickets for two to the ballet at Wolf Trap.
Get involved in ALIVE!'s Last Saturday Food Distribution
Looking to stretch your volunteerism past Volunteer Week? Do it with a grocery run you can feel good about and join ALIVE!'s Last Saturday Food Distribution on April 28 between 8:00 am and noon.
On the last Saturday of every month, ALIVE! distributes groceries to low-income families around Alexandria. Recipients are presented with a five-day supply of food, including nonperishable goods, eggs, meat, fruits, and vegetables. Volunteers pack groceries and help clients get to their cars.
Whether you're a seasoned volunteer or are looking to begin your community support journey, there's no better time than Volunteer Week to give back. Opportunities to help are everywhere, so keep an eye out for a neighbor in need and get geared up to do your part.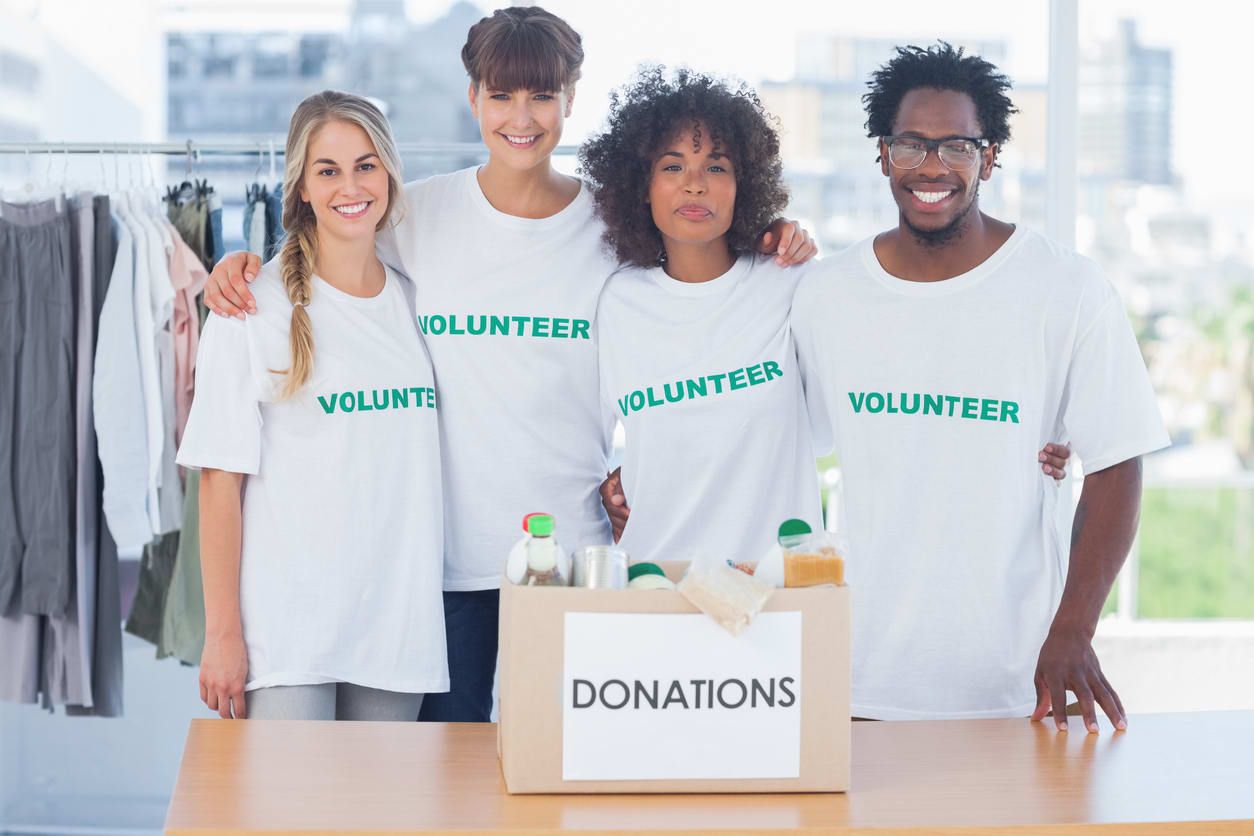 Looking to buy a home in Northern Virginia? Give us a call at 703-340-7470, or visit our Search Page to view homes currently on the market.
And if you've had any thoughts of selling your home, click here to schedule a free market analysis.