Celebrate Memorial Day Weekend at ViVa! Vienna!
It's back!
The ViVa! Vienna! event is here this weekend, May 26-28, celebrating the unity and strength of the Vienna, VA, community while honoring Memorial Day.
This festival serves as a major fundraising opportunity for the Rotary Club, which provides support for charitable, educational, and community groups. Vienna's historic Freeman House, Old Vienna Railroad Station, and Church Street provide the celebratory backdrop that features more than 300 vendors and local artisans, food by local restaurants, and plenty of entertainment for the whole family.
Doors open at 10 am, and with an exciting variety of rides, music, and community service opportunities. There's a lot to do and see, so here are the top 10 things you should be sure not to miss.
1. The Vienna Singing Princesses
If Frozen is [still] belted out on repeat in your home, your mini princess will love catching the Vienna Singing Princesses on the main stage.
Committed to their strong focus on diversity, as well as their goal of representing role models that every princess can relate to, the Princesses will be performing their show complete with singing, dancing, sword fighting, and comedy skits.
2. The Tilt-A-Whirl
Share the festival experience you loved as a kid with your own children. This classic ride rotates and twirls to get your heart pounding and your head spinning. Younger kids might want to opt for the Carousel as the older ones giggle their way through this quintessential amusement ride experience.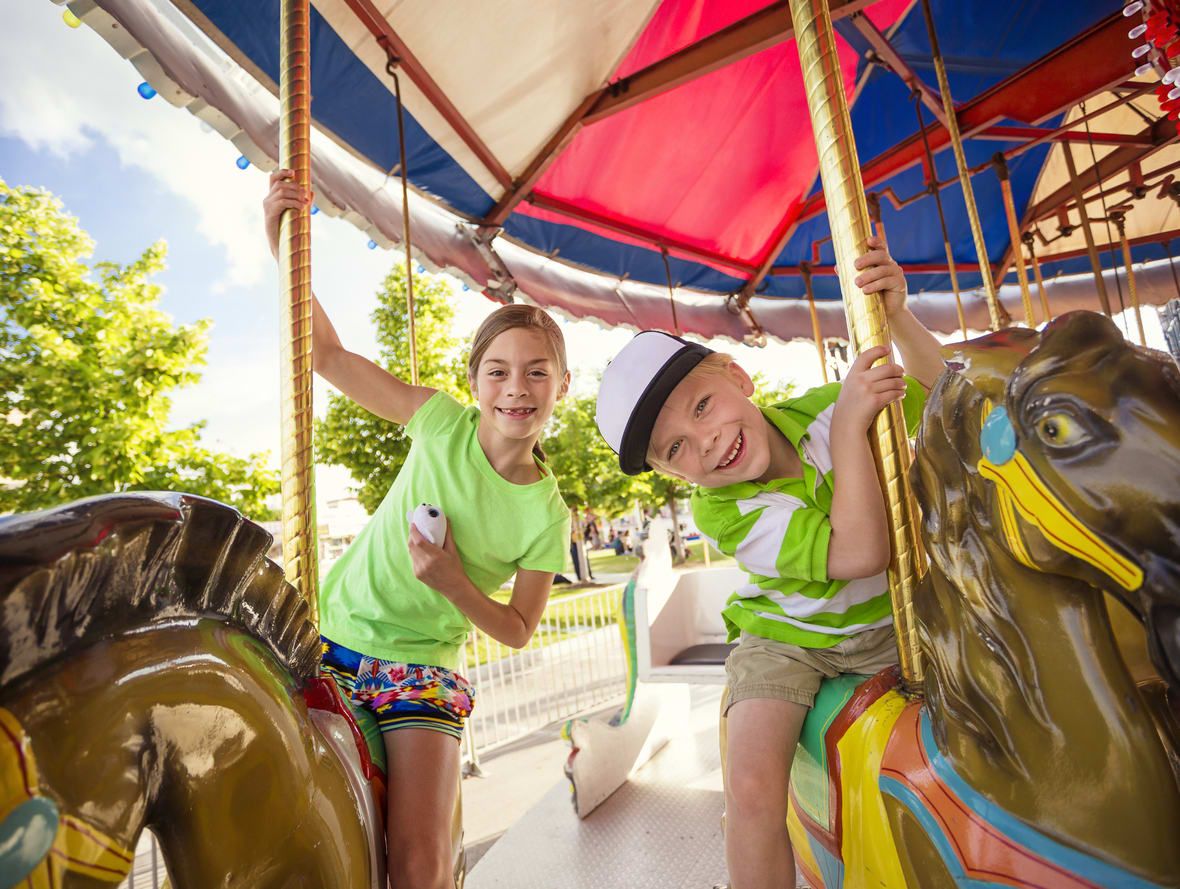 3. Snacking On Bacon's BBQ
Nothing says, "Summer's here!" like authentic barbeque, and Bacon's is some of the best in the area. From pulled pork, to ribs, to baked beans, and (of course), their delicious Big Momma's Style BBQ Sauce, you'll walk away with wonderfully messy hands and a full stomach.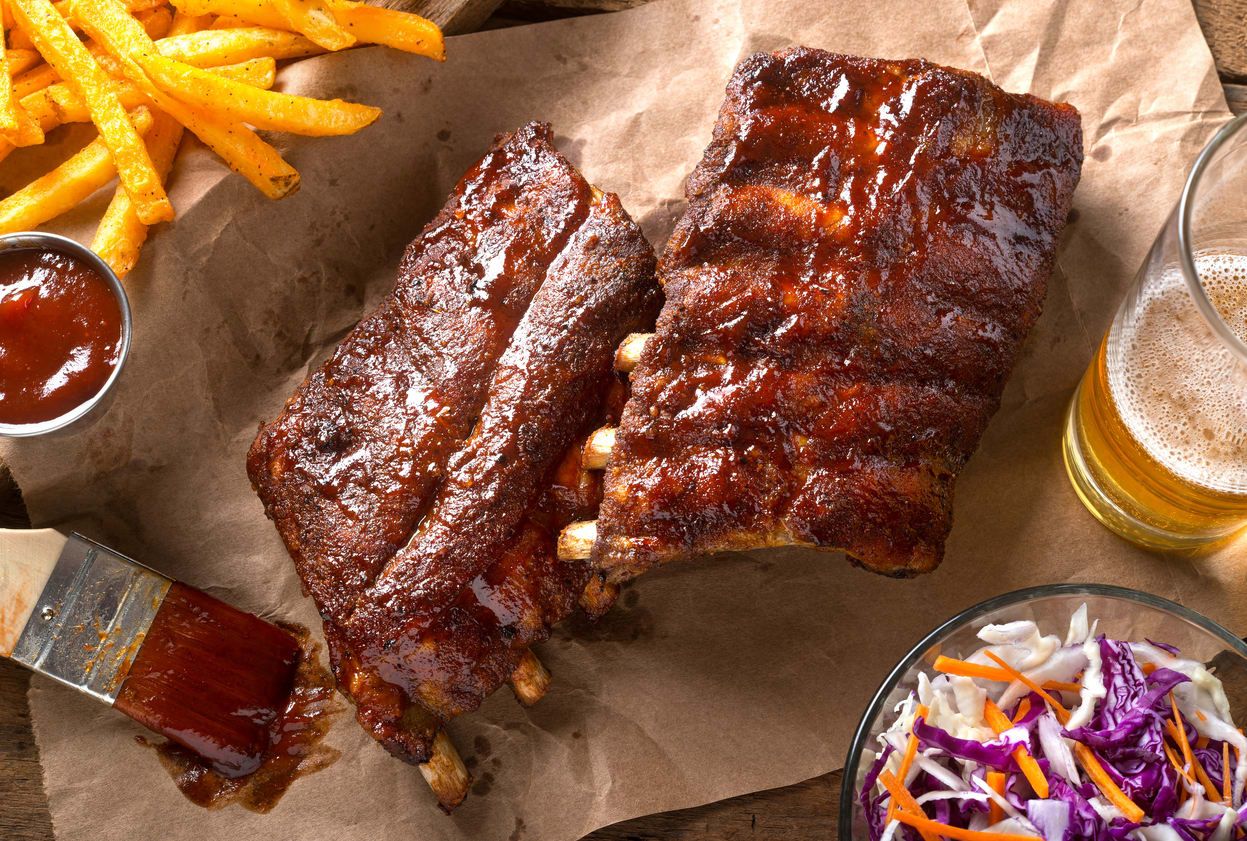 4. Giving Blood
You can schedule an appointment to donate blood or walk in to the donation site at John Edwards Hair Design on Church Street. Either way, you'll be giving to a good cause that could save a fellow neighbor.
Even better?
You could win Zac Brown Band tickets! Each donor will be entered to win two tickets to see Zac Brown Band at Nationals Park on July 27th.
5. Climbing Through the Monkey Maze
Little ones will love swinging and twirling their way through the Monkey Maze, complete with a hidden staircase and dizzying spiral slide. Keep them climbing and moving to ensure a quiet ride home.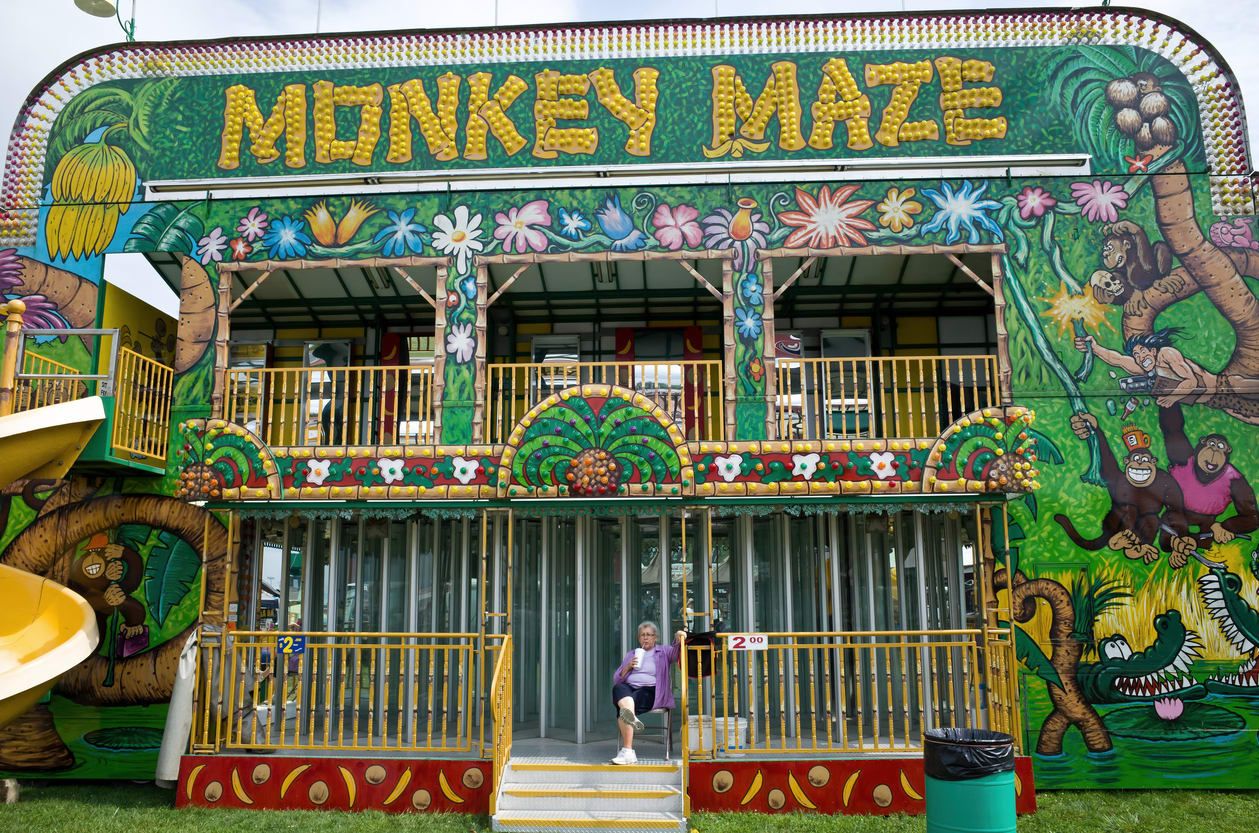 6. Crickett the Danger Clown
The award-winning juggler, stilt walker, and street performer is bringing his insanity to ViVa! Vienna! on Sunday, the 27th.
The entire family will be delighted, amazed, and astounded by his multi-faceted performance, which includes awesome balloon creations and magic tricks.
7. Popping By Capitol Kettle Corn
Is it actually a festival if there's no kettle corn? We don't think so.
Capitol Kettle Corn will be bringing their tasty, fresh treats for you and your family to pop. Their unique flavors include Chocolate Dream, Cheesecake, and Ethiopian Spice. Prepare to return to their booth more than once, your tastebuds will insist.
8. E-Waste Drive
Do your part to protect our environment. Navy Federal Credit Union will be providing FREE recycling services for your surplus personal computers and tech devices, collecting items such as desktop computers, laptops, keyboards, hard drives, floppy disks, fax machines, and more (Please note: TVs are not accepted at this event).
If you discovered these items while spring cleaning this year, Navy Federal Credit Union will take them off your hairs and dispose of them properly. In doing so, we're all working hard to divert toxic material from landfills and reduce environmental contamination.
9. Riding the Cliff Hanger
Kick off the summer season with a major thrill when you hop aboard this wild amusement ride.
You'll feel like you're hang gliding over the city of Vienna while being safely strapped in to a glider seat. Make sure you grab plenty of ride tickets before you put your eyes to the skies (many of the Major rides require 3-5 tikets).
Do you believe you can fly? You will after experiencing the Cliff Hanger!
10. Pretty Fizzy Bombs Booth
Stock up on summertime gift giving with a visit to the Pretty Fizzy Bombs booth, showcasing a unique selection of bath bombs, shower steamers, skin care, and more. Created by an artisan out of Falls Church, VA, you'll feel just as good supporting a local business as you do luxuriating in a sensational bath later that day (and if you chased a kid through the Monkey Maze, you'll need it).
You and your family will be geared up for summer after this epic Memorial Day Weekend extravaganza. Celebrate everything the town of Vienna has to offer and remember those who so bravely served in our country's armed forces.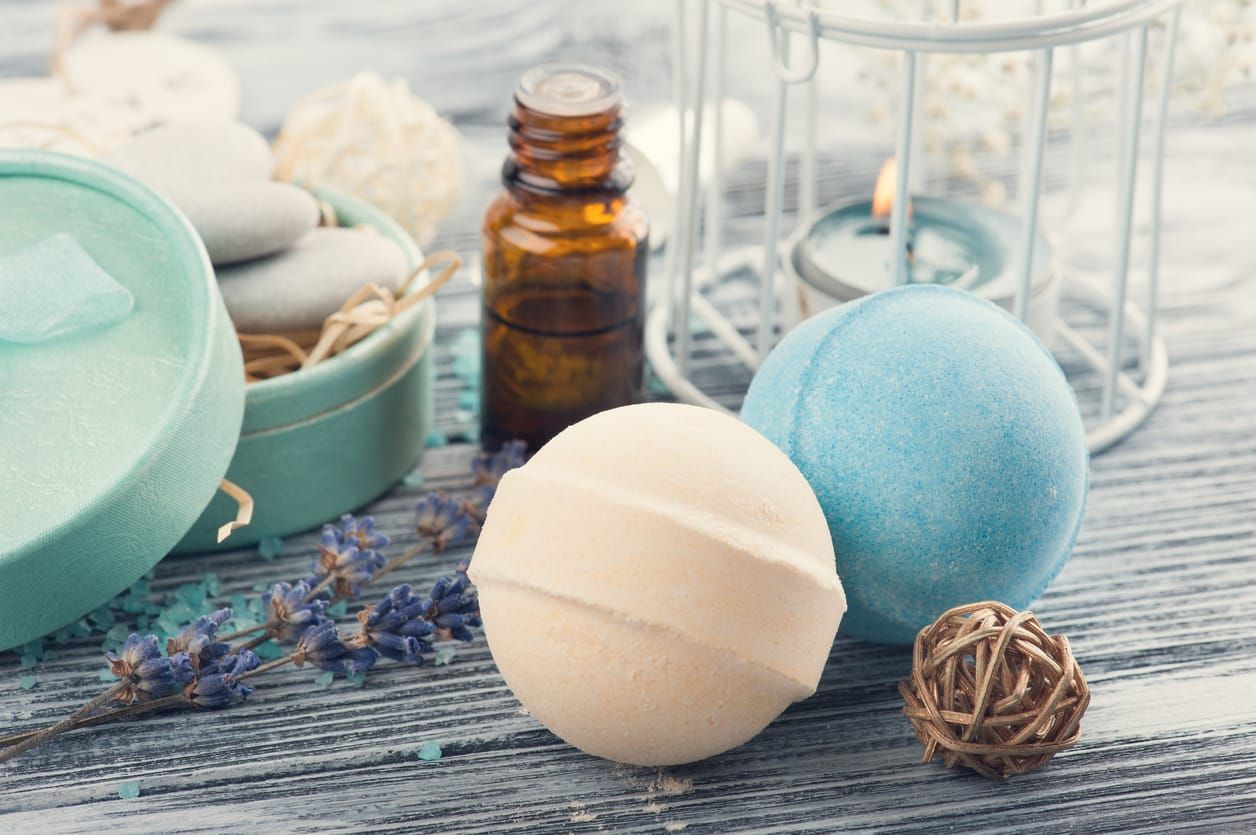 Looking to buy a home in Northern Virginia? Give us a call at 703-340-7470, or visit our Search Page to view homes currently on the market.
And if you've had any thoughts of selling your home, click here to schedule a free market analysis.