8 of the Coolest Summer Camps in NoVa
Summer is synonymous with relaxation, but squandering away the warmer months without taking advantage of some outdoor time is no way to celebrate the season. If you're worried about your kids wasting away on the couch this summer, enroll them in summer camp!
Summer camps are educational, fun, and a great way to soak in the sunshine or try a new skill. There are obvious advantages to camps and how they benefit their children in all aspects of life. From creative endeavors to outdoor adventures to academic upgrading, fill the season with dance, science, drama, and other exciting activities.
Here are the coolest camps in Northern Virginia that will guarantee a summer well spent.
Academy of Christian Education
The Academy of Christian Education was named by Northern Virginia Magazine as one of the Best Summer Camps in Northern Virginia. This comes as no surprise, since the Academy offers the best of the best in summer experiences, offering a variety of diverse activities.
The theme of 2018 is "The Power of STEAM", which focuses on exploring the different elements of science, technology, engineering, art, and math. Your children will have a chance to enjoy weekly field trips reinforcing that week's topic, including academic projects, critical thinking challenges, problem solving adventures, water activities, crafts, games, and more. They'll fuse fun activities with educational enrichment so they're developing their skills in the "off season" while having an awesome time.
Check out their website and brochure for registration information, fees, and field trip details.
Acting for Young People (AFYP)
As FAMILY Magazine's "Best Children's Theatre/Instruction" in 2017, Acting For Young People (AYFP) is proven at and committed to providing the absolute best in theatre, music, and art instruction.
In a fun, high-energy environment, your kids will build self-confidence while learning from working professionals in the theater and film industries. Experienced child thespians and newbies alike will develop skills through themed weekly programs that focus on age-appropriate performance skills and theater styles.
They'll learn theatrical arts, including voice, acting, camera skills, movement, improvisation, and musical theater. Your kid will become a member of an enthusiastic environment, all while gaining confidence and learning a new talent. And, who knows, you might have a young Robert DeNiro on your hands.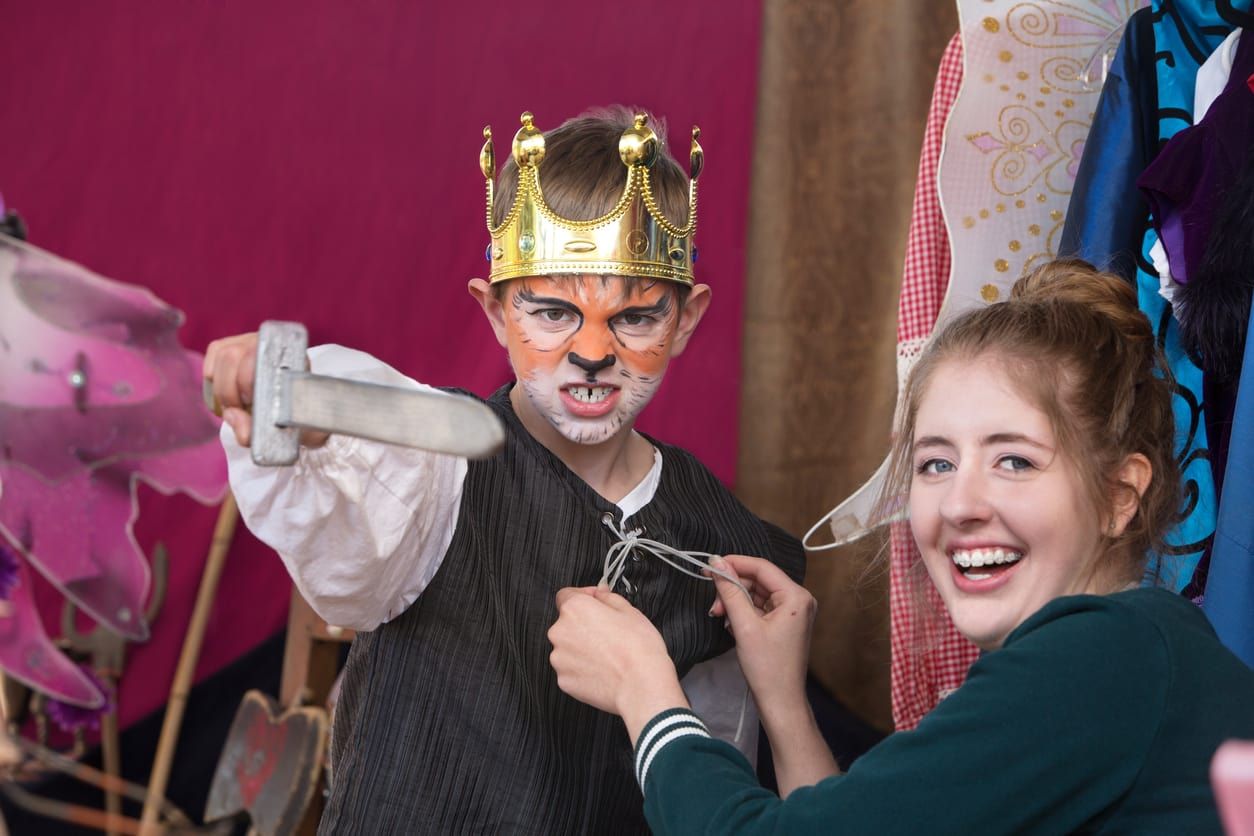 Alexandria Archaeology Summer Camp
Has one of your kids gotten way into dinosaurs after watching Jurassic Park? Then they're going to love Archaeology Camp.
Children work with the archaeologists of Alexandria City in order to learn the basic do's and don'ts of recording and excavating real artifacts. This year's excavation spot is Fort Ward Historic Park, where experts and previous campers have dug up objects from the Civil War era.
This isn't just a random site where kids might find a "possibly" Civil War-era Minie ball bullet: campers will get a comprehensive lesson about the historical time period along with discovering new information about the structures and the people who lived in the area.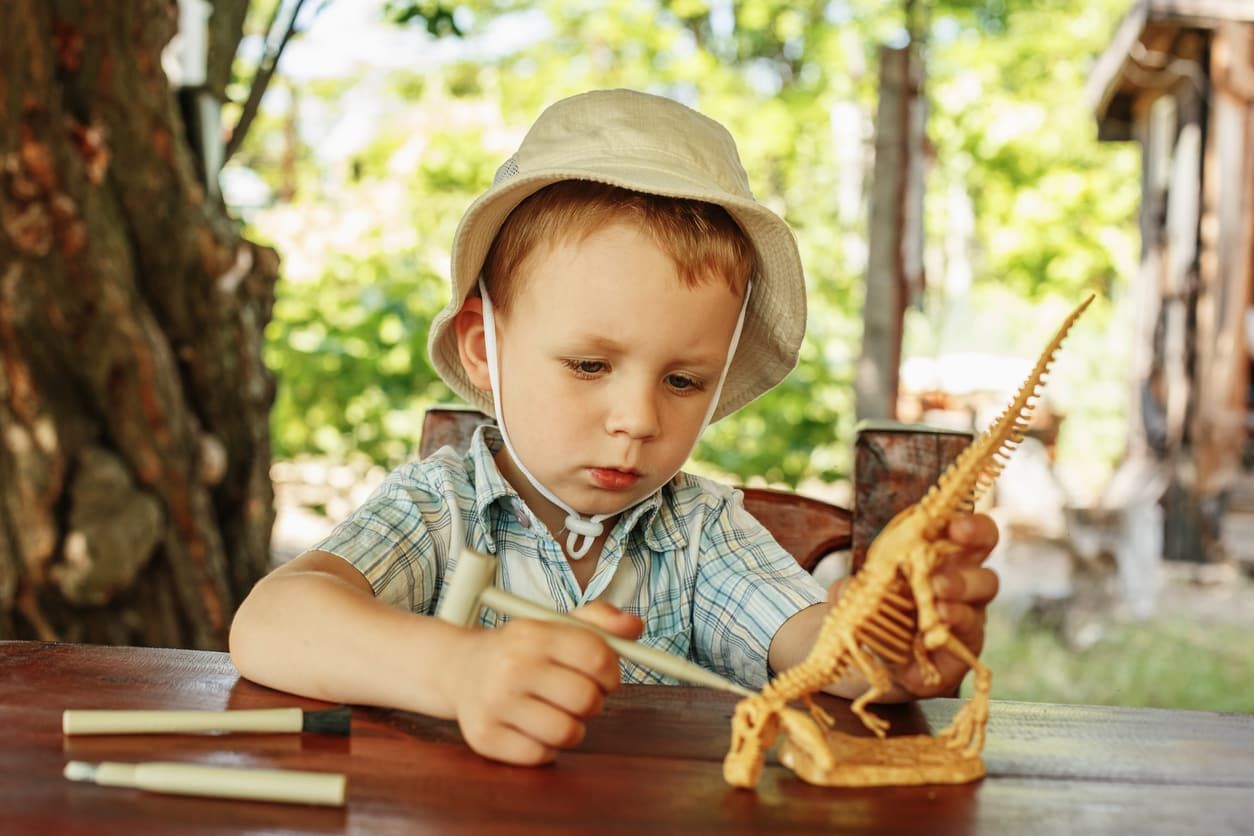 Culinaria Cooking School Summer Camp
If your child is hooked more on Chopped than Bizaardvark, summer camp at Culinaria will be just what the chef ordered.
Professional chefs will introduce campers to the joy of cooking as they learn basic knife skills, food safety, and meal preparation. With themes like The American Picnic and Baking With Confidence, you'll be more than happy to let them demonstrate what they've learned when camp is over. Tortilla Soup with Shredded Lime Chicken, anyone?
Arlington Arts Center (AAC)
At Arlington Arts Center, artists ages 4-18 are encouraged to be creative with a variety of approaches and materials. Younger campers will learn lines, colors, textures, and dimensions, while more advanced campers are free to experiment with traditional and non-traditional materials as they find their individual artistic voice. Campers will even get to visit the galleries to inspire their future collections.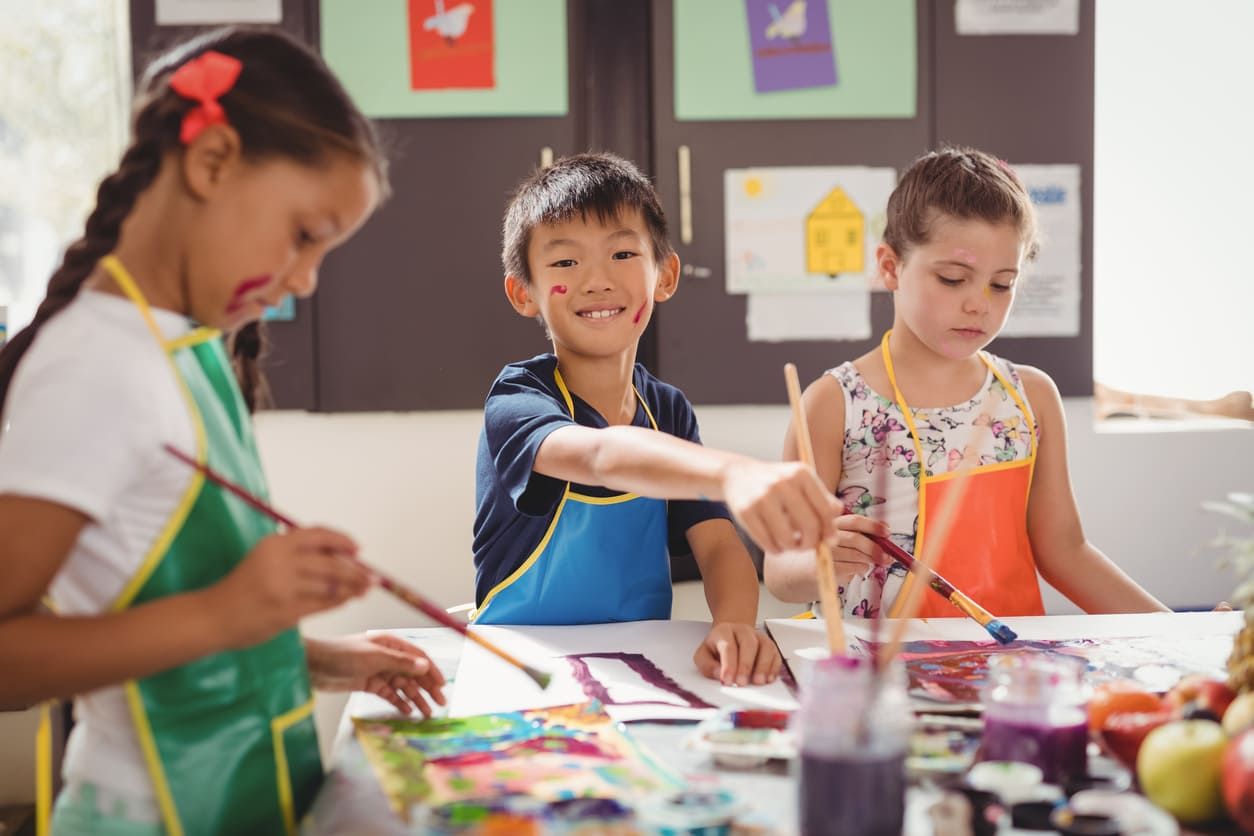 Boolean Girl Coding Camp
Girls can code, and Boolean Girl Coding Camp is ready to make them masters at it.
Girls with little or no coding experience learn computer science fundamentals through a series of unique projects and hands-on challenges. Campers will design a series of animated stories and games while learning about the computer science industry, hopefully inspiring them to pursue the field later in life.
Adventure Links
There is no better way to experience the great outdoors of Northern Virginia than at Adventure Links. For over 20 years, their camps and expeditions have introduced kids and adults alike to the adrenaline rushes that come from rock climbing, caving, canoeing and kayaking, challenge courses, and more.
For the child that could use some quality time with Mother Nature while learning team building and environmental awareness, Adventure Links offers options for day camps, overnight camps, and traveling teen expeditions. Regardless of which camp they choose, kids have a blast while learning valuable life lessons that will serve them indoors, outdoors, and beyond.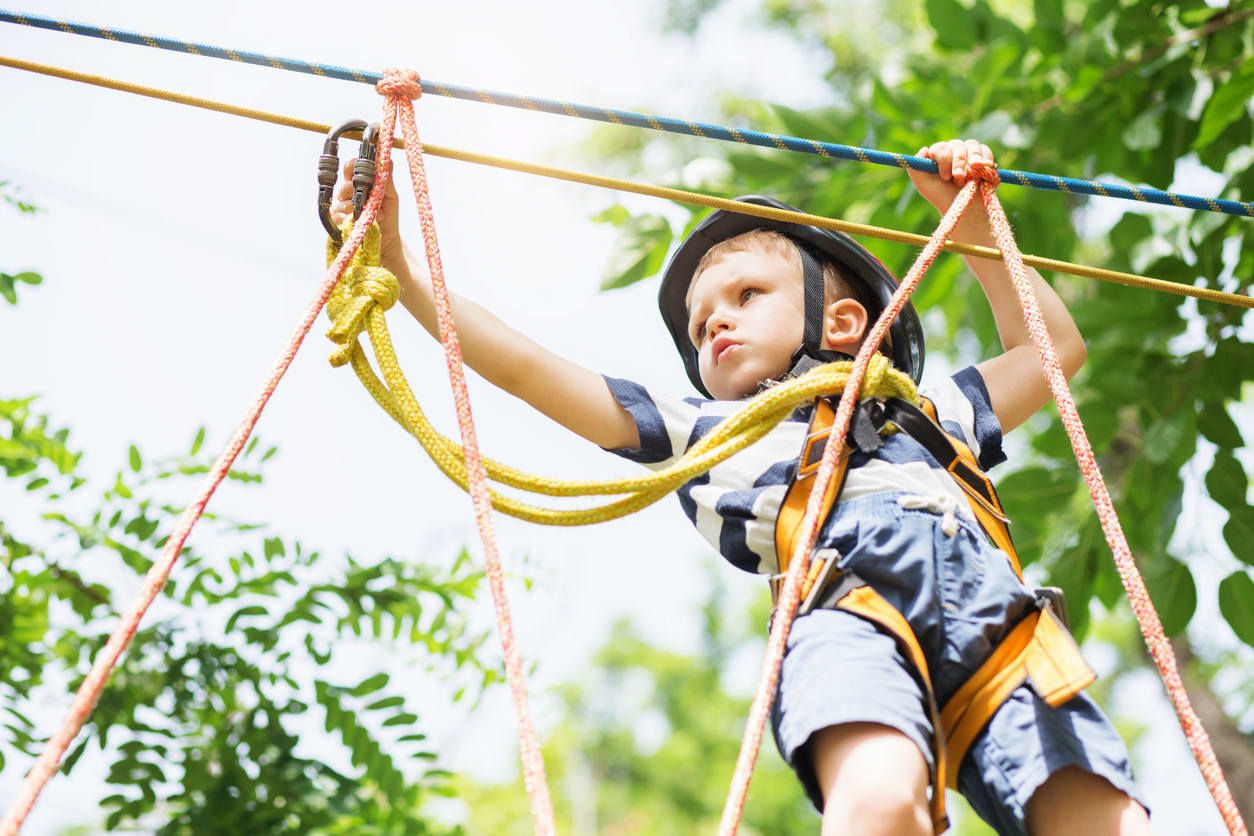 Lifetime Fitness Camp
Lifetime Fitness Kid's Camp has a theme to entertain and educate kids of almost any interest. Whether you've got a budding Crime Scene Investigator who would love Crazy Crime Lab or a Knight in Aluminum Foil Armor who's eager to learn about the real thing at Medieval Mischief, your child will play and learn with theme-related crafts, activities, and games. The environment is creative and energetic to encourage the best learning possible.
SkateQuest
Beat the heat with summer camp on ice.
SkateQuest has summer camps for every skill level and age group, so your Mini Nancy Kerrigan can hone their triple axle skills while Aspiring Ovechkin can learn the basics. If you think you've got a true competitor on your hands, SkateQuest's Accelerated Camp is designed to bring skaters to the competitive level with coaches covering everything from technique to conditioning to choreography.
Looking to buy a home in Northern Virginia? Give us a call at 703-340-7470, or visit our Search Page to view homes currently on the market.
And if you've had any thoughts of selling your home, click here to schedule a free market analysis.