8 Fun Ways to Celebrate Every Kind of Mom This Mother's Day
No two moms are the same.
While they all share a commonality of offering unconditional love and inherently knowing how to remove a splinter, moms are as varied as their secret tomato sauce recipes.
This Mother's Day, step outside of the typical brunch plan and treat her to something special she'll truly enjoy. She's seen you through some serious stomach flus and heartbreaks, it's time to pay her back.
For the Used-to-be-Fancy Lady
Class it up with a night at the opera
When was the last time you saw your wife or mom get all dolled up?
Everyday life can cause eyeliner and heels to become a thing of the past, but this isn't just another day, it's Mother's Day, and your mother deserves to get a little glam. There's no place more fabulous than the opera, darling.
Coincidentally, the Fairfax Symphony Orchestra is celebrating their 60th Anniversary with everyone's favorite arias and duets from Verdi, Puccini, Bernstein, and more.
Mom can enjoy an unforgettable evening filled with soaring vocals by soprano Danielle Talamantes and tenor Rolando Sanz. She may reenact these vocals in the car on the way home, and at breakfast the next morning. Let her.
Sip and swirl at a winery garden party
Wine + garden party = a reason to wear something pretty while hanging out with other adults, so this event at Tarara Winery really checks off all the necessary Mother's Day boxes.
Hand mom a glass of rosé as she sways to live music and snacks on hors d'oeuvres, finger sandwiches, and pastries. Each table includes a bottle of wine and a pampering swag bag, so she's sure to leave feeling full of love.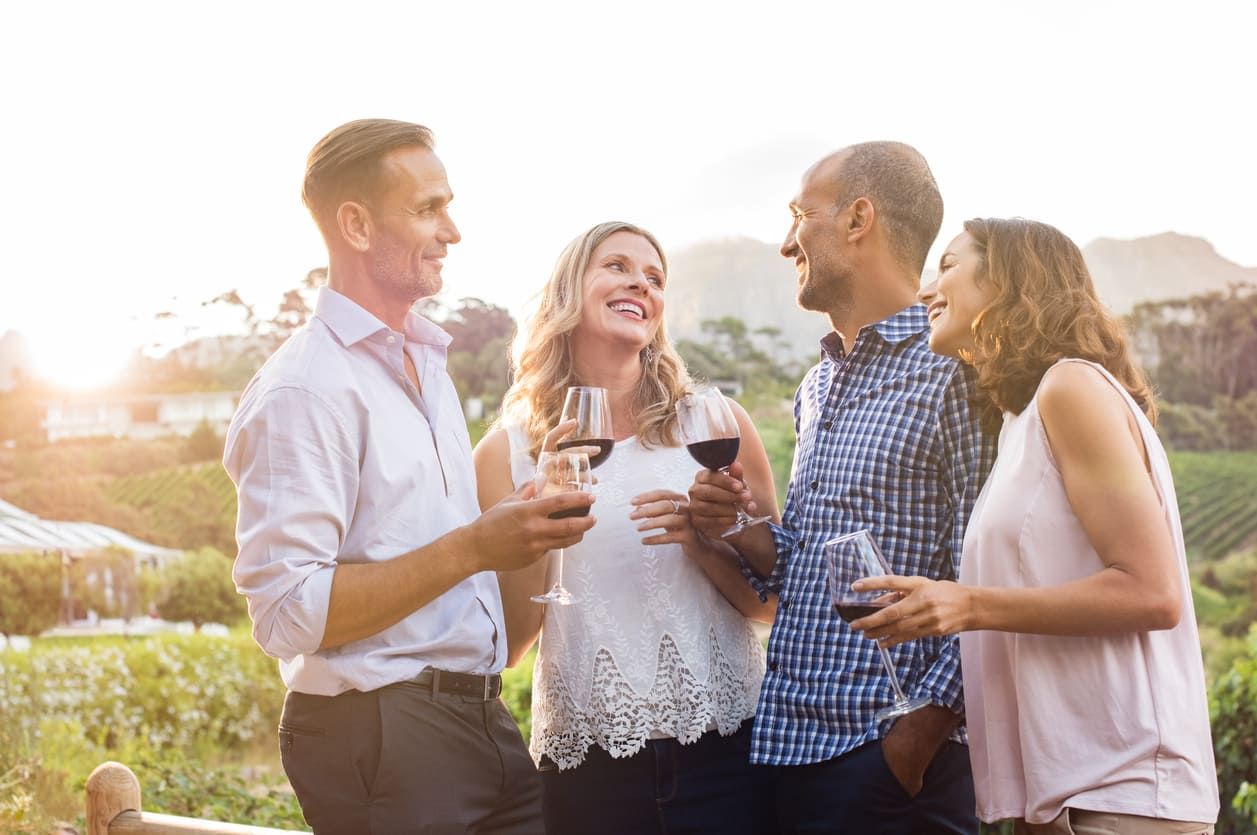 Give her a day away at the spa
Your mom loves you. She also loves silence. This year, give her a gift of the latter.
Lansdowne Resort and Spa is offering a Mother's Day Brunch package that includes an overnight stay at the resort.
But if you think she'd enjoy fewer fresh-baked croissants and more Cabernet and Cacao Cocoon body treatments, let her relax and renew with a bevy of options from their spa menu. The signature spa treatments include facials, massages, and nail care that incorporate the luxury that could only be found in wine country.
Mom gave you the good life; it's time for you to give it right back.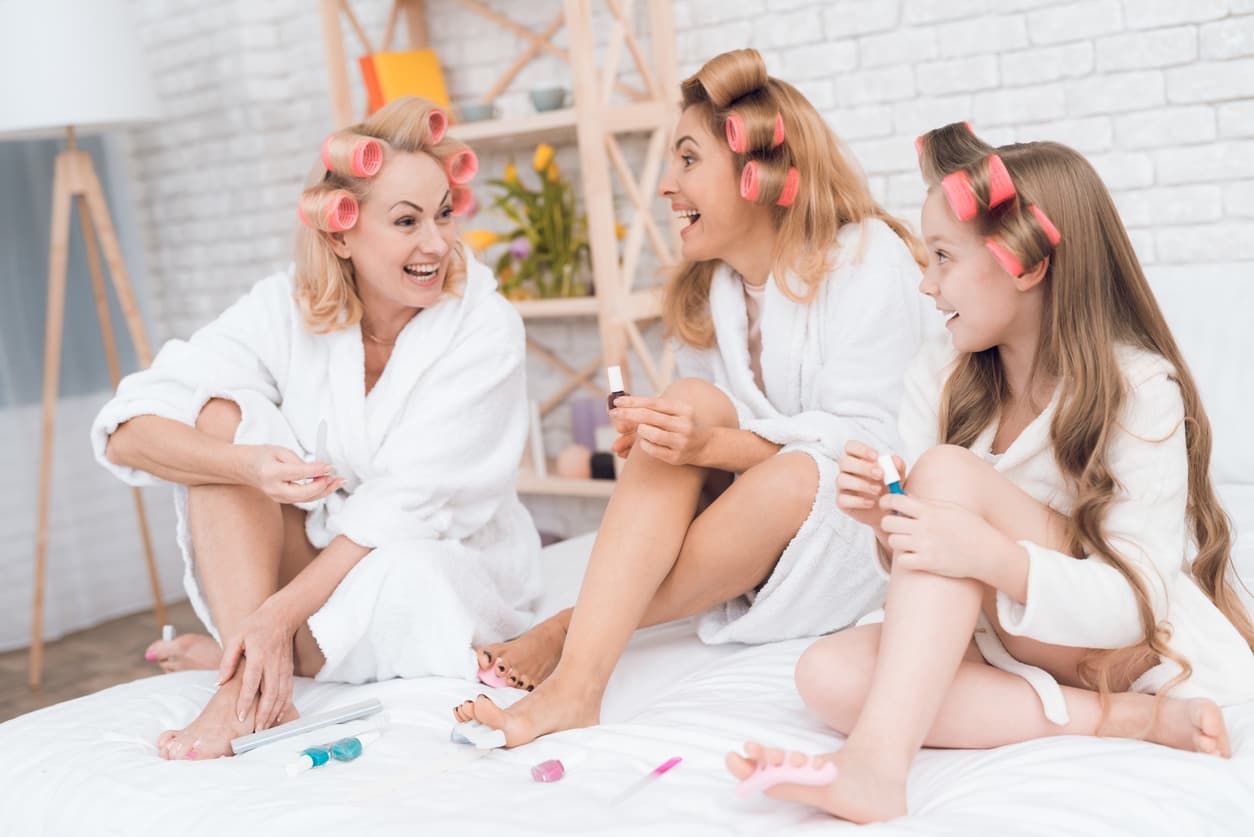 For the Chill Mom
Enjoy pizza outdoors at Fireworks
If your mom's usual response to, "What do you want to do for Mother's Day?" is "I don't care, whatever!", she's probably a pretty low-key lady. However, this isn't an excuse to forego the holiday entirely.
Everyone loves pizza, and Fireworks does wood-fired pies justice with unique offerings like The Barcelona (Olive Tapenade, House Blend Cheese, Mahon Cheese, Spanish Chorizo, Tomatoes, Roasted Red Peppers) and the Virginia Luau (Tomato Sauce, House Blend Cheese, Baker's Farm Country Ham, Pineapples, Vidalia Onions).
On a gorgeous spring evening, nothing beats spending time out on their patio with delicious pizza, a pint of beer, and family.
For the History Buff
Cruise down the Potomac
If George Washington was the father of our country, then Martha Washington was surely the mother, and what better way to honor America's mama than by paying her a visit at home?
Take in the views on the 90-minute cruise along the Potomac River with Potomac Riverboat Company. Your family will travel from Alexandria to Mount Vernon, where you'll then be able to tour the estate for four hours before heading back. The cruise itself features on-board narration, while the tour of Mount Vernon features George Washington's tomb and the Education Center.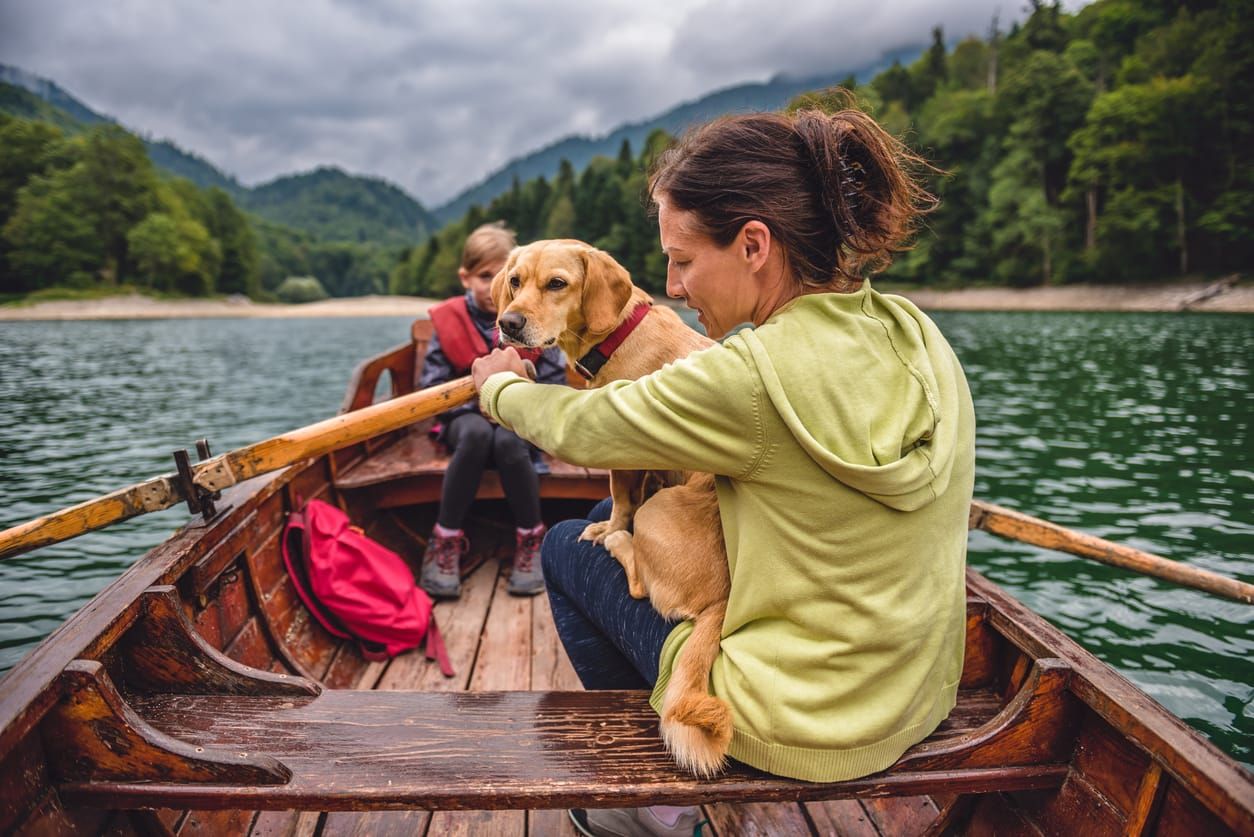 Visit the Renaissance Faire
Alack and alas, how lucky are ye that the Virginia Renaissance Faire is in town this weekend?
If your mom is all about peasant tops and hoop skirts, watch her have a blast while she gnaws on a turkey leg with the best of them.
Mom can dance to the Celtic tunes by The Rogues while trying to outwit professional swindler Dinty, the Moor. Little ones can be entertained in Poppet's Pastymes Childrens' area or join the Staffordshire Militia, whose main goal is to defend the crown in times of need. It really doesn't get much more Mother's Day than that.
For the Outdoorswoman
Take the scenic route to Shenandoah National Park
The drive from the DC area to Shenandoah National Park is pretty straightforward: Head west on Route 66 until you reach the Front Royal entrance. Sure, it's an easy one and a half-ish hour-drive, but it's a bit boring.
Start the nature party early with a ride that offers some extra overlooks and gorgeous hikes. Enter at the Thornton Gap Entrance at U.S. 211 instead, taking in the gorgeous scenery as you prepare to hike over 500 miles of trails. The Lewis Springs Fall Loop is a great route for families, featuring waterfalls and stellar views.
Pick your own flowers for a last-minute bouquet
Whether or not your mom was gifted with a green thumb is irrelevant---everyone loves receiving a bouquet of flowers. Mom will be extra thrilled to be presented with freshly-picked blooms that she knows were chosen with her in mind.
Fields of Flowers in Loudoun is a pick-your-own spot offering a variety of flowers along with all the tools you'd need to collect them (clippers, containers, water for plants, and bug spray). They're also hosting a pottery sale for talented local artisans, so if you really want to prove to mom that you're the favorite, a one-of-a-kind piece of pottery should do the trick.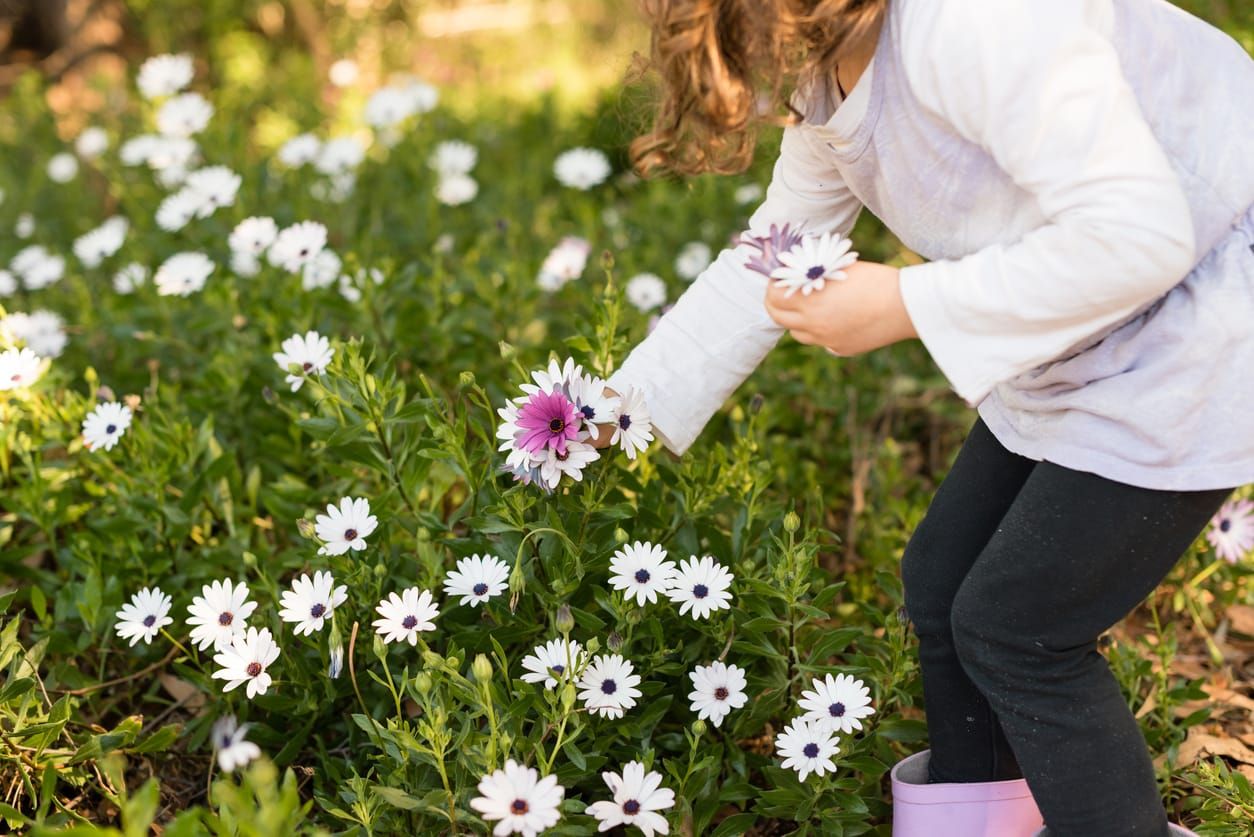 Your mom is a special woman, so do something for her that's a little out of the ordinary. She'll appreciate the extra thought, and who knows? She may just remember your creativity when it comes to assigning dishwashing duty to you and your siblings next Thanksgiving.
Looking to buy a home in Northern Virginia? Give us a call at 703-340-7470, or visit our Search Page to view homes currently on the market.
And if you've had any thoughts of selling your home, click here to schedule a free market analysis.