8 Amazing Reasons to Live in Vienna, Virginia
Located in northeastern Virginia, Vienna is a picturesque town with a population of approximately 16,000. For a town of this size there are an incredible amount of fun things to do. The following are eight amazing reasons you should live in Vienna, Virginia.
1. A Walkable Town
Vienna has been redesigned over the last decade or so to promote walking. There are lots of great places to visit and things to do that are all within walking distance of one another. Bakeries, coffee shops and fun events like Oktoberfest can all be enjoyed without having to get in your car and drive.
Vienna is not only great for walking but for biking as well. Since many businesses and activities are within close proximity, riding bikes is an excellent way to get around town. You can ride your own bike in and around town or rent a variety of different types of bicycles. If you live in Vienna, you'll be able to save money on gas and car maintenance by being able to walk or bike much of the time.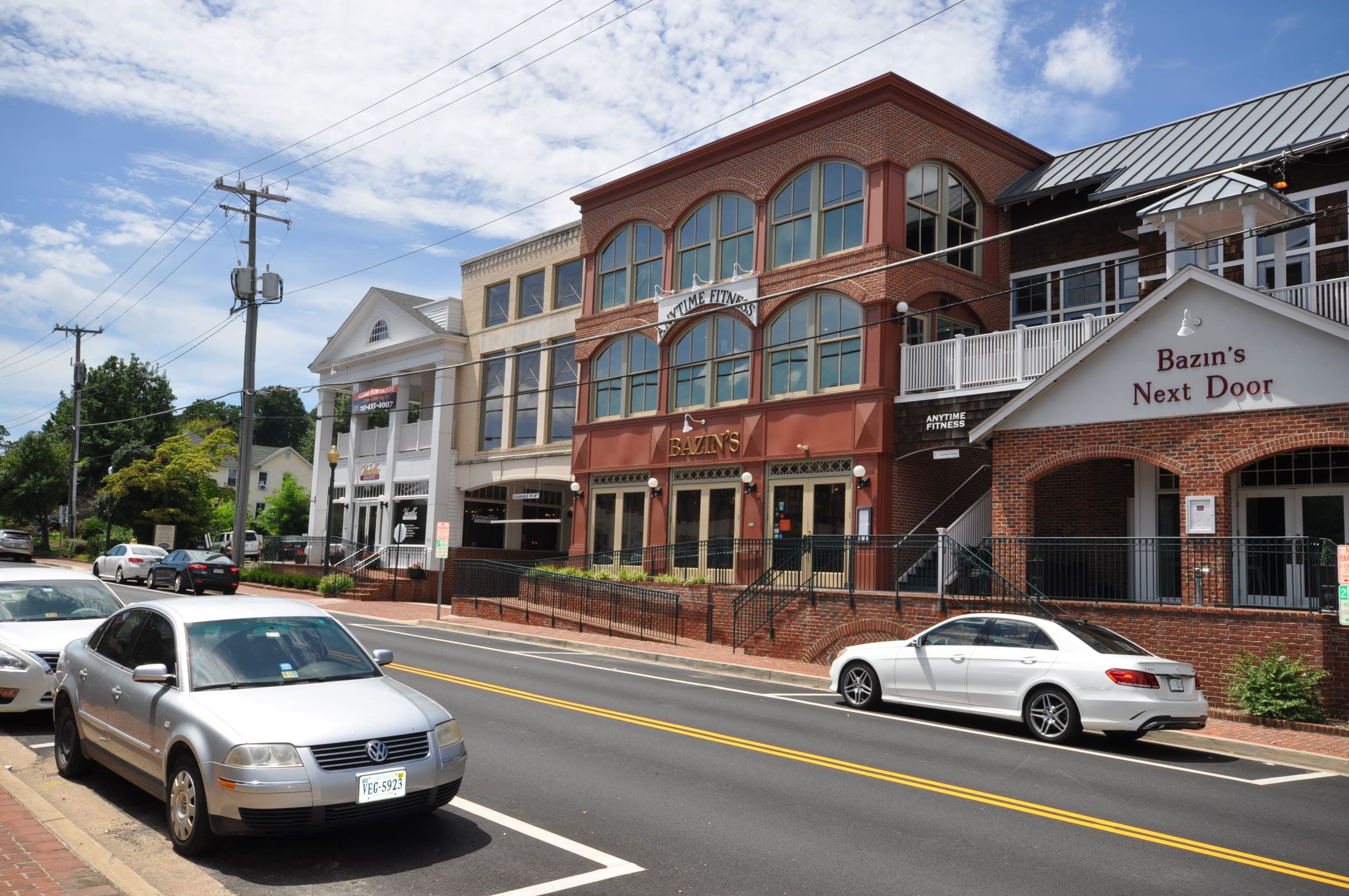 2. Great Shopping and Restaurants
Whether your favorite is Italian, Japanese or almost any other type of cuisine, there are a variety of restaurants in Vienna that provide incredible food and atmosphere. The Vienna Patch reports that two of Vienna's restaurants have made the Washingtonians 100 Very Best Restaurant List in 2016. These include Clarity, a unique restaurant that features fantastic desserts, and Nostos, which serves delicious Greek food. Also, on historical Church Street is the local favorite, Bazin's and Bazin's Next Door.
The Vienna Shopping Center is located off Maple Avenue and features several shops, businesses and eateries. Throughout town there are also many small, locally owned gift shops that offer everything from jewelry and novelty gifts to garden and home accessories. If you have the time to venture out of Vienna, the Fair Oaks Mall in Fairfax, Virginia is only about seven miles out of town. Tysons Corner, only three miles outside of Vienna, features hundreds of shops and restaurants as well as a variety of entertainment.
3. Fantastic Parks and Museums
The Meadowlark Botanical Garden features ornamental gardens and gorgeous native plants among sprawling forests, beautiful lakes and walking trails. They also offer a variety of events, including camps for children. Vienna is also home to the Wolf Trap National Park for the Performing Arts, which provides performances that include pop, country and orchestra. The Roer's Zoo not only features a variety of incredible animals but offers open-air bus rides throughout the zoo and opportunities to feed and interact with different animals.
Northern Virginia is rich in history, and the Vienna area provides lots of museums and historical activities. The Freeman Store and Museum has been designated a historic structure and offers tours and special events throughout the year. Located in the historic train depot, the Northern Virginia Model Railroaders are a club that builds and maintains a large model railroad layout.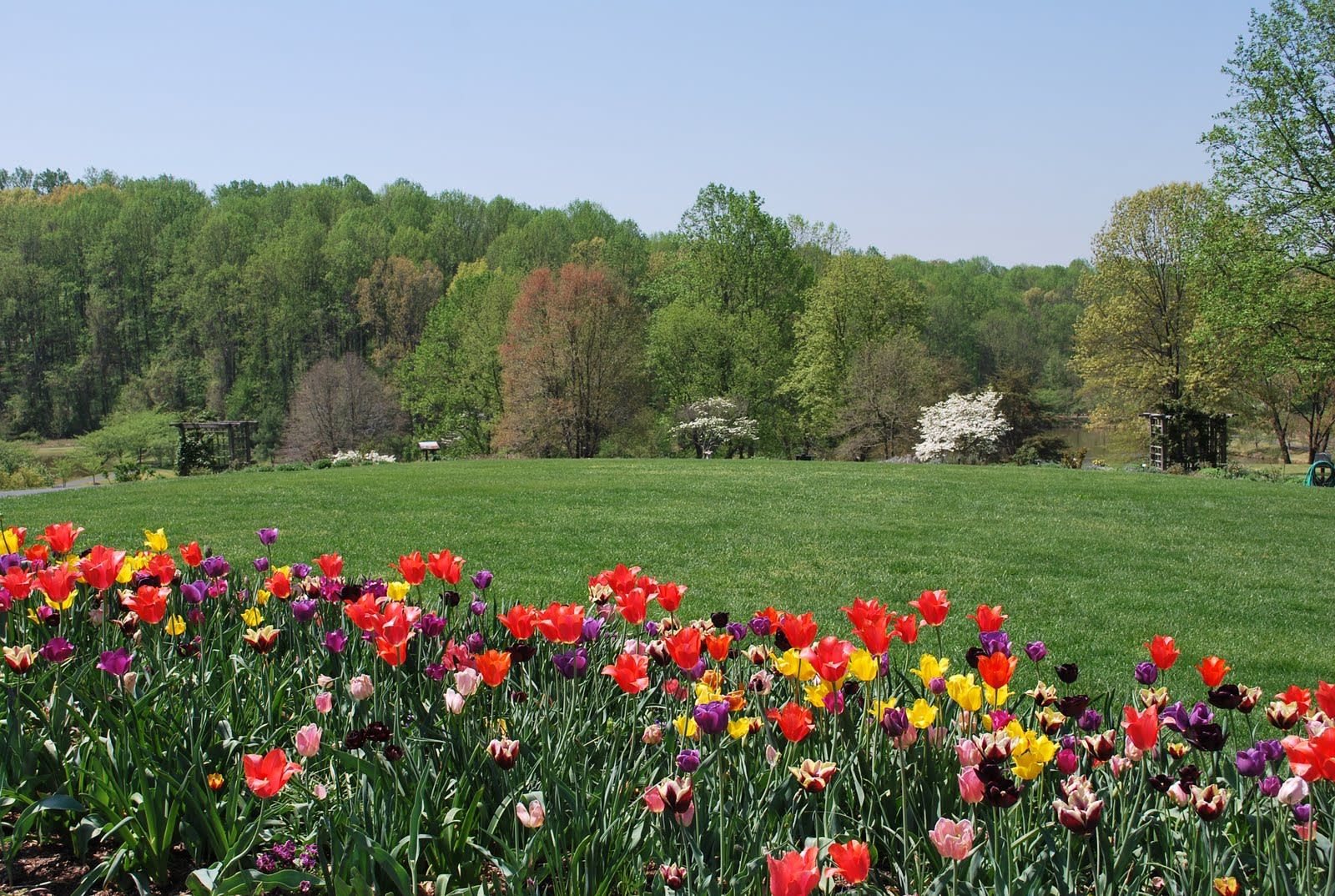 4. Excellent Schools
Fairfax County Public Schools is the official school district in Vienna and has a reputation for academic excellence. Home by School states that Madison High School is ranked number three in the state and has been awarded a Gold Medal. There are also private schools in the area that families can choose from.
There are several universities and community colleges located in the Vienna area. The largest community college is the Northern Virginia Community College, located about five miles from Vienna. George Mason University is only about a 20-minute drive from Vienna.
5. Gorgeous Scenery
Majestic mountains, breathtaking rivers and sprawling forests are all part of the landscape in Northern Virginia. Vienna, located in Fairfax County, is home to a wide range of animals, trees and plant life. Northern Virginia enjoys four distinct seasons with high temperatures averaging in the low 80s in the summer and the low 40s during the winter months. Whether you're enjoying life in the lovely town of Vienna or venturing out into the rural areas, this part of Virginia offers breathtaking scenery.
6. Family Oriented
Vienna is a very community-oriented town that is perfect for families. The high walkability rate, great schools and the many parks and activities make Vienna an ideal place to live if you're raising a family. Low crime rates and overall safety is extremely important to those with families. According to the SafeWise Report, Vienna is rated as one of the safest towns in the state of Virginia.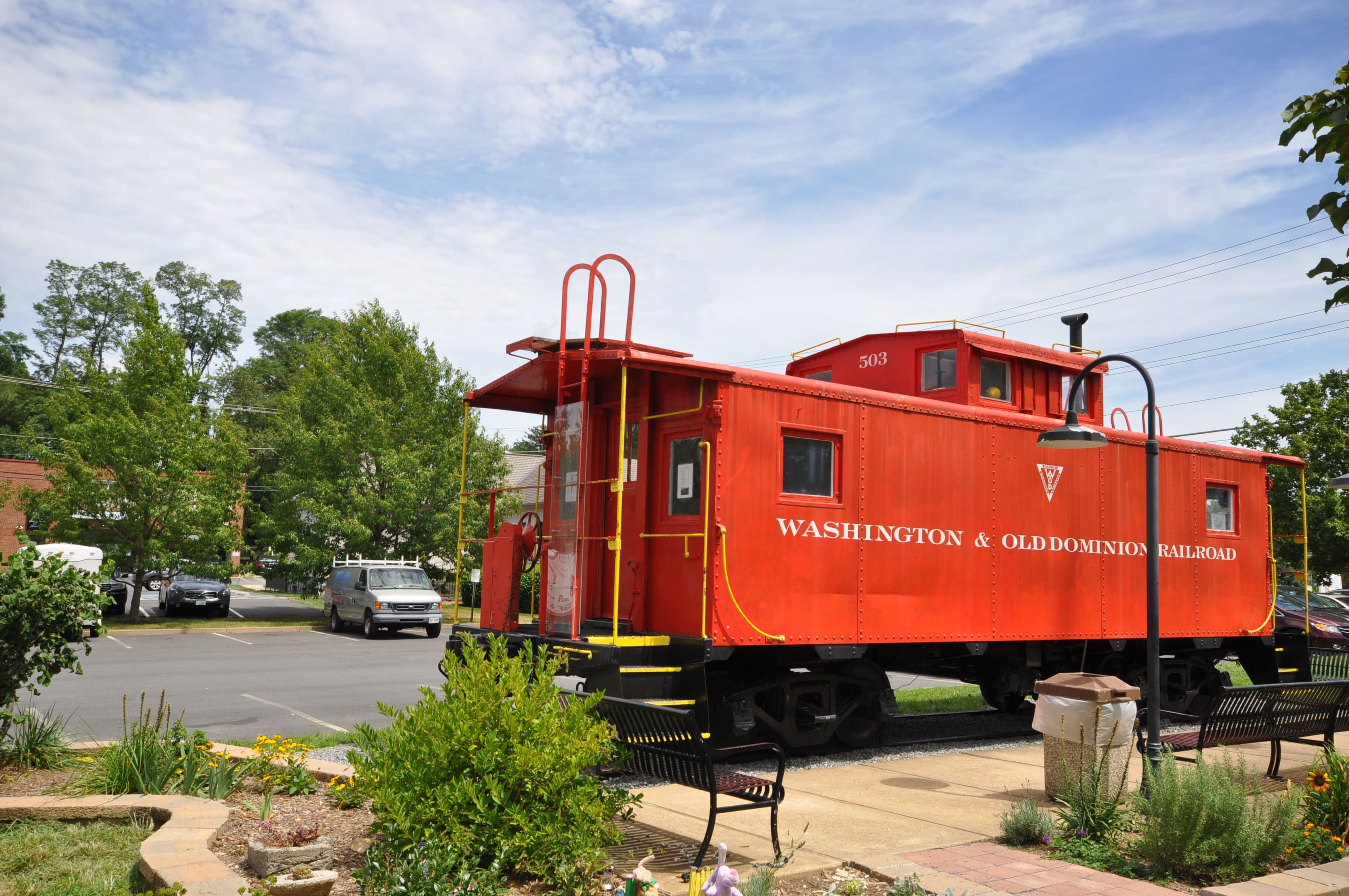 7. Lively Downtown
Even though it's close to a bustling metropolitan area, downtown Vienna is full of locally owned restaurants and quaint little shops. One of the hot spots in downtown is the Vienna Saturday Farmer's Market. This incredible market is open each Saturday from May to October and features fresh veggies, fruits, meat, dairy, baked goods and even breakfasts that are made to order.
8. Easy Access to DC
Vienna is approximately 15 minutes west of Washington, DC. Many residents choose to live in Vienna and ride the Metro to commute to DC, with the Oakton Station providing the Orange Rail from Vienna to DC. The closest airport is only 13 miles away at Washington Dulles International Airport. If you want to live in an area that has a small-town feel yet remain close to a bustling city such as Washington DC, Vienna is the perfect spot.
Vienna, Virginia is an incredible town that provides a variety of fun activities, great educational opportunities, beautiful scenery and a vibrant downtown for families and individuals of all ages. For more information about Vienna, make sure to visit the official Vienna website. Top real estate agents can help you find the perfect home in Vienna, Virginia.
Check out our other recent blog posts here:
Looking to buy a home in Northern Virginia? Give us a call at 703-340-7470, or visit our Search Page to view homes currently on the market.
And if you've had any thoughts of selling your home, click here to schedule a free market analysis.