5 Weekend Gems to Visit in Vienna, Virginia
What would you want to do on a lazy Saturday afternoon? If you live in Vienna, a town in Northern Virginia, there are plenty of local museums, restaurants, and sites to explore, especially over the summer. Whether you want to exercise your body, your mind, or your appetite, this town offers plenty of unique experiences for everybody. Here are just a few.
1. The Freeman Store & Museum

This historic home, located on Church Street NE, functioned as headquarters for both the Confederate Army and later the Union Army during the Civil War. Initially owned by Abram Lydecker, The Freeman House was a store that had both Vienna's post office and fire department in 1859.
After the end of the Civil War, Lydecker's son-in-law, Anderson Freeman, reclaimed the house and ran the family business. It wasn't until 1969 that the house was sold to the Town of Vienna. Since then, it has been placed on the Virginia Landmarks Register. While tours have been placed on hold due to COVID-19, the home boasts of historic exhibits and a bookstore.
Two exhibits can be viewed on the store's website currently. One of them is "Vienna in the 1960s," and another is the "Women's Rights Movement." Past exhibits from previous years can also be found on the website. These exhibits help long-time Vienna residents as well as newcomers to place Vienna in historical contexts.
Historic Vienna Inc., a nonprofit organization for historic organization, calls the Freeman Store and Museum home. They release a quarterly newsletter. Read their June 2020 issue here.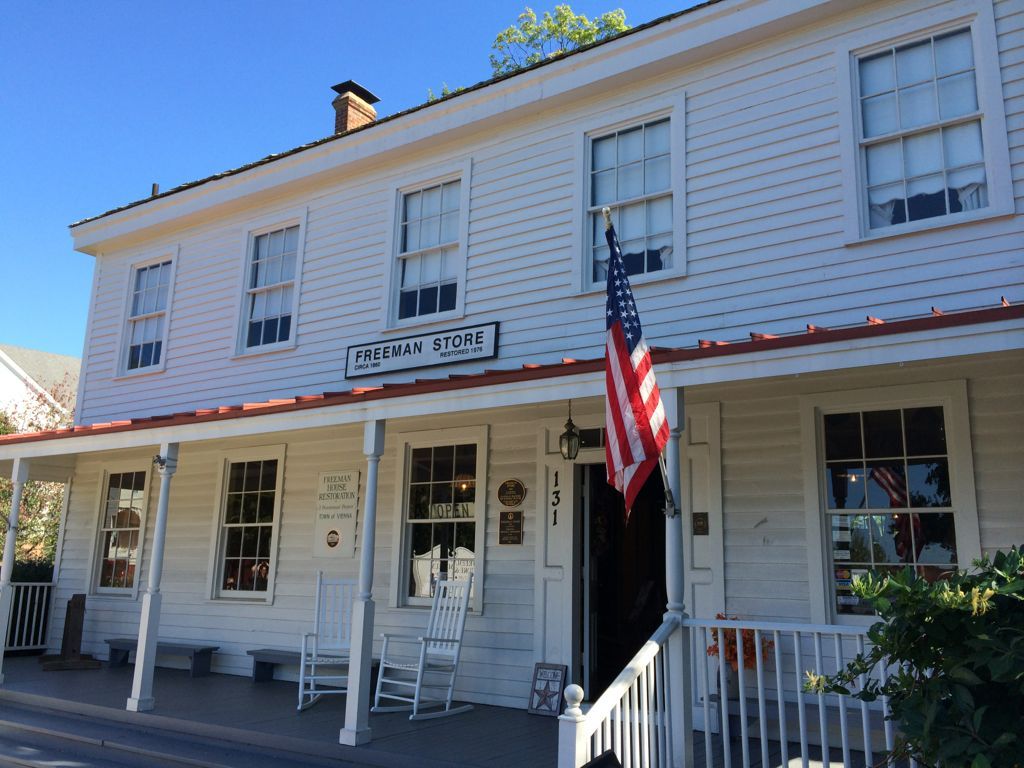 2. The Bowman House

Heralded as "a real special building" by the board president of Historic Vienna, Inc., Vienna's first official school was built in 1890 after the town incorporated. It was a small building with two classrooms. It was no longer a school in 1915.
In 1919, the house was restored as a school when Vienna Elementary caught fire. Since then, it has seen many versions of itself, including a commercial firm, a residential home, and now a historic building. The Town of Vienna purchased the house in 1960.
The Bowman House stands on Center Street in Vienna, only a block away from the Vienna Town Hall. It is closed for now due to COVID-19, but when it is open, the House offers pottery and art classes. The house sits next to the Vienna Police Headquarters. Its basement functions as a storage unit for bicycle patrol equipment.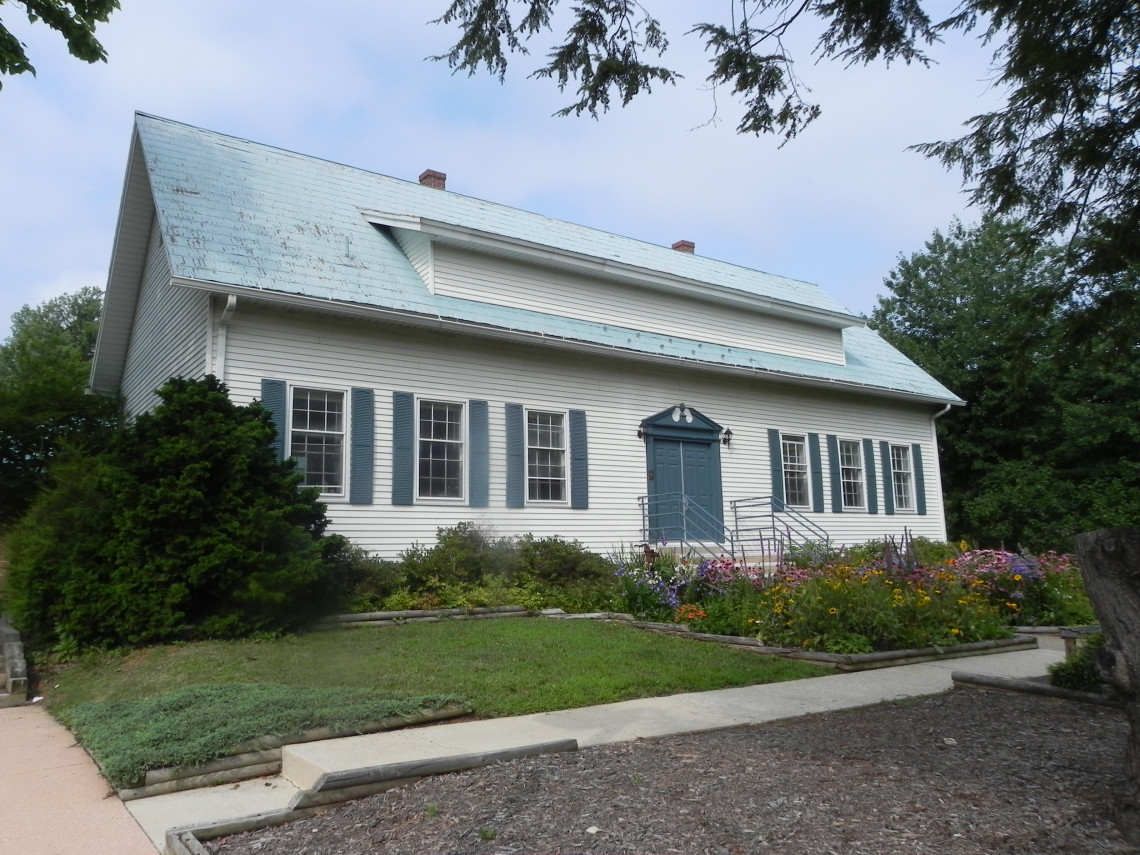 3. Meadowlark Botanical Gardens


The beautiful gardens, located just off Beulah Road, are perfect for field trips, leisurely walks, events, and exercise. Meadowlark Botanical Gardens was founded in the 1980s by the Northern Virginia Regional Park Authority, which purchased 21 acres of land with the express purpose of starting a public garden.

The park features a Korean Bell Garden, with a bronze bell named the Bell of Peace and Harmony. Funded in part by the South Korean government, the garden was envisioned by the Korean American Cultural Committee and opened to the public in 2012. The park also is home to a historic log cabin that dates back to 1755.

Three native plant collections can be found in Meadowlark Botanical Gardens. Plants that grow in the Potomac River basin can be found in the Potomac Valley Collection. Virginia Native Wetland plants can be found around the streams that flow through the park. In addition, the gardens also cultivate the Virginia Native Tree Collection. Locals say that some of the best fall foliage can be found in the gardens.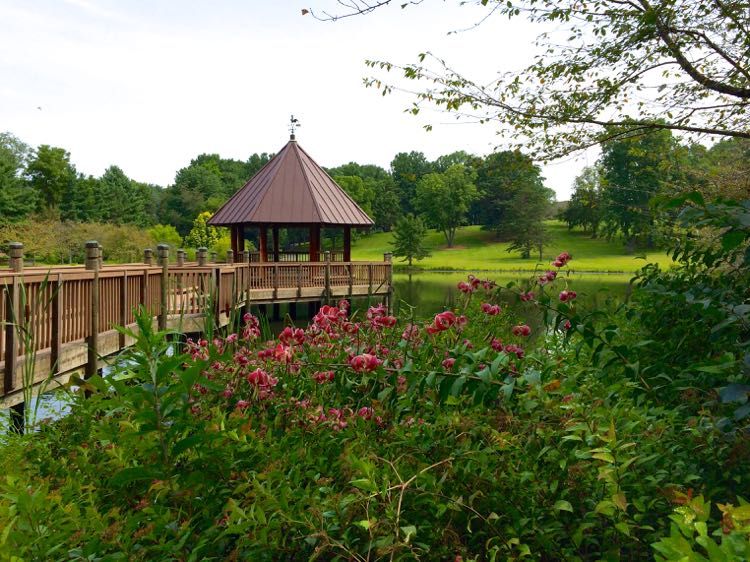 4. Jammin' Java




Come for the coffee, stay for the music. Jammin' Java is a staple on Maple Street best known for its unique collection of live shows featuring local musicians and bands. Hungry? Try one of the Union Pies, sold in the venue. Jammin' Java also has two bars for those who crave a different kind of substance.

The nightclub has been in business for almost 20 years. During that time, there have been several famous and rising stars that performed at this intimate, 200 person venue. During the second phase of Virginia's reopening, Jammin' Java is hosting all of its concerts outdoors.

Some of the latest concerts announced will be benefit concerts, with the proceeds going to appropriate charities.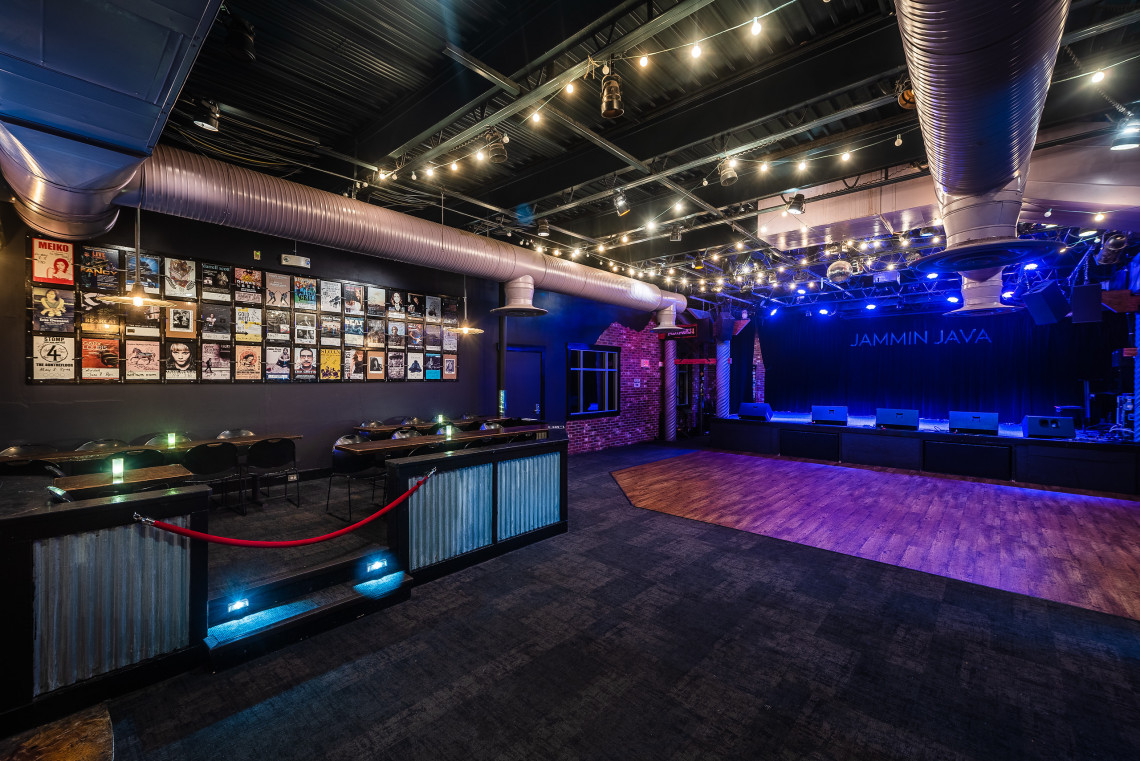 5. Caboose Brewing Company




After a long bike ride, stop by this restaurant and brewery if you're thirsty, conveniently located by the Washington and Old Dominion Trail. There the Caboose Brewing Company serves both craft beers and flights, as well as locally sourced farm to table meals.

Don't feel like biking there? Caboose Brewing Company is accessible from Mill Street NE as well. For now, diners can eat outside and enjoy the view (dogs are welcome too!). We recommend the Smokehouse Burger, with a bucket of hand cut fries.
Selling Your Home?
Get your home's value - our custom reports include accurate and up to date information.
Get Home Value