5 Local Vienna Area Treats to Have on Your Thanksgiving Table
Thanksgiving is a perfect time to celebrate the harvest. What better way to do that than by shopping locally and supporting local businesses? Your food will be fresh and your menu will be unique.
The Town of Vienna, Virginia has many hallowed institutions that it relies on to provide Thanksgiving sides and dressings. Some of these businesses have been around for years in the town. Here are our recommendations for what to put on your table on the November holiday.
1. Fresh baked pie
Here's a controversial opinion: pie is more important to Thanksgiving than turkey or stuffing. Don't agree? Then maybe you haven't had one of the fresh-baked pies from the Pie Gourmet, located on Maple Avenue. And if you haven't had a pie from the Pie Gourmet, you're in for a slice. Or two. Or even the whole pie.
Don't just wait for Thanksgiving to try a pie. But do take advantage of their holiday menu, which includes fruit pies, sweet pies, and cheesecakes. The Thanksgiving menu includes a mincemeat pie.
Want an apple pie? You'll have to be a little more specific. The Pie Gourmet does not take apple pies lightly. There are two varieties of apple pie on the holiday menu, and many, many more on the regular online menu. Don't just stop at pie. It's 2020, life is too short to live without eating cheesecake on Thanksgiving. Consider it a new tradition this year.
The business has been an institution to the Town of Vienna for more than thirty years. Locals rave about the Pie Gourmet's savory pies as well. A family favorite is the Shepherd's pie. If after Thanksgiving, you're looking to switch up your dinner options, consider adding a chicken pot pie to your table.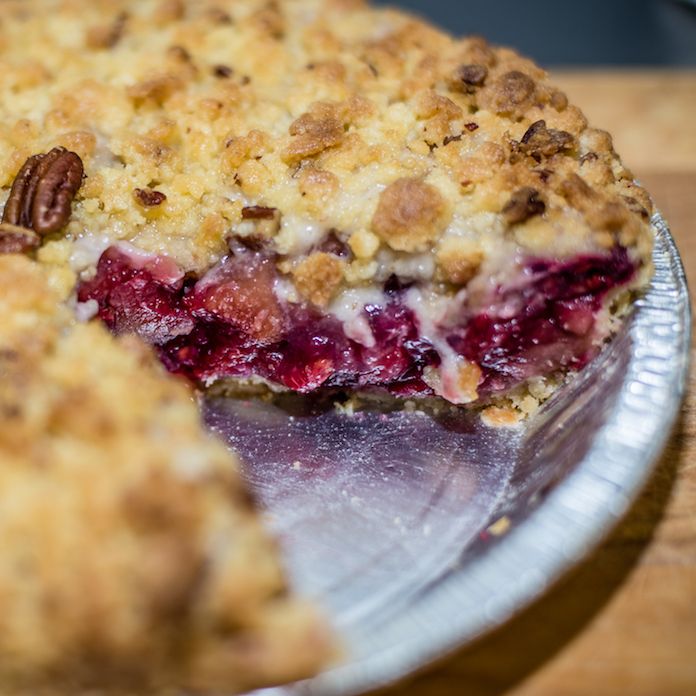 2. Cupcakes
If you're looking for a sweet treat to grace your table and entice little ones to sit down with the rest of the family, look no further than the bright cupcakes served at Cupcakes & More. Located on Maple Avenue, this shop sells both cupcakes and mini cupcakes. Our recommendation? Try the cannoli cupcakes.
These cupcakes can be delivered to your door as well. If you and your loved ones are separated because of COVID-19 on Thanksgiving, consider sending them a box of local, fresh cupcakes. The store even offers gluten-free cupcakes for those who have dietary restrictions.
Order in advance and pick up custom dozens to offer at your Thanksgiving table.
3. Roast turkey




Turkeys are the centerpiece to a proper Thanksgiving meal. Instead of picking up a frozen turkey at the market to thaw out, why not try a free-range organic turkey from the Organic Butcher of McLean. You can bake it, roast it, or even deep-fry it outside, but the taste is what makes the difference.

Whether you're feeding a whole crew or just yourself, there's a turkey size for everyone. Even if you need to make a turkey broth for your stuffing, there are turkey necks for you to boil.

The Organic Butcher has a number of Thanksgiving arrangements on the menu for you to peruse as well. Check out their herb stuffing, or their apple-cranberry sauce. Even if you already have a turkey and Thanksgiving sides, if you haven't already checked out the Organic Butcher, now is the time to try. The store offers a wide selection of meats and artisanal cheeses.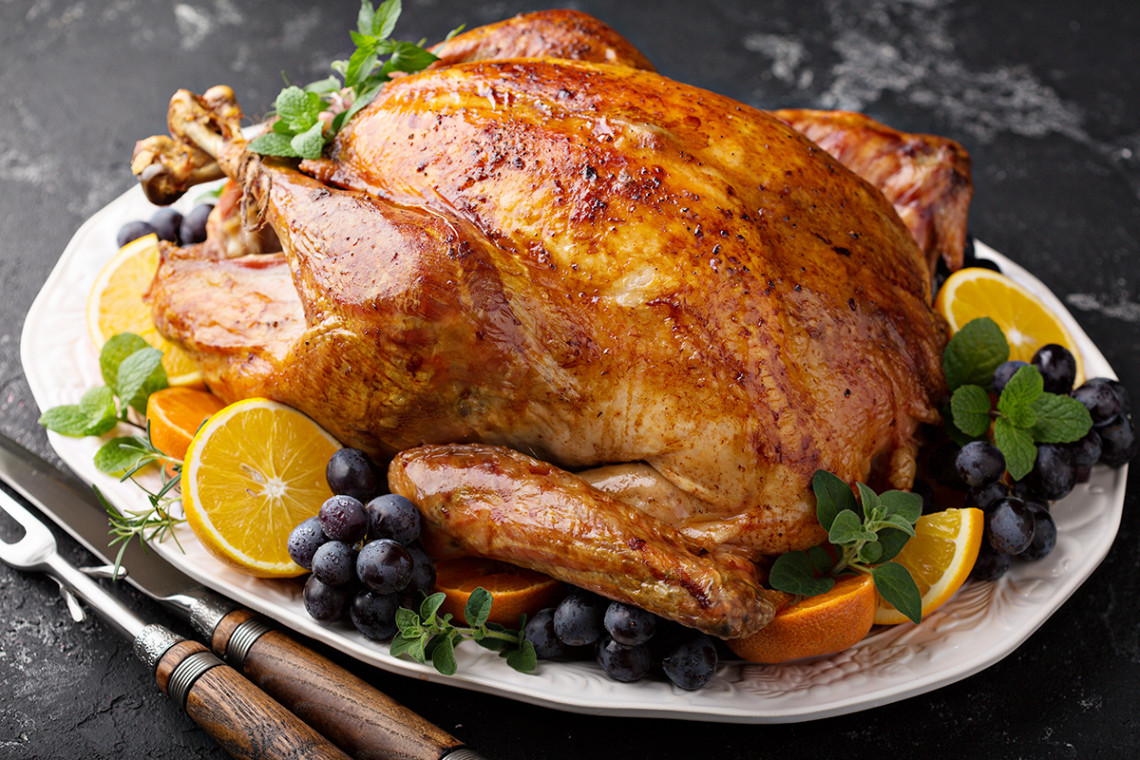 4. Flowers




Everyone wants a pretty table for Thanksgiving, especially if it is bursting with food. But why not think outside of the box this year and add a custom floral arrangement to your display, to perfect the look for Instagram?

Karin's Florist, located on Maple Avenue, has fall bouquets that can bring that touch of color and freshness to your table. In these somewhat depressing times, atmosphere means everything to people who have been staying at home because of COVID-19. Put a Thanksgiving centerpiece, complete with candles, on your table.
5. Rolls/Breads
Rolls and bread at Thanksgiving are approved by picky eaters and gourmets alike. The Great Harvest Bread Company, located on Church Street, sells many breads and rolls that are sure to please all diners at your table. Rolls, scones, breads, and cookies are all on the menu here.
If you're looking for a unique way to get rid of your Thanksgiving leftovers, then consider getting the stuffing bread, which tastes just like stuffing and is perfect for cold turkey sandwiches (smothered in cranberry sauce and gravy) the next day.