11 Great Northern Virginia Fall Festivals
So long sweet summertime, hello fabulous Fall! You won't have a spare second to spend mourning the loss of long days and warm temps with these fun festivals all over the Northern Virginia area, featuring classic Fall activities like hayrides, pumpkin picking, corn mazes, and delicious autumn fare that will warm you up from the inside out. With a festival nearly every weekend from now until the end of the season, you'll be able to sample the unique flair that each town has to offer that makes this community so exceptionally special.
Cox Farms Fall Festival
When
Saturday, September 17 - Sunday, September 18 (10:00 AM-6:00 PM)
Saturday, September 24 - Monday, October 31 (10:00 AM-6:00 PM)
Friday, November 4 - Tuesday, November 8 10:00 AM-5:00 PM
Where
Cox Farms
15621 Braddock Rd
Centreville, VA 20120
Many a NOVA resident would argue that it's not truly Fall until you've spent a Saturday at Cox Farms, and we'd have to agree: with over 90 acres of food and fun, it's impossible to have anything but an excitement-filled afternoon at the community's go-to since 1972. Be sure to hit the CORNundrum© cornfield adventure, rope swings, Cox's Mountain Slide, and the famous hayride, and don't forget to say hi to Chewie, the Resident Guard Llama. Take your time picking the perfect pumpkin, FREE to take home with paid admission!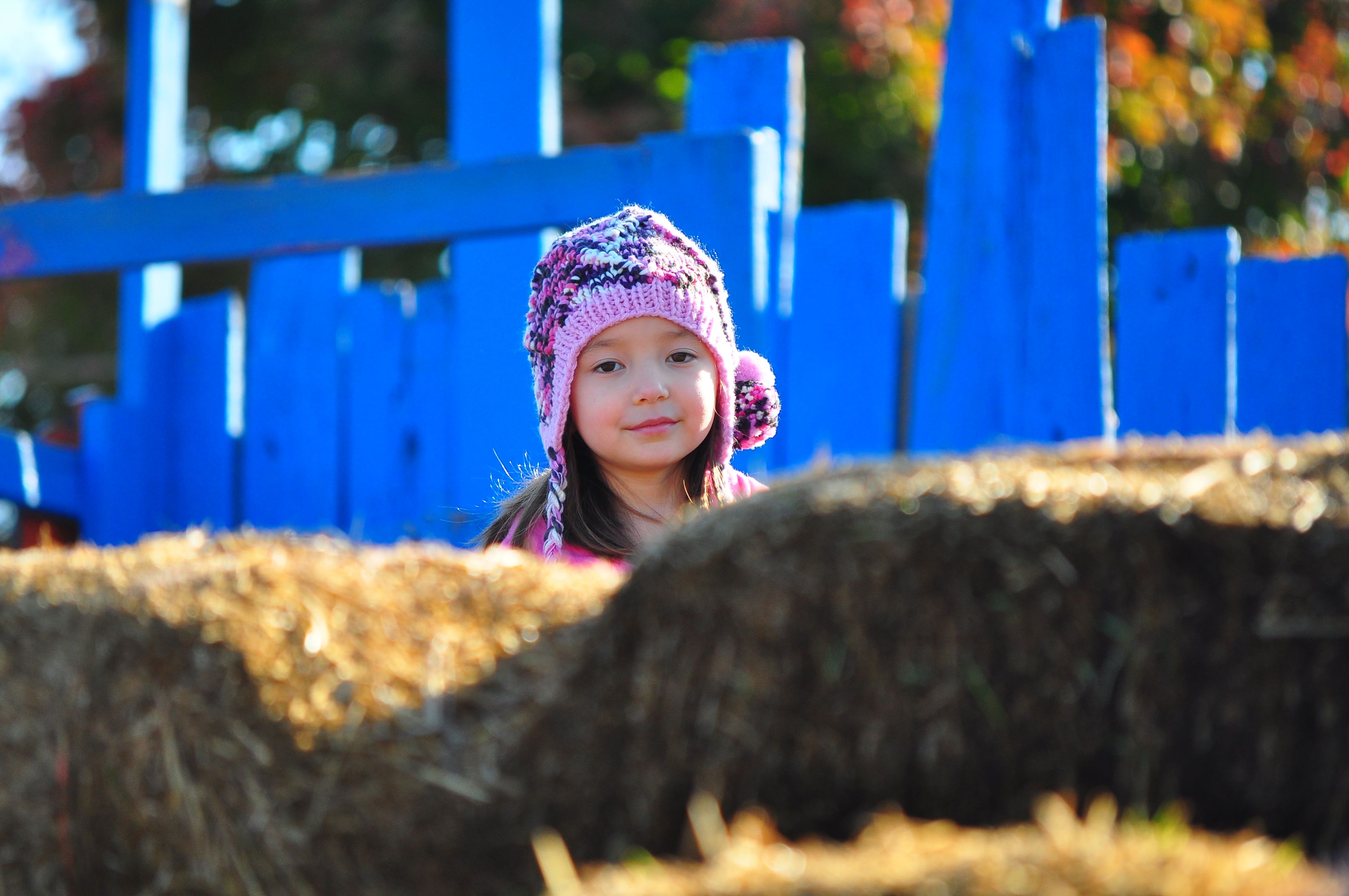 Pumpkin Village Fall Fest
When
Saturday, September 17 - Tuesday, November 8
Where
Leesburg Animal Park
19270 James Monroe Hwy
Leesburg, VA 20175
https://www.pumpkinfestleesburg.com/
Calling all animal lovers! It may be getting a bit chillier outside, but don't tell that to the exotic lemurs, zebras, and serval cats (oh my!) claiming Leesburg as their new kingdom. Enjoy a hay ride, pony rides, and camel rides along with a jaunt in the moon bounce before visiting all of your favorite critters in the petting zoo. Top it all off with some free cider and a crisp, delicious apple to herd in Autumn in all of its glory.
Virginia Wine Festival
When
Saturday, September 17 - Sunday, September 18 (11:00 AM-6:00 PM)
Where
Bull Run Regional Park
7700 Bull Run Dr.
Centreville, VA 20121
If you said "Yes way" to Rosé all summer, we're sure you're more than ready to keep the fun going with a taste of Viognier or Cabernet Franc for the fall season. This festival features over 200+ Virginia wines, with unlimited tastings included in your event ticket. Find a new favorite and buy a few bottles (or cases) to take home to enjoy the rest of the season. Come for the vino and linger for the food trucks, live music, and CigarVolante. This year also debuts the Virginia Oyster Pavilion, where you can slurp freshly-shucked oysters from the Chesapeake Region.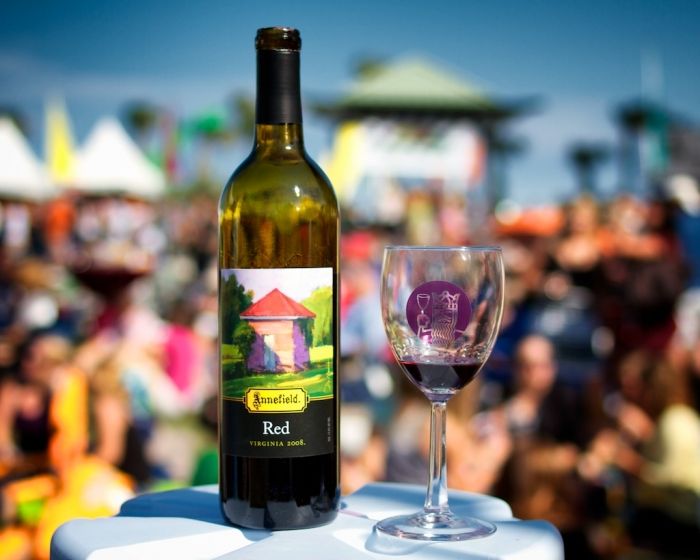 Annual Lovettsville Oktoberfest
When
Friday, September 23 (5:00 PM-11:00 PM)
Saturday, September 24 (10:00 AM-11:00 PM)
Where
6 East Pennsylvania Ave
Lovettsville, VA 20180
https://www.lovettsvilleoktoberfest.com/
Prost to Fall, Prost to beer, Prost to everything German at this celebration of Lovettsville's rich German heritage. Come hungry and thirsty to savor the authentic cuisine, live music, beer, and wine, then walk it off as you wind your way through over 120 arts and crafts vendors lining the streets. No festival is complete without a bit of song and dance, and the Alte Kameraden and the Alpine Dancers deliver the best of the best in traditional Bavarian music and moves. Get the kids in on the fun at Kinderfest with free activities, including carnival games, face painting, and a climbing wall.
Bourbon & Boxwood
When
Saturday, September 24 (7:00 PM-10:00 PM)
Where
Mary Washington House
1200 Charles Street
Fredericksburg, VA 22401
https://www.visitfred.com/events/bourbon-boxwood
A festival you can feel good about, a portion of your ticket price to this wonderful event goes to the Washington Heritage Museums, which maintain the Rising Sun Tavern, Hugh Mercer Apothecary Shop, Mary Washington House and St. James House. Revel in Fredericksburg's rich history while sipping on something cozy from Bowman's Distillery or the rest of the full open bar. Even if you don't win the 50/50 raffle, you'll deem the night a success as you groove to live tunes by The Buzzards, Whiskey Django Foxtrot, and The Dangerous Kitchen.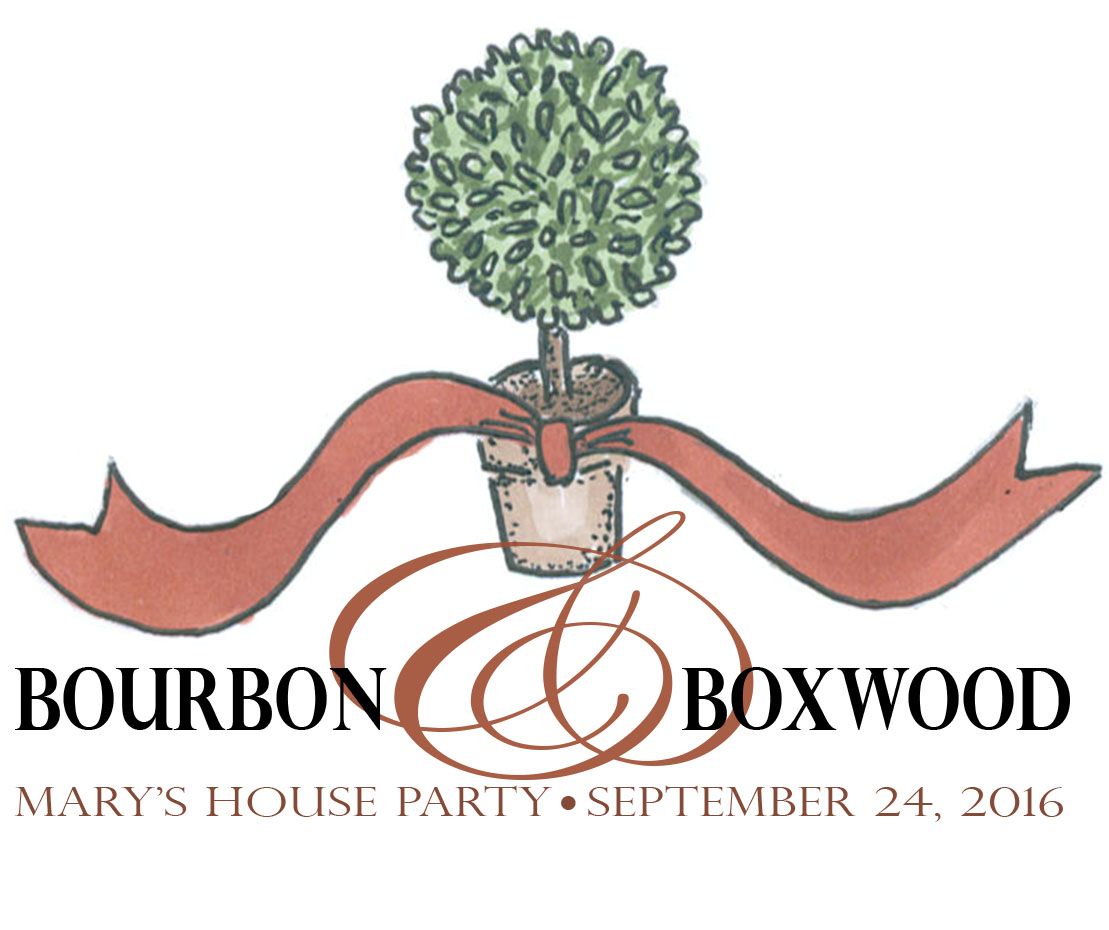 Naturefest
When
Sunday, September 25 (1:00 PM-5:00 PM)
Where
Runnymede Park
195 Herndon Parkway
Herndon, VA 20170
What's an Autumn afternoon if it's not spent learning about macroinvertebrates? At this event co-sponsored by The Friends of Runnymede Park and Herndon Parks and Recreation Department, you can discover everything you'd want to know about honey bees, butterflies, life in the stream, and the importance of recycling. Your kids are sure to enjoy adventuring through the park as they participate in hands on activities, educational events, wildlife visitors, and the Nature Olympics.
Town of Vienna Oktoberfest
When
Saturday, October 1 (11:00 AM-7:00 PM)
Where
Historic Church Street, Vienna, VA
https://viennaoktoberfest.org/
Grab your lederhosen and beer and get ready to have a blast at Vienna's annual Oktoberfest. It will feature beer and wine, music, a dozen food vendors, children's activities, a German auto showcase and more. About 2,000 are expected to attend.
Fall Jubilee
When
Saturday, October 1 (10:00 AM-5:00 PM)
Where
9431 West Street
Manassas, VA 20110
https://visitmanassas.org/event/33rd-annual-manassas-fall-jubilee/?instance_id=
Rain or shine, the Annual Fall Jubilee in Historic Downtown Manassas packs as much Fall fun into one afternoon as possible. Pumpkin pie baking contest? Check. Cornhole tournament? Check. Kitty and the Fat Cats? Of course. Over 100 crafters and vendors will be featuring their unique wares, and there's even a wine & beer garden to help you toast to the season. Grab a pumpkin before you go, and you can confidently say you've relished in all things Autumn—and all in one day!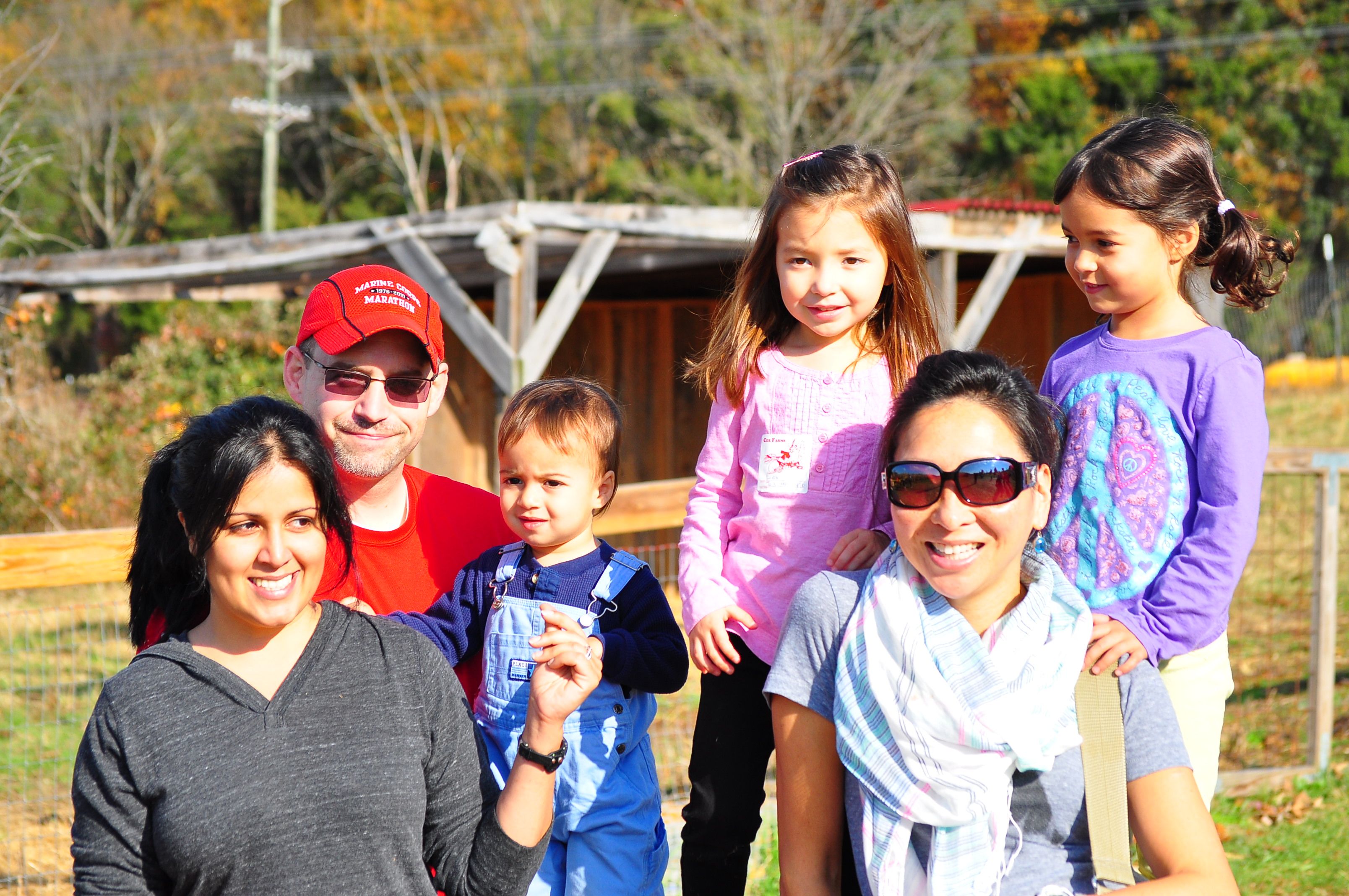 City of Fairfax Fall Festival
When
Saturday, October 08 (10:00 AM-5:00 PM)
Where
3999 University Drive
Fairfax, VA 22030
https://www.fairfaxva.gov/about-us/special-events/fall-festival
Celebrating 40 years of Fall fun, the City of Fairfax Fall Festival is at it again with the event that attracts 25,000 attendees annually. This outdoor street festival has everything: more than 400 gourmet food vendors and crafters, three stages of music and entertainment, and tons of fun activities for kids of all ages. Admission is free, but the hometown feel of this ever-growing celebration is priceless.
Clifton Day Festival
When
Sunday, October 9 (9:00 AM-5:00PM)
Where
7144 Main Street
Clifton, VA 20124
Experience the only day of the year when the train stops in the town of Clifton. Widely considered one of Northern Virginia's most beautiful historic areas, bursts of Fall foliage will only enhance the day as you enjoy delicious food, live bands, and a Civil War Reenactment. You can't miss the nearly 150 antique dealers, artists, and bakers lining the streets of the town, and capping off the afternoon with a pony ride is an absolute must.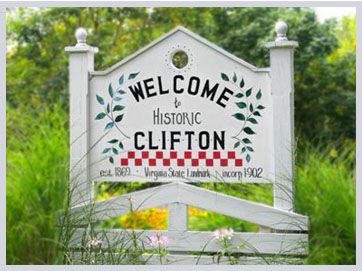 Epicurience Virginia
When
Saturday, October 15 (1:00 PM-7:00 PM)
Where
The Barn at One Loudoun
20405 Savin Hill Drive
Ashburn, VA 20147
https://www.epicvirginia.com/#epicurience-virginia
Spoil your inner foodie while eating and drinking like an insider: Epicurience Virginia is the area's premier showcase of the flourishing food and wine scene in Loudoun County and Virginia as a whole. Treat your palate to award-winning wines and remarkable farm-to-table cuisine, raising a glass and a fork to top tastemakers from across the country. Full bellies equal full hearts, and you'll feel extra satisfied knowing that a portion of the proceeds from the event will benefit Virginia Arts, Inc., a new, local, non-profit partner focusing on the development of youth scholarships in the culinary, performing, visual and literary arts. We'll drink to that!
Petoberfest
When
Saturday, October 15 (12:00 PM-4:00 PM)
Where
Stonebridge at Potomac Town Center
15151 Potomac Town Place
Woodbridge, VA 22191
https://www.sptcpetoberfest.com/
Give your dog a break from bounding through your just-raked pile of leaves and let them have some fun at this free event. Let the furriest member of your family show off their style in the pet parade and costume contest while you enjoy store discounts, prizes, and much more. Get your Christmas card photo taken care of at the photo booth, with donations benefitting the Prince William SPCA.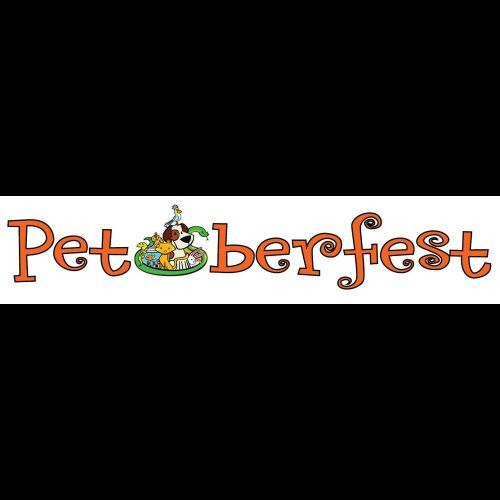 Looking to buy a home in Northern Virginia? Give us a call at 703-340-7470, or visit our Search Page to view homes currently on the market.
And if you've had any thoughts of selling your home, click here to schedule a free market analysis.