10 Fun Father's Day Ideas
After several years of Father's Days, it can be difficult to come up with an original gift that your old man will love.
A new tie? So expected (and you already did that. Four times).
Grilling equipment? You all order out for almost every meal, so...
An afternoon of complete silence where he can nap in front of the TV completely undisturbed? Not a bad idea, actually, but he does want to spend time with you, too.
This year, gift him an experience rather than a thing. Studies have shown that attending an event is often more gratifying than receiving an object, as the joy of material gifts fades quickly and it becomes harder for him to recall what he received year after year.
Dad will be sure to remember a trip to a cool museum or how full he got at a food festival (or any other event that caters to his interests), and you'll feel good about giving him a uniquely-NoVA Father's Day that he'll talk about all year long.
Taste of Reston
Kick off a weekend of yummy fun with Dad at the festival that celebrates food, drinks, music, and family. From June 15 – 17 at Reston Town Center, Dad can enjoy carnival rides, culinary demonstrations by local chefs, and live entertainment on three different stages. His favorite local tastes will all be there, including Crooked Run Brewing Company, Mon Ami Gabi, and Egg Karne.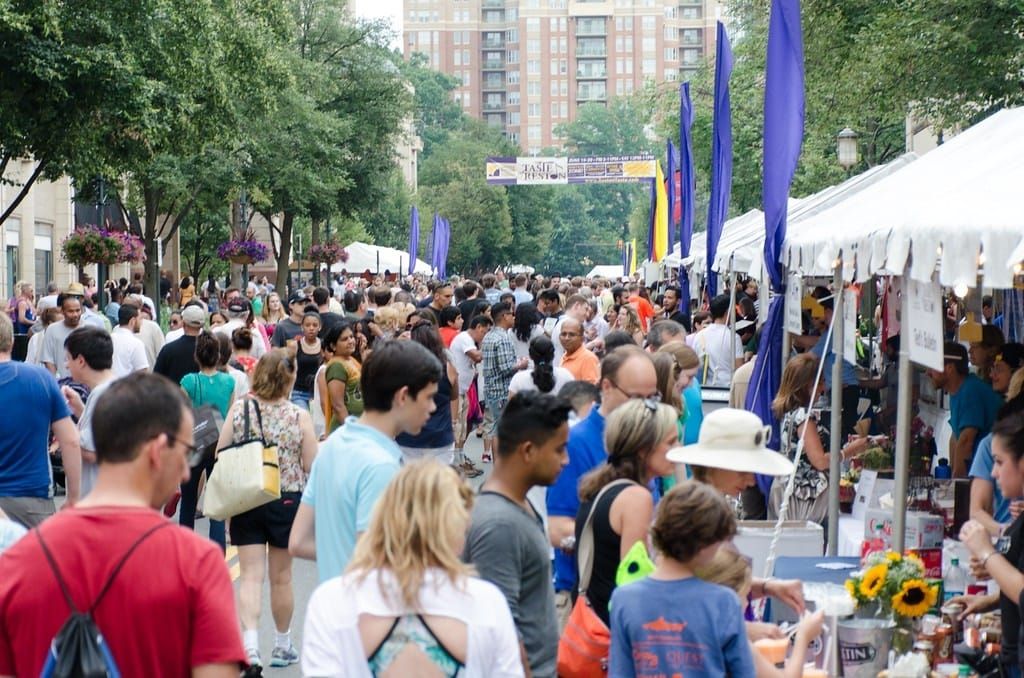 7th Annual Father's Day Festival
For the father who truly appreciates a whiskey on the rocks, a day at A. Smith Bowman Distillery is the ideal Dad's Day treat.
On June 16th from 11am – 5pm, the big guy can enjoy live music from Southern Explosion and Mohair Sam along with tasty food from Juan More Taco and Pifer Bros BBQ. Of course, the day wouldn't be complete without a tour, tastings, cocktails, local beer and wine, and the small-batch, handcrafted spirits that the distillery is known for.
Daddy & Me Cake Decorating Class
Let Dad flex his confectionery muscles by stirring together an awesome cake with the kids at Fran's Cake and Candy Supplies.
On June 16 from 2 – 5pm, each father/child team will learn how to make buttercream, apply the buttercream to the cake, cover the cake with fondant, and use fondant decorations to complete their men's dress shirt cake, complete with a tie.
And if that's all he wants to eat for dinner later? Even better!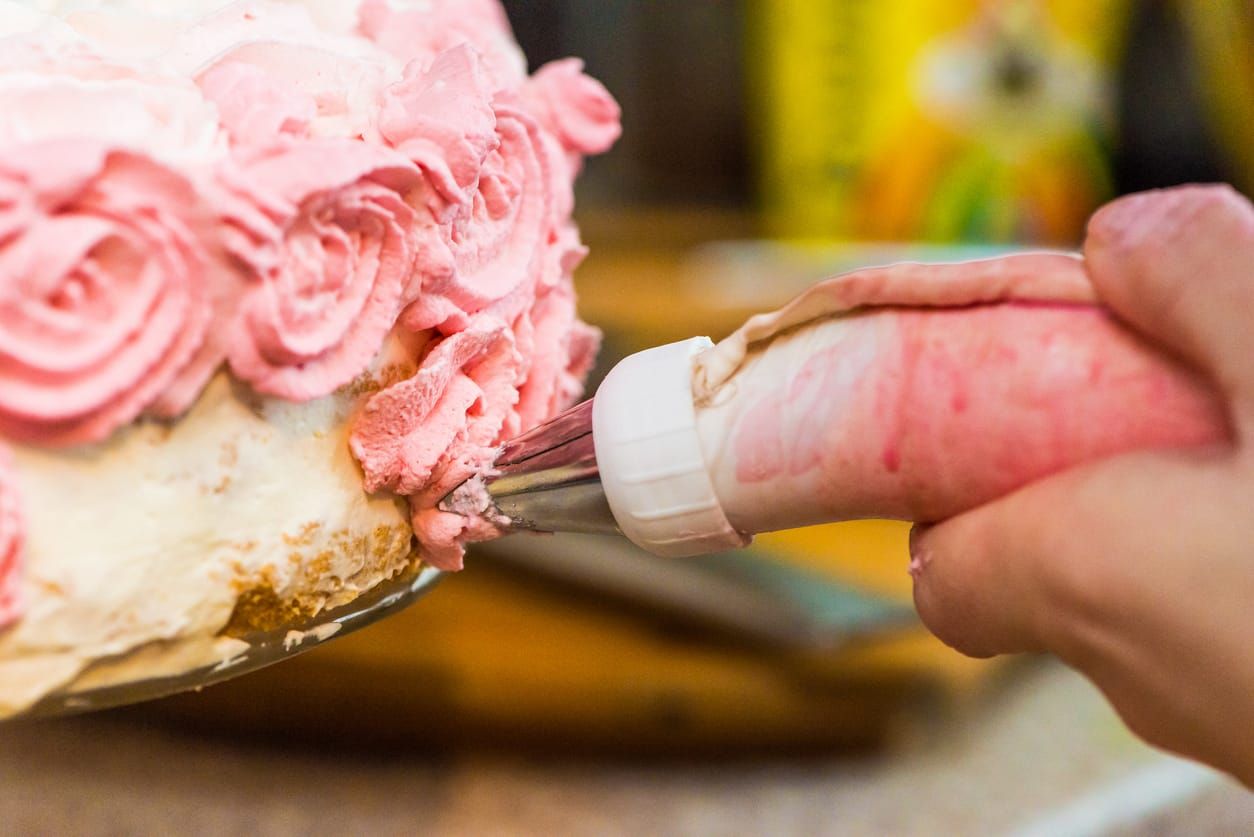 Father's Day Seafood Boil
This celebration is BYOD (Bring Your Own Dad), and if yours loves all things seafood and beer, dragging him home at the end of the day will be the tough part.
On June 16 starting at 11:00am, Dad can enjoy a delicious seafood boil plus two silos of craft beer at Farm Brew LIVE. Reservations are required to enjoy the Crawfish, Andouille Sausage, Jumbo Shrimp, and more, and guarantee he'll get to enjoy an epic Father's Day nap later that afternoon.
Father's Day Storytime
Some simple family time is often the best gift you can give. At Barnes & Noble Fair Lakes on Saturday, June 16 at 11am, your little ones can celebrate Dad with a special storytime featuring the book With My Daddy: A Book of Love and Family by Jo Witek. It shares the story of a little girl who talks about all the fun she and her dad have together, and could become a new family tradition for your kids and their own father.
Gadsby's Tavern Museum
Got a history buff on your hands?
He'll love a visit to the place where the likes of George Washington, Thomas Jefferson, and John Adams ate, drank, and influenced history. Celebrate your father with the Founding Fathers and a free tour, with self-guided tours from 1 -- 5pm and guided tours at 1pm and 3pm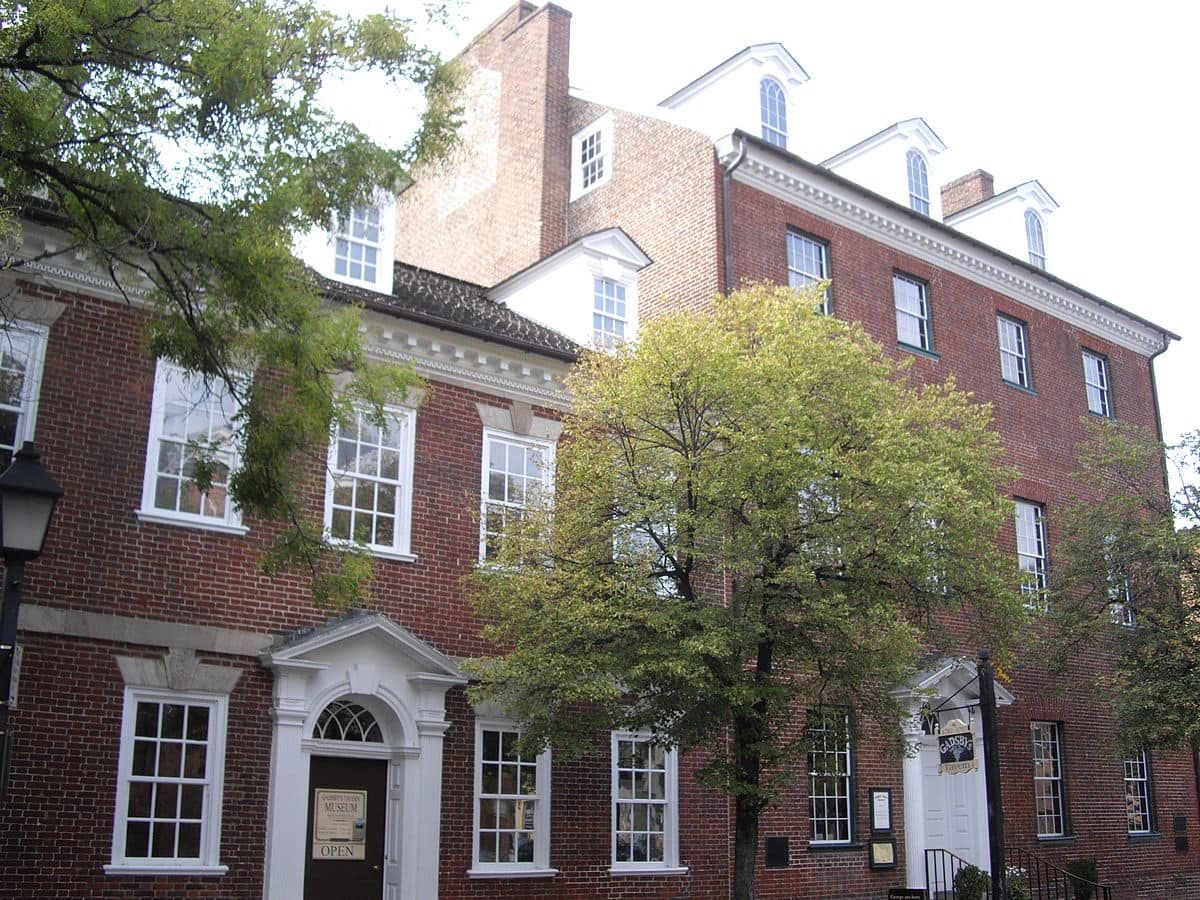 Father's Day at Launch Trampoline Park
If you've really just got a big kid trapped in a father's body, he'll love a trip to Launch Trampoline Park. Dads jump free on Sunday, June 17 from 10am - 7pm with the purchase of one child's jump. It's up to you to determine which bundle of energy you classify as the "child."
Secret Agent 23 Skidoo
Let the dad in your life share his hip-hop prowess with the rest of the crew with a performance by Secret Agent 23 Skidoo on Sunday, June 17 at 5:30pm.
The Grammy-winning funk and hip-hop artist brings boundless energy to children's music in this special Father's Day performance at the AMP by Strathmore. Celebrate Dad with awesome party music that the whole family can enjoy. Even cooler: he'll be joined by students from the Maryland Classic Youth Orchestras for a performance of Mozartistic, a blend of original hip-hop and classical pieces by Mozart.
Hamiltunes
Hamilton tickets are still ridiculously expensive, but your father's love for amazing Broadway shows knows no bounds. Luckily, Lubber Run Amphitheater will give him an outlet to sing along to "My Shot" and "Aaron Burr, Sir" with reckless abandon.
Bring Dad to "Hamiltunes" on Sunday, June 17 at 6pm Arlington's Encore Stage will be celebrating its 50th season with this awesome production suitable for the whole family.
Sully Antique Car Show
Dad may have given up his antique 1959 Chevrolet 3100 to get a sensible Honda Odyssey, but his love for classic cars has never waned. He'll love a trip to the 45th Annual Sully Antique Car Show on June 17 from 10am - 3:30pm.
The largest car show in Northern Virginia, he'll revel in more than 400 antique foreign and American cars, trucks, and specialty vehicles. There will also be live entertainment, a food court, and tours of the historic 1794 house.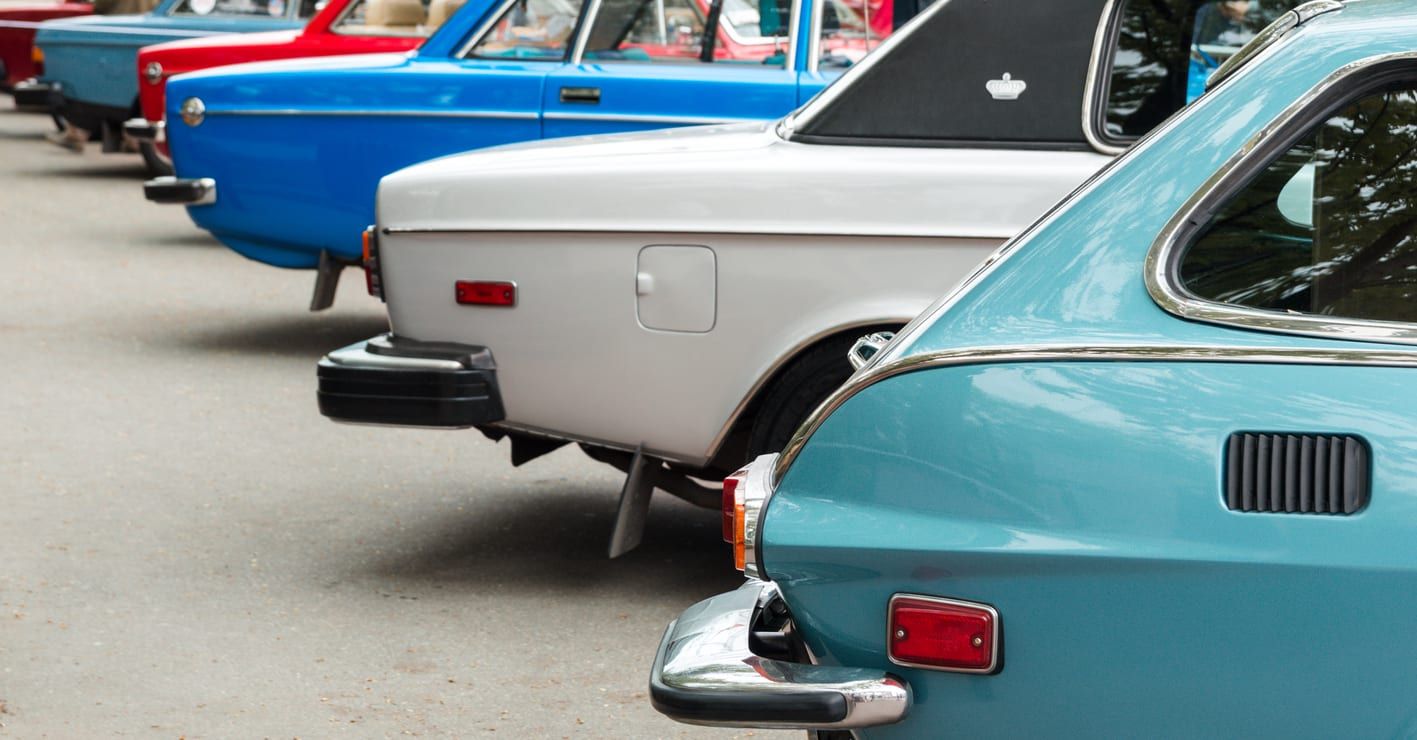 Looking to buy a home in Northern Virginia? Give us a call at 703-340-7470, or visit our Search Page to view homes currently on the market.
And if you've had any thoughts of selling your home, click here to schedule a free market analysis.